Contract Vehicles
As a Service-Disabled Veteran-Owned Small Business (SDVOSB), Spathe Systems is committed to providing the highest quality of services for our customers. Listed below are some of Spathe Systems' most recently awarded contract vehicles. As a diverse team of professionals with backgrounds and experiences across all areas of Defense, we are well equipped to handle the complete scopes of both government and commercial work. Many of our Indefinite Delivery/Indefinite Quantity (IDIQ) contract vehicles carry a longevity of up to 10 years of service which allow our teams the opportunity to provide long-lasting and unique solutions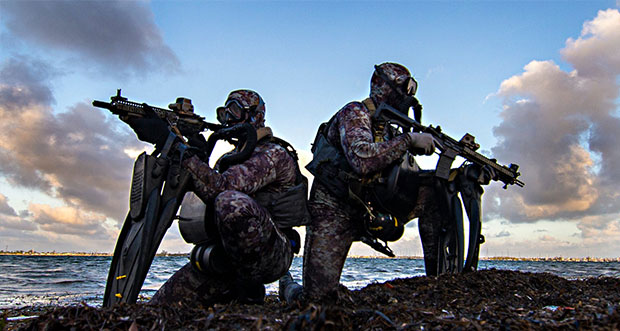 NSWC Maritime Special Operations Forces Support (MSOFS)
Reference Number: H92240-20-R-0001
Scope: Provides Maritime subject matter expertise through logistics support services, equipment related services and knowledge-based services in support of NSWC's enterprise requirements for M-SOF missions.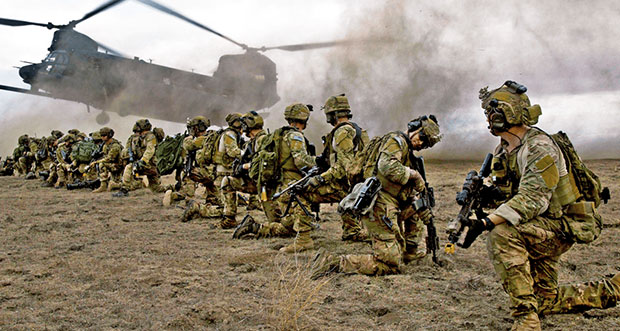 USSOCOM Special Operations Forces (SOF) Core Services Support (SCSS)
Reference Number: H92400-19-R-0003
Scope: Provide subject matter expertise and knowledge-based services in support of USSOCOM's enterprise requirements for U.S. based and globally assigned Special Operations Forces (SOF) missions. This includes:
Education and Training Services
Management Support Services
Program Management
Engineering, Technical and Professional Services
Administrative & Other Services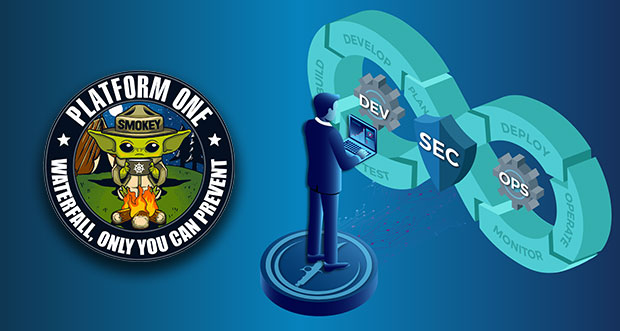 USAF Software DevSecOps Services Blanket Purchase Agreement
Reference Number: FA8307-19-R-0133
Scope: Support LevelUP and LevelUP pathfinder product development through technical services of full-stack DevSecOps engineers, Cloud engineers, infrastructure engineers, and other essential disciplines. This includes but is not limited to software engineers, programmers, architects, Cloud architects, and developers that support the Government in constructing a secure, reliable, resilient, and assured set of software applications on the supporting Government and commercial tools and platforms. Additional requirements include assisting in virtualizing and/or containerizing existing applications onto the cloud platform.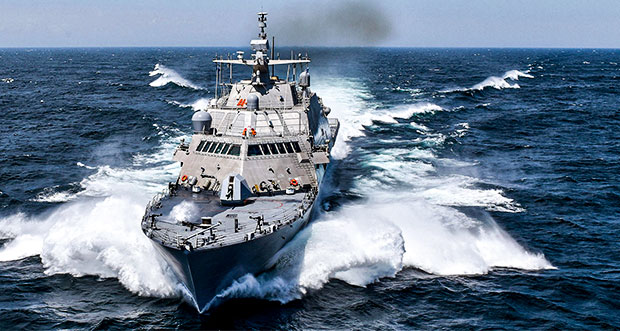 NIWC 8(a) Incubator – Programmatic, Engineering and Logistics Support
Reference Number: H92400-19-R-0003
Scope: This contract covers the entire spectrum of non-inherently governmental services and solutions (equipment and services) associated with the full system lifecycle support. This includes research, development, test, evaluation, maintenance, production and fielding of sustainable, secure, survivable, and interoperable Command, Control, Communications, Computers, Combat Systems, Intelligence, Surveillance, Reconnaissance (C5ISR), Information Operations, Enterprise Information Services (EIS) and Space capabilities.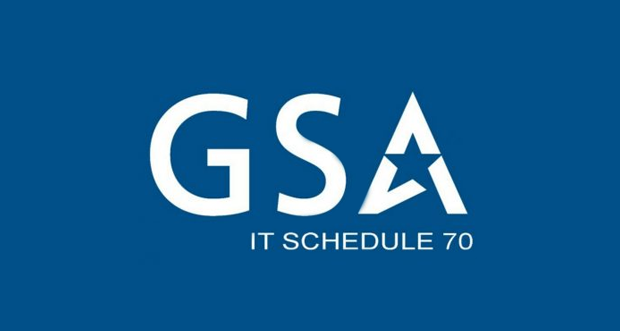 GSA IT Schedule 70
IT PROFESSIONAL SERVICES
Contract Number: GS-35F-462GA
Scope: IT Schedule 70 is an Indefinite Delivery Indefinite Quantity (IDIQ) Multiple Award Schedule (MAS) contract. It is an IT procurement vehicle that offers a comprehensive array of state-of-the-art IT products, services, and solutions. Approximately 80 percent of IT Schedule 70 contract holders are small businesses. Recently, this contract vehicle has been used primarily for service-oriented procurement offerings. Services made up more than $11 billion of the contract vehicle's $16.2 billion in FY2010 sales.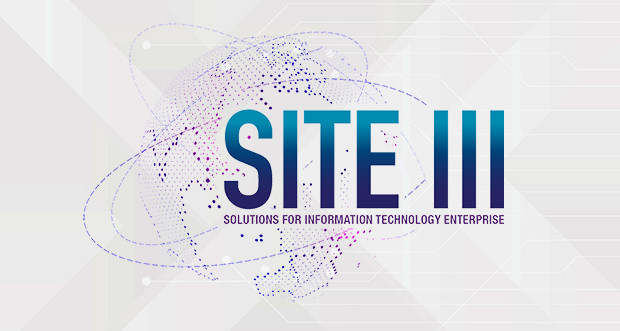 Defense Intelligence Agency (DIA) Solutions for the Information Technology Enterprise III (SITE III)
Contract Number:HHM402-21-D-0130
Scope: The SITE III IDIQ contract vehicle addresses the evolving needs vital to the security of the United States. SITE III facilitates worldwide coverage for integrated IT intelligence requirements and technical support services to the DIA and NGA. Contractors shall provide the full range of integrated strategic, analytic, and technical support services DIA may need to design and implement optimal Infrastructure, Systems, and Applications initiatives and ensure progress toward meeting requirements and objectives. The selected contractors shall have subject matter expertise and provide all resources necessary to perform the specific requirements as defined in individual task orders.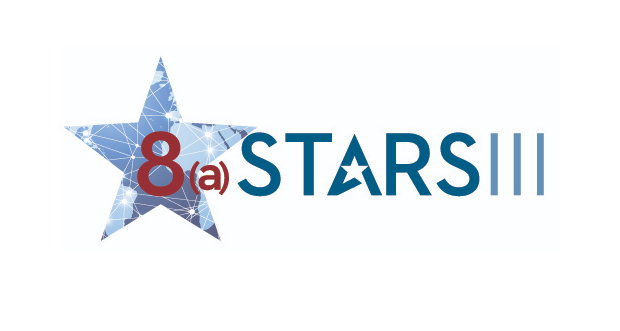 8(a) Streamlined Technology Acquisition Resource for Services (STARS) III Government-wide Acquisition Contract (GWAC)
Contract Number: 47QTCB20R0005
Scope: The 8(a) Streamlined Technology Acquisition Resource for Services (STARS) III Government-wide Acquisition Contract (GWAC) – a/k/a "STARS III", is a Multiple Award, Indefinite-Delivery, Indefinite-Quantity (MA-IDIQ) contract to provide information technology (IT) services and IT services-based solutions which may include the integration of ancillary support which is necessary and integral to the IT services being acquired. STARS III Master Contract awards are reserved exclusively for qualifying Small Business Administration (SBA) certified 8(a) prime contractors with competitive prices. Example SCOPE areas include but are not limited to:
Data Management
Information and Communications Technology
IT Operations and Maintenance
IT Security/IT Workforce Augmentation
Software Development
Systems Design