Lending a Helping Hand
Being a Service-Disabled, Veteran Owned Small Business, one of our biggest priorities as a company lies within supporting the warfighter and their respected families. A large number of our employees are past veterans who have all walked the walk and therefor understand all the hardships that come with transitioning out of the military. Our objective at Spathe Systems is to lend a helping hand in supporting all our fellow veterans looking to start the next chapter of their lives. Military skills don't always transition to a resume and we understand that. Through our wide range of military support programs, we aim to provide military veterans (both wounded and not wounded) with an internship support program that is tailored to fit their needs and fills in the skill gaps necessary to dominate the professional/corporate landscape.
1-on-1, Hands-on learning
Working with Former Military Leaders on real projects solving real problems
Putting Family First
Ensuring a smooth transition for you AND your family

Programs Tailored to YOUR Interest
We aim to channel our interns' strengths to apply to their respected careers

1-on-1, Hands-on learning
Working with Former Military Leaders on real projects solving real problems
Putting Family First
Ensuring a smooth transition for you AND your family

Programs Tailored to YOUR Interest
We aim to channel our interns' strengths to apply to their respected careers

We are current recipients of the 2022 HIRE Vets Medallion Award for our Military Transition Support Initiatives.
Established in 2018, The HIRE Vets Medallion program recognizes companies for their exceptional commitment to the hiring, retention, and professional development of our nation's veterans. The Medallion is the only official federal award that recognizes achievement in veteran employment and is the highest federal standard for businesses of all sizes and geographic locations. Spathe Systems earned the Platinum award for a mid-size company after applying earlier this year and meeting all the required qualifications.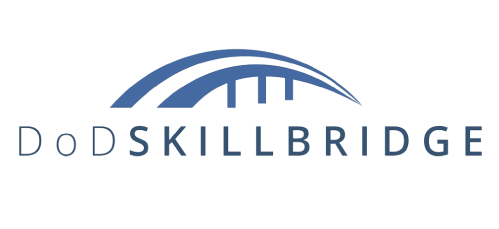 Translating Military Skills into a Career!
Our primary military transition program, the DOD SkillBridge program that offers all Service members the opportunity to gain valuable civilian work experience through specific industry training, apprenticeships, or internships during the last 180 days of service. SkillBridge connects Service members with industry partners in real-world job experiences.
For over a year now, we have been able to house some of our nation's finest veterans who have all moved on to achieve incredible feats in their careers. During your time with us, you will work closely with seasoned veterans inside the company to discuss your career trajectory, refine your business development skills, and provide any additional tools and resources all to help discover your value in the civilian sector.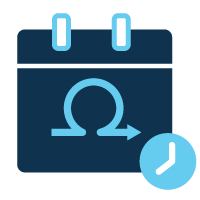 Internship Period
up to 179 Days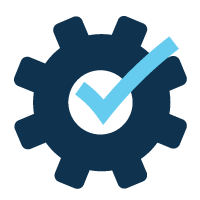 Grow and
Refine Your Skills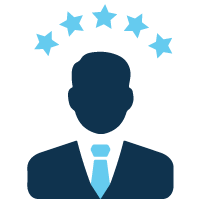 Conquer the
Professional Landscape

Messages From Past SkillBridge Members
Spathe Systems is a mission focused organization that puts their people first. Their fellowship program armed me and my family with the tools and mentorship for a successful military transition and a prosperous future.

Senior Program Manager | G6 SGM, USASOC

Spathe Systems is a phenomenal organization with very understanding and engaging people. Their internship was the perfect opportunity to get rid of some of those initial nerves that come with transitioning out of the military. They have really prepared me for anything I want to do in the future and I couldn't think of a better company to intern with and that's the honest-to-God truth.

CW5; Chief Technology Officer, USSOCOM
Warrior Care Coalition Program
Supporting Wounded Veterans and their Families
For newly retired, and especially wounded, veterans, transitioning out of the military can be daunting. We at Spathe Systems understand these challenges and have made it a priority to provide veterans with a support program that truly works!
WarriorCare interns are exposed to a variety of departments at Spathe custom to the intern's goals and interests. This can include working with Program Managers, App Developers, HR staff, etc. Our WarriorCare interns are given complete flexibility to explore multiple opportunities that will broaden their expertise and ultimately increase their competitive edge in the job market. Typically, our interns are brought in for several months where we educate, train, and prepare them for their careers. We've had several talented WarriorCare interns join our team at Spathe who have gone on to achieve great things – both with our company and others. These interns bring a perspective unique to the warfighter that allows us to guide and direct them to success, while maintaining our diverse and talented workforce.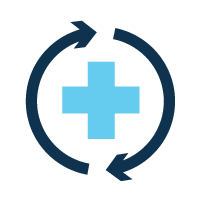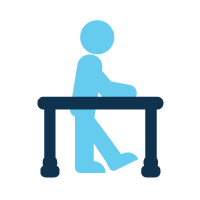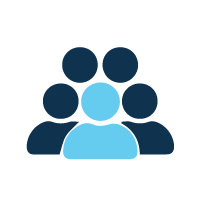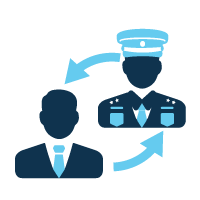 Messages From Past Warrior Care Program Members
Spathe Systems embodies what it means to be a group of professionals. The leadership supported me from start to finish and met all my questions with care and consideration. From the very beginning, they ensured my success and made it clear that that was their main goal. I've learned valuable and irreplaceable knowledge that I will take with me forever and I owe it all to Spathe Systems. I could not have asked for a better internship experience, and I recommend it to anyone coming out of the military.

Sergeant Major

In my opinion, this is where innovative and interoperable solutions are created. I have watched Spathe Systems solve long standing problems that, while in uniform, I wished we could have fixed. It has truly been exciting to watch.

Technical Recruiter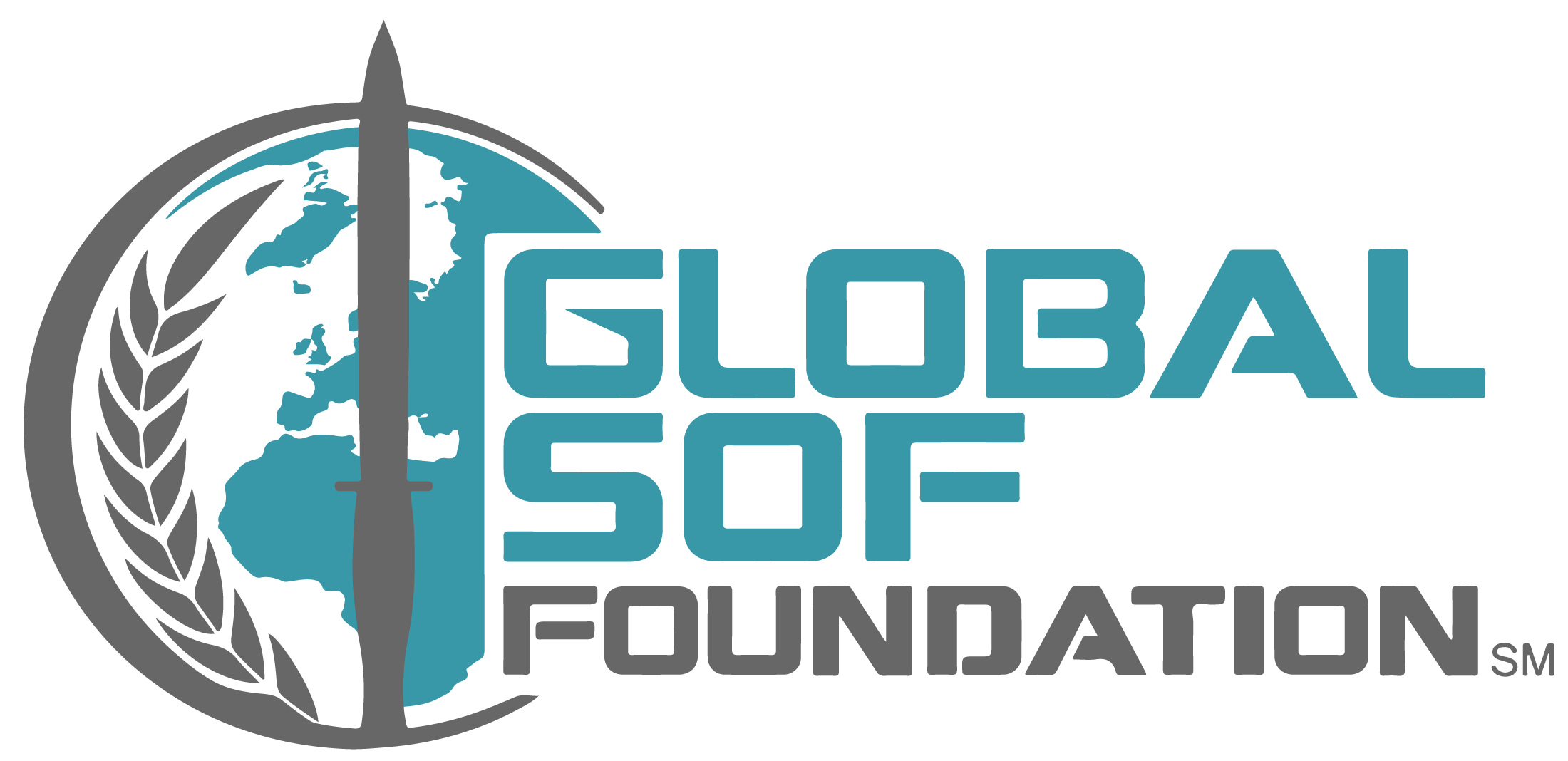 Building a stronger network of SOF Professionals
In 2020, Spathe Systems partnered with the Global SOF Foundation (GSOF) to extend their reach their reach into the SOF community. Being a premiere company representing and supporting the SOF community, the Global SOF Foundation aims to build and grow an international network of military, government, commercial, and educational stakeholders to advance SOF capabilities and partnerships world wide to better combat against global and networked threats.
In order to keep their SOF network active, strong, and connected, GSOF follows five primary areas of focus: Educating stakeholders, sharing SOF stories, engaging virtually, strengthening
the network, and supporting the SOF transition.
The SOF For Life Program follows three pillars:
Academic programs and training courses designed specifically for SOF professionals
Meaningful careers for elite warriors after their active duty service ends
Advocating for SOF resourcing and capabilities on a global level