FAMU Alumni Connects with Spathe Systems' Latest Intern
leWhi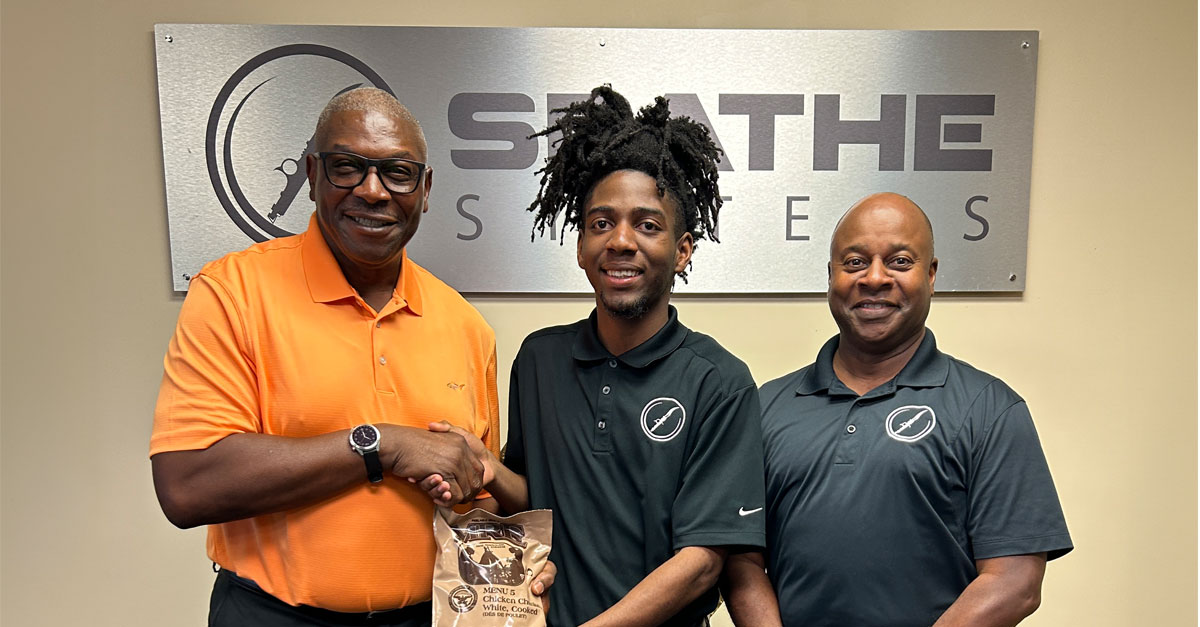 Tampa, FL – May 2022 – Florida A&M University alumni visits Spathe HQ to welcome and connect with new FAMU intern.
In an exciting collaboration between Florida Agricultural and Mechanical University (FAMU) and Spathe Systems, FAMU alumni, Dr. Maurice S. Pickett stopped by HQ today to meet and engage with Spathe Systems' newest intern from our FAMU internship program. The meeting served as a platform for fostering connections, sharing experiences, and supporting the growth and development of talented individuals.
Established in 2021, our internship program with FAMU allows students currently studying at the university to work closely with Spathe's subject matter experts. They work on modern business practices and processes, giving them the opportunity to apply their areas of study to real, hands-on work. Spathes interns become exposed to all different areas of the organization of interest. It gives them a better perspective on how to apply their degree to a career.
The latest FAMU Intern to walk through our doors is Shemai'ah Grooms. Shemai'ah is currently a junior at FAMU studying Business Administration. During his time, Shemai'ah looks forward to expanding his knowledge in human resources while learning more about other business areas, including accounting, IT, Human Resources, Marketing and Customer Relationships.
"I had a wonderful visit with Spathe and FAMU's latest intern. FAMU continues to provide outstanding talent, and Shamai'ah will do well! Iron sharpens Iron, and as alumni and part of the 'FAMUly', I will be available to mentor and assist whenever needed!"

Maurice Pickett Sr.
FAMU Alumni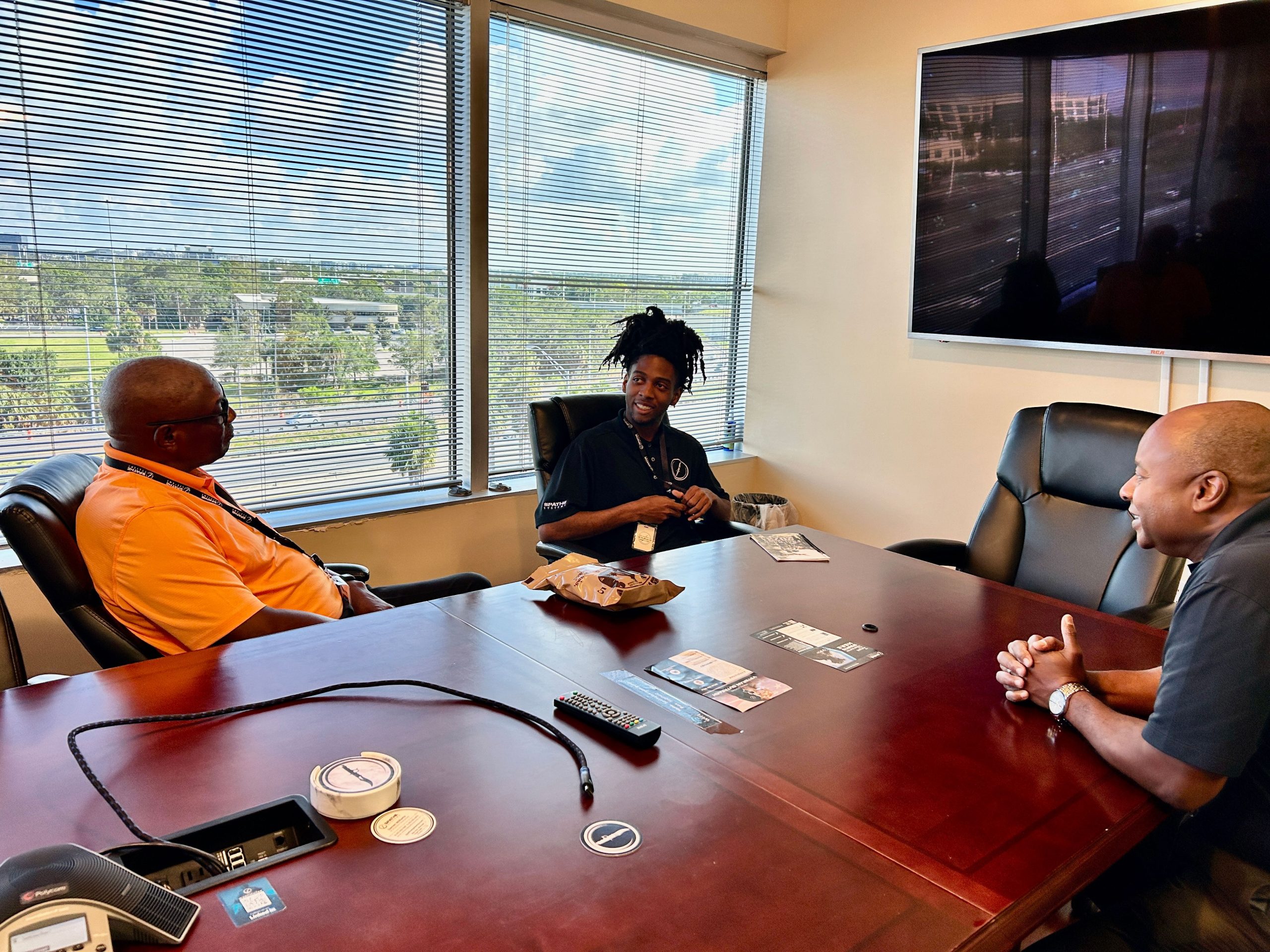 Historically black colleges and universities (HBCUs) continue to make extraordinary contributions to the general welfare and prosperity of our country. As such, SPATHE Systems recognizes that these institutions are important engines of economic growth, public service, and intergenerational advancement. In support of Executive Order 13779 (presidential decree that promotes the support of HBCUs), we are privileged to have the opportunity to assist FAMU to help educate and mentor our next generation of leaders. Being a partially black-owned, Service-Disabled Veteran Owned business, it is in our company's mission to maintain diversity in our employees. We are more than excited to strengthen this partnership and look forward to helping satisfy the growing need for a diverse workforce in the defense industry.
Simplified Summary
Spathe Systems' internship provides students and recent graduates with the opportunity to expand and connect classroom learning under supervision in a work-based context. An internship is grounded in experiential learning with an emphasis on self-reflection and on-the-job professional experience in an occupational career field.