We are integrated across the entire enterprise, with a complete understanding of USSOCOM's complexities in partnership with a vast network. We assist with specialized training, properly supporting and equipping deployed forces across the globe.  Our capabilities and expertise are in line with a full spectrum of operations in the execution and planning stages, ranging from the tactical ground level through operational and strategic levels. We currently operate at the "Speed of SOF" by providing innovative solutions to the complex problems in cyber security, Cloud Enterprise, DEVSECOPS, and the IT network infrastructure.
Our experts fully understand the importance of a strong and unified fighting force comprised of a multinational partnership and have provided mission support operations with numerous NATO and coalition countries. We can deploy across your enterprise and around the globe in support of providing interoperable, innovative, capable, resilient, and secure lines of communication.
Our core strengths bring stability and continuity to an everchanging, fast-paced environment by providing our workforce the leadership and support that allows them to effectively communicate and focus on the mission.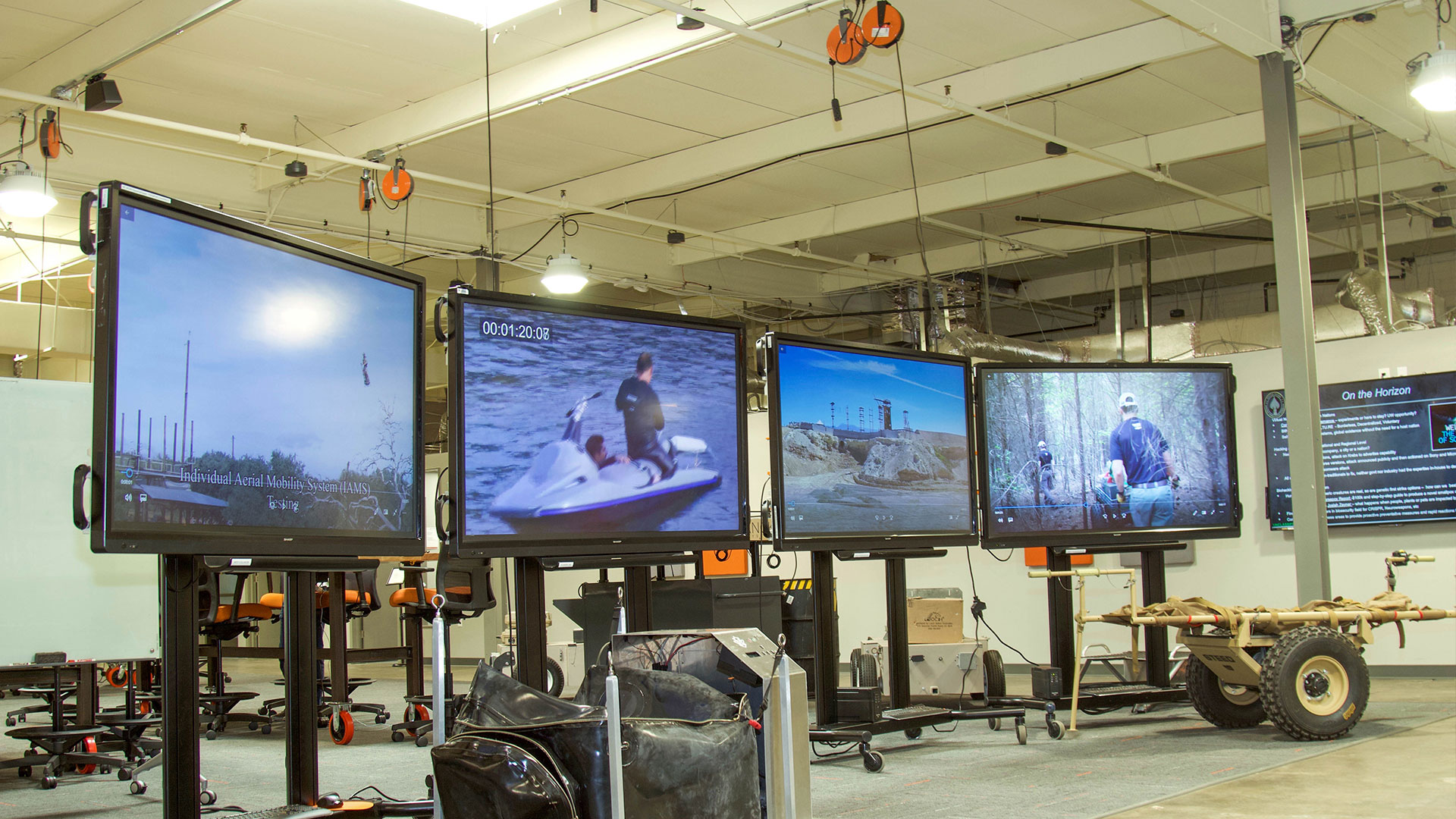 Big Data
  Artificial Intelligence
  Machine Learning
We have subject matter expertise in placing intelligence personnel in very unique and highly demanding positions, including: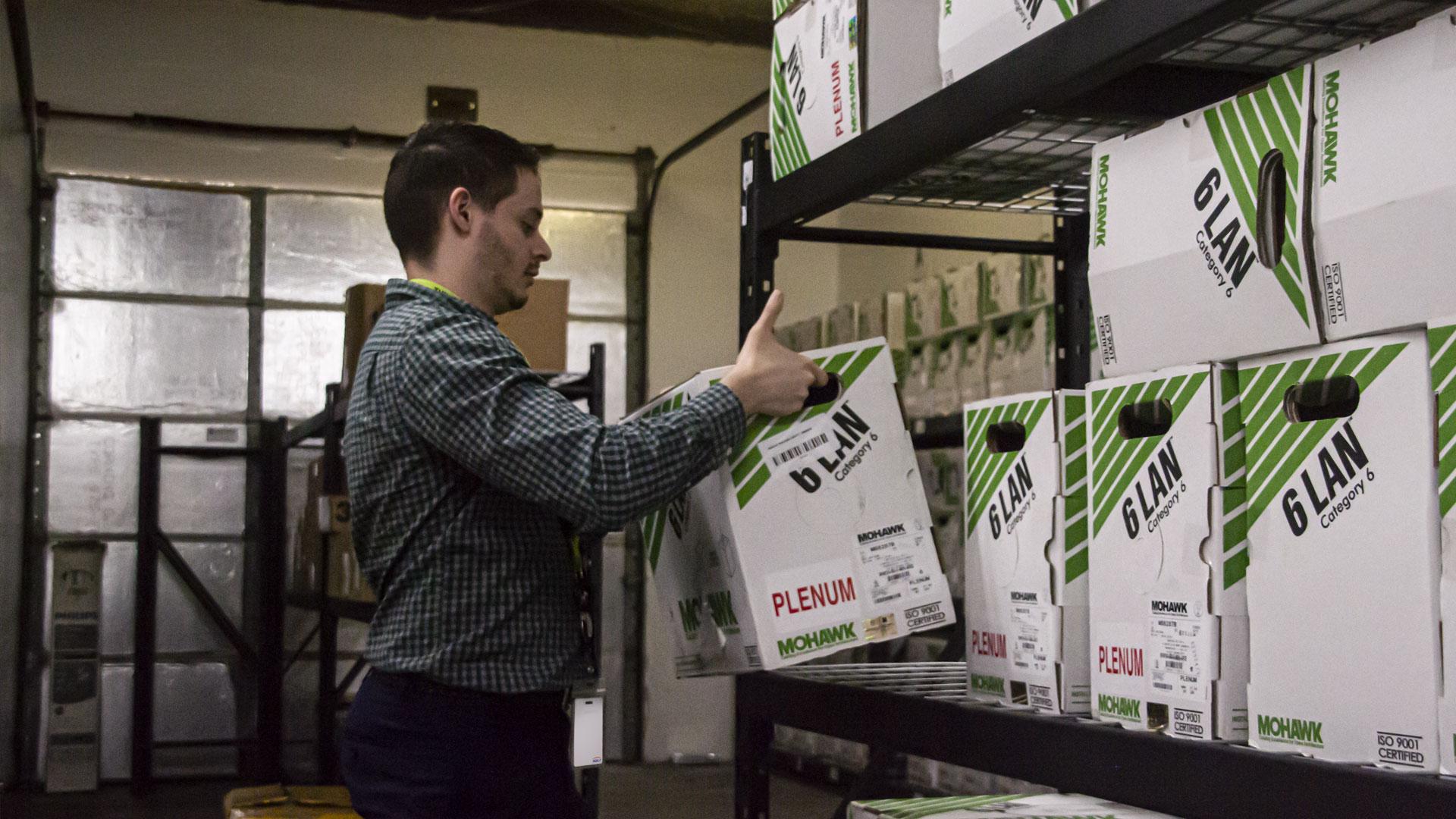 24/7 Warehouse
Enterprise Services
Interoperable
Through our full-service warehouse operations, we provide complete product lifecycle management to make certain provisions, equipment, and systems are ready anytime, anywhere. Our total supply chain solutions utilize technological expertise to enhance visibility, facilitate readiness-based sparing, and analyze readiness in near real-time. To advance the secure flow of supplies, we optimize efficiency while minimizing the time and cost of meeting readiness requirements across the enterprise.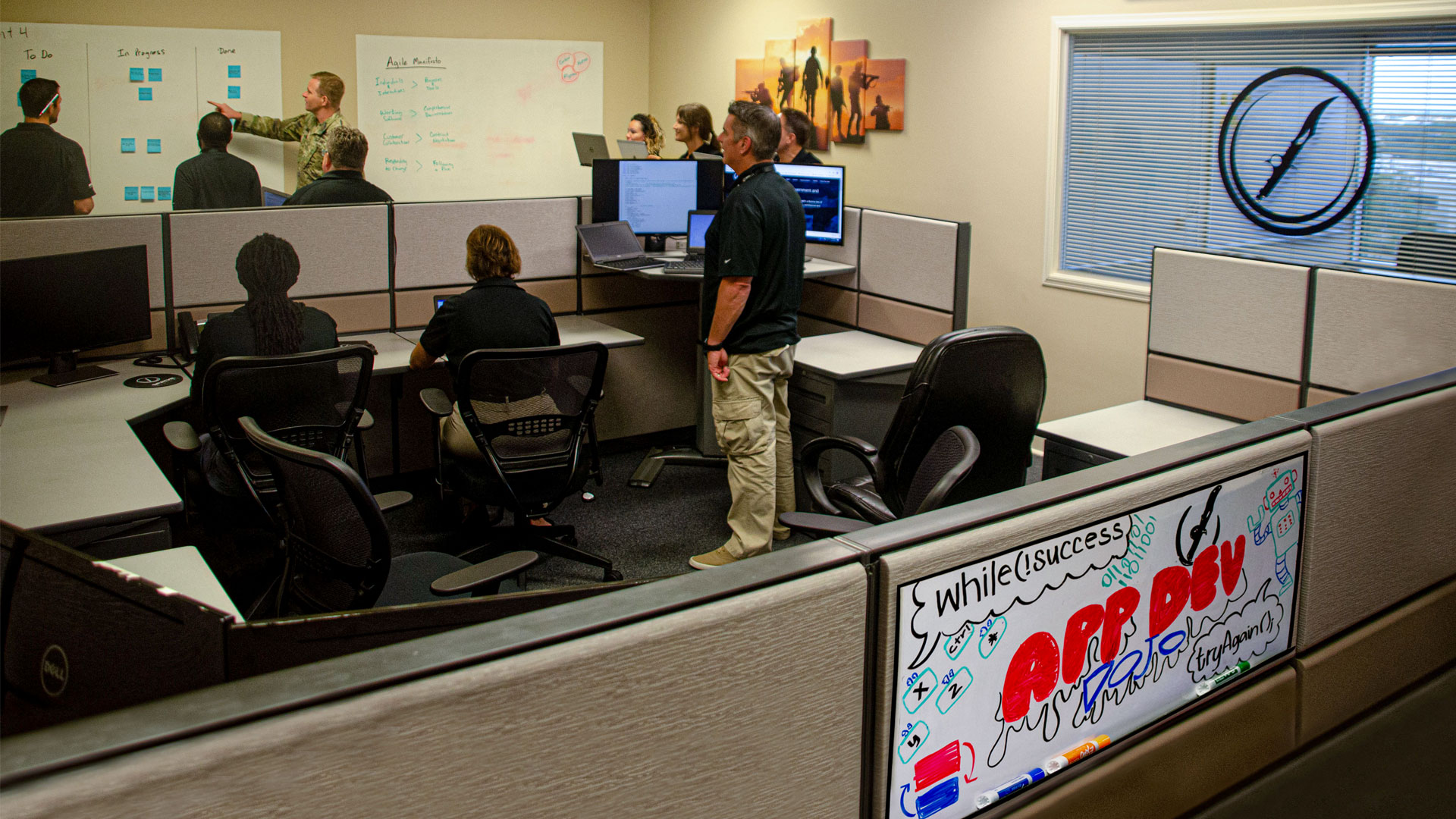 Our workforce is adept and experienced in conducting routing, crisis or combat operations across all continents. We are a global workforce that provides expertise that encompasses the ability to track and disposition a discrete, specific target on one end of the operational continuum, and operate within and against enterprises, social or technical, at the other end of the operational continuum.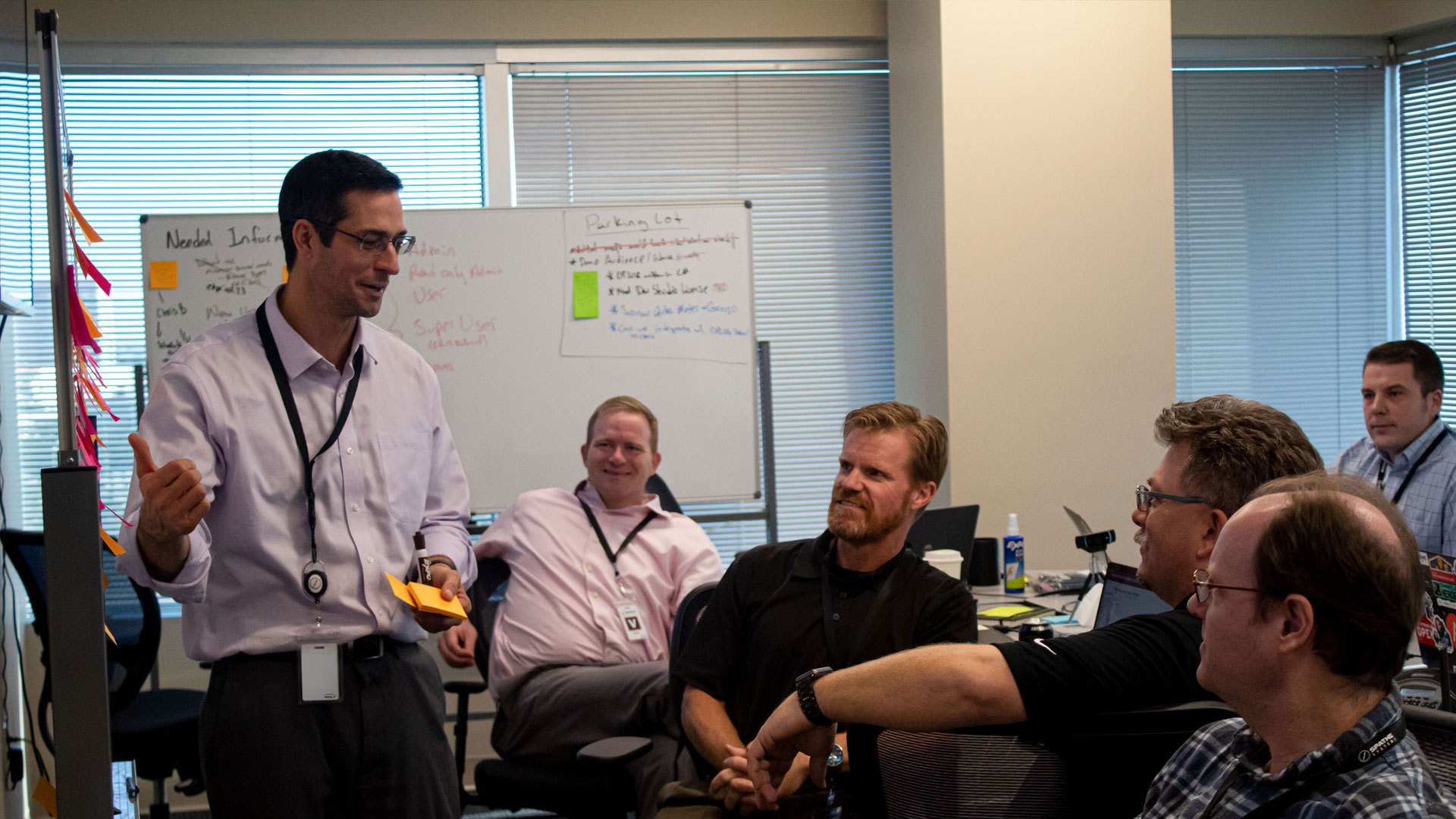 We deliver workforce readiness by tailoring solutions to achieve the optimal capability of our customers organization and individual. SPATHE supports mission readiness with state-of-the-art training, custom learning, and workforce development. We design our training to improve performance, enhance workforce capabilities, and increase productivity, as well as deliver scalable, on-demand training to meet DoD requirements for mission readiness and effectiveness.