Former DIA Senior Leader and USSOCOM Deputy Division Leader, Reinier Cruz Joins team SPATHE as Intelligence & USSOCOM SME Consultant!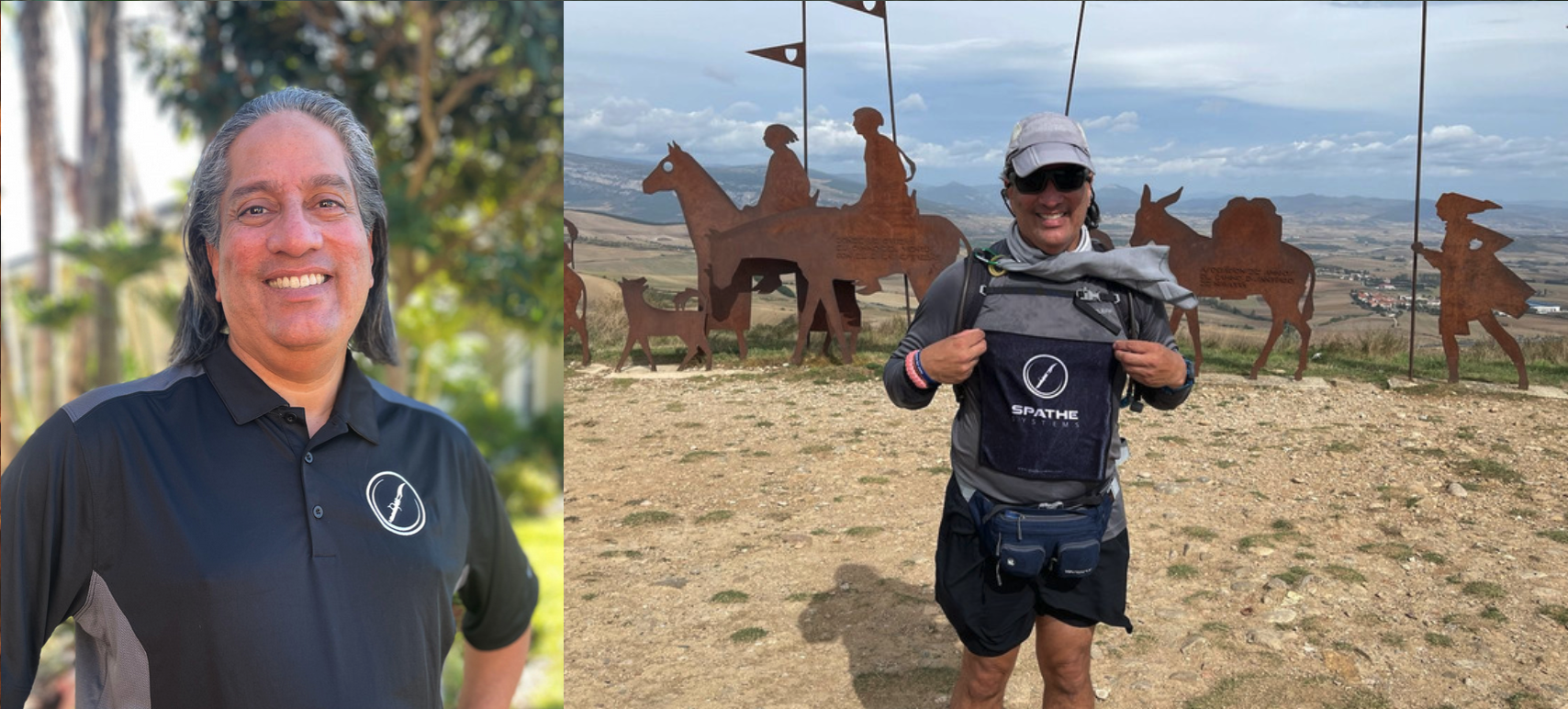 As an organization supporting the SOF community, we are always trying to evolve into a better and more effective team. Spathe Systems was built on a diverse mix of industry professionals and always looking for new talent to further expand our reach into this ever-changing, fast-paced IT landscape. Our most recent hire is a perfect reflection of this! We are thrilled to announce our new Intelligence USSOCOM SME, Reinier "RC" Cruz! RC comes from the Defense Intelligence Agency and as Deputy Director for all USSOCOM J2 Divisions he hopes to continue to help shape the DoD IT Industry in his new role at Spathe.
Retiring as a GG-15, RC first joined the Defense Intelligence Agency in 1988, and has the distinction of serving as the senior leader in every Division of the J2, USSOCOM. He retired as Deputy Director for the Human/Counter-Intelligence Division, Directorate of Intelligence, USSOCOM. He previously served as the Director for Foreign Materiel Acquisition, Human/Counter-Intelligence Division; Deputy Director for Intelligence Surveillance, and Reconnaissance (ISR) Capabilities and Programs. Mr. Cruz provided leadership and management oversight for USSOCOM J2's $4.5B intelligence portfolio to include, but not limited to Identity Intelligence Operations; Signals Intelligence; Intelligence Surveillance & Reconnaissance Platforms, Sensors, Communications, Processing Exploitation Dissemination; and automated intelligence systems. He was the J2's lead for the Commander's Strategic Planning Process, supporting SOF Vision 2020, and formerly the J2 lead for innovation.
In other matters, Mr. Cruz has also deployed several times in support of the war on terrorism. In 2018-2019, he deployed to Afghanistan as the Special Operations Joint Task Chief for Human Intelligence and Counterintelligence. In 2015-2016, he served as a senior intelligence officer for our National Mission Force in the Middle East. In 2010, he served as the senior targeting and debriefing specialist with our National Mission Force in Afghanistan.
Over the last two decades, Reinier built an incredible career in Information Technology and Intelligence leading the forefront of Innovation within the Defense Industry. He has led high performing teams of operators, analysts, and IT Professionals across the Defense Intelligence Agency and has managed multi-billion-dollar portfolio Intelligence programs. Reinier is constantly working with new and emerging technologies to better understand how organizations and agencies, like the DoD, can adapt to the IT landscape.
"Experience doesn't make you wise. Evaluated experience makes you wiser. My evaluation of our environment is that we must invest and integrate capability to modernize. Allow the technology to do the heavy lifting in the hands and minds of the workforce; inside constantly evolving intelligence tradecraft and business practices."

Reineir "RC" Cruz
Director, Strategic Relations
We are incredibly lucky to have RC join team SPATHE! From day one, our mission has always been to lend a helping hand towards the warfighters and the SOF community. Reinier's insight and experience in the IT industry are deeply valued here at SPATHE and we look forward to working with him as we continue to shape the DoD IT industry and further support the men and women fighting tirelessly to protect our great nation.