Spathe Systems Announces Internship Program Partnership with Florida Agricultural and Mechanical University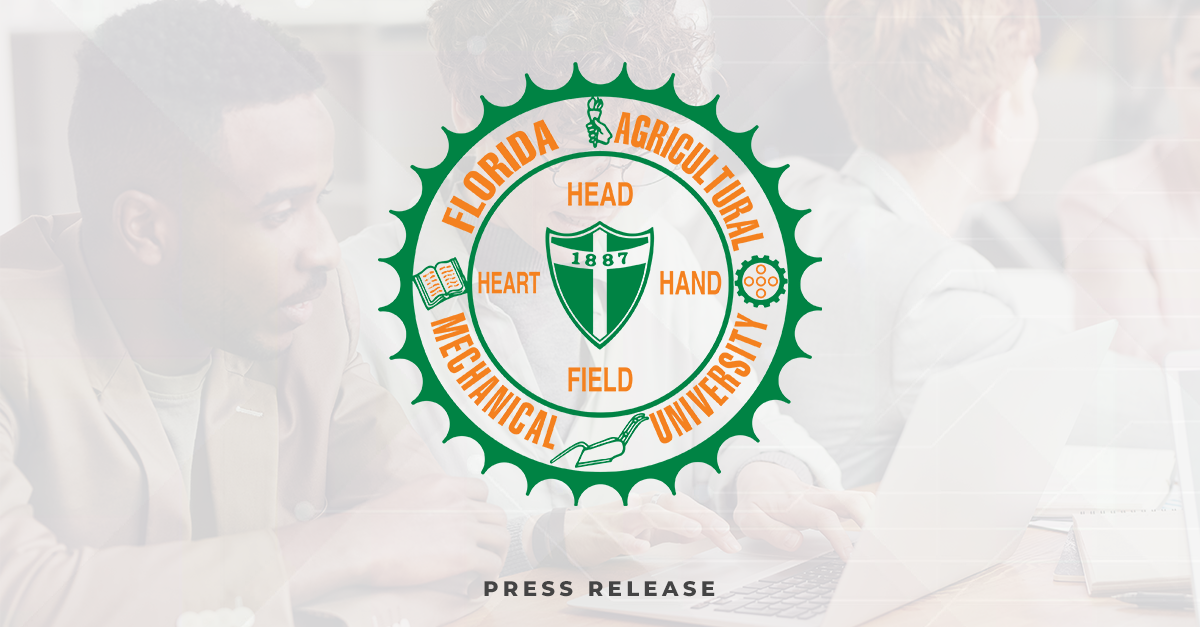 TAMPA, FL – December 2021 – SPATHE Systems, LLC (SPATHE) is proud to announce our new intern partnership program with Florida Agricultural and Mechanical University (FAMU). This partnership will allow students studying at FAMU the opportunity to work closely with SPATHE subject matter experts to accomplish real objectives while also learning more about their desired fields of interest. Our FAMU Interns will work at SPATHE headquarters in Tampa, FL and will be given all the necessary tools and resources needed to succeed.
"Participating in an internship program offers many advantages," SPATHE Vice President of Mission Support, Roger Jones, said. "Transitioning from college to the workforce is challenging. As a HBCU graduate from Norfolk State University, I know the challenges of competing with large universities. The greatest benefit of interning is the boost in a young person's confidence. Of course, taking on an internship helps you learn about the work environment, but more importantly it helps you learn about yourself."
Historically black colleges and universities (HBCUs) continue to make extraordinary contributions to the general welfare and prosperity of our country. As such, SPATHE Systems recognizes that these institutions are important engines of economic growth, public service, and intergenerational advancement. In support of Executive Order 13779 (presidential decree that promotes the support of HBCUs), we are privileged to have the opportunity to assist FAMU to help educate and mentor our next generation of leaders. Being a partially black-owned, Service-Disabled Veteran Owned business, it is in our company's mission to maintain diversity in our employees. We are more than eager to initiate this partnership and look forward to helping satisfy the growing need for a diverse workforce in the defense industry.
Given our past experience introducing college graduates into the SOF workforce via our incubator programs, SPATHE feels more than confident to help FAMU interns excel professionally both within the scope of our industry and in their careers.
For more information on our new partnership, please contact AC Coley at [email protected].
---
About Spathe Systems, LLC: Spathe Systems is a diverse and experienced workforce comprised of SOF, commercial, and academia professionals that provide Subject-Matter Expertise to USSOCOM, TSOCs, and components. We are integrated across the entire enterprise, with a complete understanding of USSOCOM's complexities in partnership with a vast network.