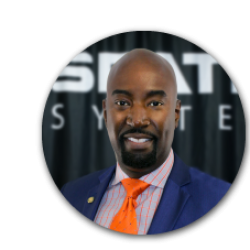 MARK CLIFTON
PRESIDENT, MANAGING PARTNER
---
Prior to starting Spathe Systems, Mark worked in a myriad of positions within the defense industry and Government Civilian sector including Special Operations Forces (SOF) Account Manager for General Dynamics Information Technology.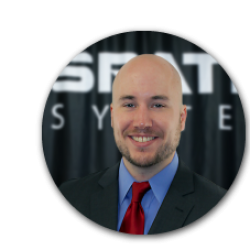 AARON HERBST
Over the past 10 years, Aaron has excelled in a myriad of management positions in the Defense and Commercial industry including Manager of Finance, Accounting and Pricing in multiple small businesses, and Fortune 100 companies.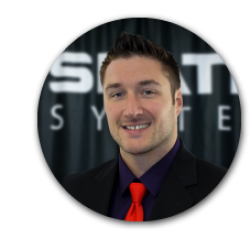 ADAM HERBST
Before joining Spathe Systems, Adam held multiple leadership positions in Fortune 500 and mid-sized companies leading Organizational Change, IT Project Management, Operations and Software Development.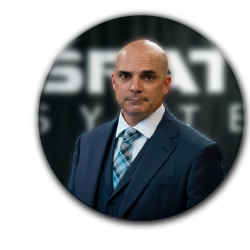 As VP of C5I, Russell leads multiple teams of professional and technical Subject Matter Experts providing the DoD with state of the art tech support in areas such as DevSecOps, Cloud, Big Data, Enterprise IT, and IT Modernization.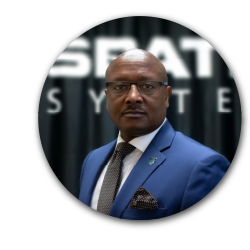 VP, MISSION SUPPORT OPERATIONS
---
In his capacity as Vice President, Roger leads from the front by orchestrating and managing the full complement of Spathe's Mission Support personnel. Roger is a distinguished, retired U.S. Army Special Forces Colonel of 28 years.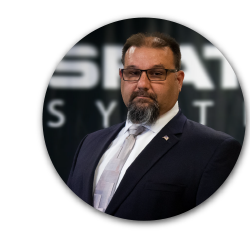 As VP of Solution Development, Darren is in charge of capturing new business opportunities for Spathe. He is responsible for overseeing business development, bid strategies, pricing, teaming, and proposal activities.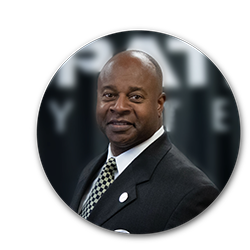 DIRECTOR OF STRATEGIC RELATIONS
---
Prior to joining Spathe Systems, Arthur "AC" held a distinguished government service career which spanned 42 years as an U.S. Army Senior Enlisted Leader, Department of Defense Civil Servant and Defense Industry Contractor.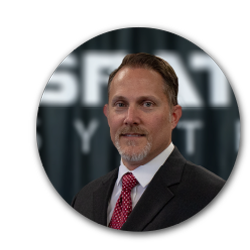 DIRECTOR, SPECIAL PROGRAMS
---
In his capacity as a Director of Special Programs, Brandon oversees Spathe Systems portfolio of programs to include IT Networking Infrastructure, USSOCOM Cloud Initiative, SIE Ops Training and Blackberry Enterprise Mobility.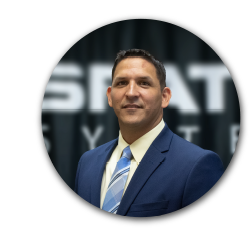 DIRECTOR, MISSION SUPPORT OPERATIONS
---
Deymos currently oversees OCONUS programs supporting USSOCOM efforts focused in IT support. He will lead the USSOCOM SOF Core Services IDIQ, NIWIC NAVWAR IDIQ, and NSWC M-SOF IDIQ efforts.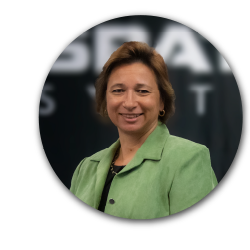 In her capacity as Director of Contract, Terry oversees Spathe Systems extensive portfolio of Government and Commercial contracts, task orders, and subcontract agreements, procurement efforts and financial reporting.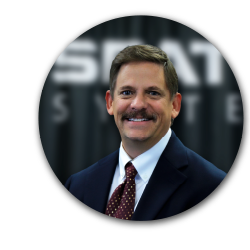 DIRECTOR OF ADMINISTRATION
---
Henri serves as Spathe's Director of Administration, overseeing Human Resource and Administrative functions. He has over 30 years of experience in HR, Payroll, Benefits, Recruiting, Staffing and Employee Relations.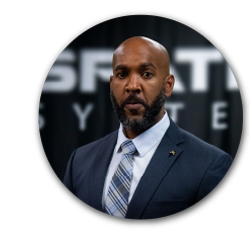 Ercell oversees Information Technology for DOD efforts. This includes hybrid cloud computing environments, software defined data centers, application development, mobile first platforms, and workforce modernization.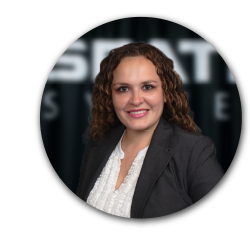 Diana reviews financial reports, monitors accounts, and prepares activity reports and financial forecasts for Spathe programs. She establishes targets, develops budgets, and performs financial analysis for team.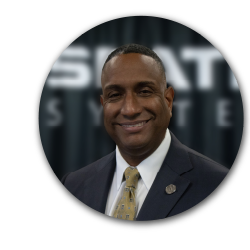 Georges directs Spathe Systems' Cybersecurity Division working in constant concert with leadership and staff ensuring Spathe Systems maintains a robust and regulatory compliant cybersecurity posture.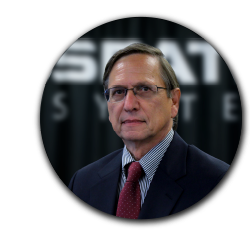 In his capacity as Controller, Joe is the financial business partner responsible for managing and providing financial information on company-wide activities that assist's management in making sound business decisions.