Seasoned IT Specialist Ray Elmore Joins Spathe Systems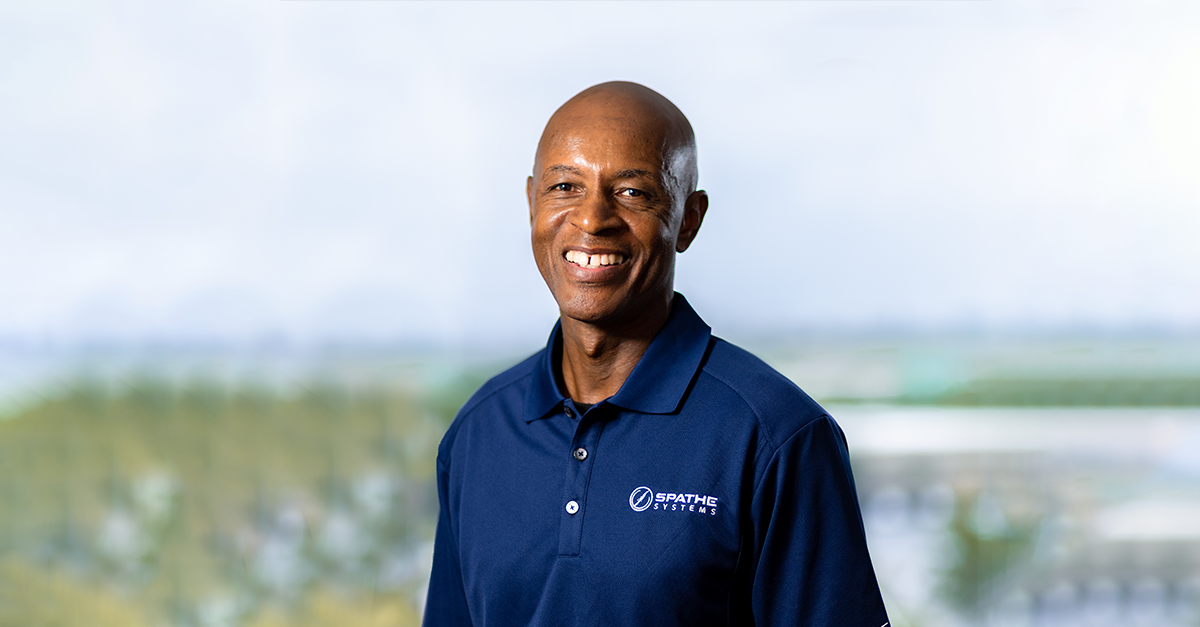 Tampa, FL – April 2022 – Spathe Systems welcomes Ray Elmore to the team as a Strategic Systems Consultant.
With more than 40 years of experience serving at all levels of military and DoD, Ray Elmore is a highly respected thought leader throughout the industry. During his time with us at Spathe, Ray will provide consulting services on strategic leadership, vision and focus to support growth, and continued development and deployment of innovative solutions across an ever-expanding client base.
Ray's senior level management experience ranges from national security, enterprise information technology, and cybersecurity. Most recently he served as Senior C4I, Cyber and AI policy Analyst under the Secretary of Defense for Policy (USDP) within ASD(SO/LIC). Elmore holds a Bachelor of Science degree in Information Technology and Master of Science degree in Information Systems with emphasis on Cyber Security. He is also a certified Information Systems Security Professional (CISSP).
"As a member of the Spathe team, I look forward to adding value by applying my many years of technical expertise, thought leadership, and experience to enhance an already high performing team."
As an organization supporting the SOF community, we are always trying to evolve into a better and more effective team. We are incredibly fortunate to have someone as experienced and well versed in the industry as Ray and we look forward to working with him as we continue to support our defense customers.