SPATHE Establishes Internship Program with University of Tampa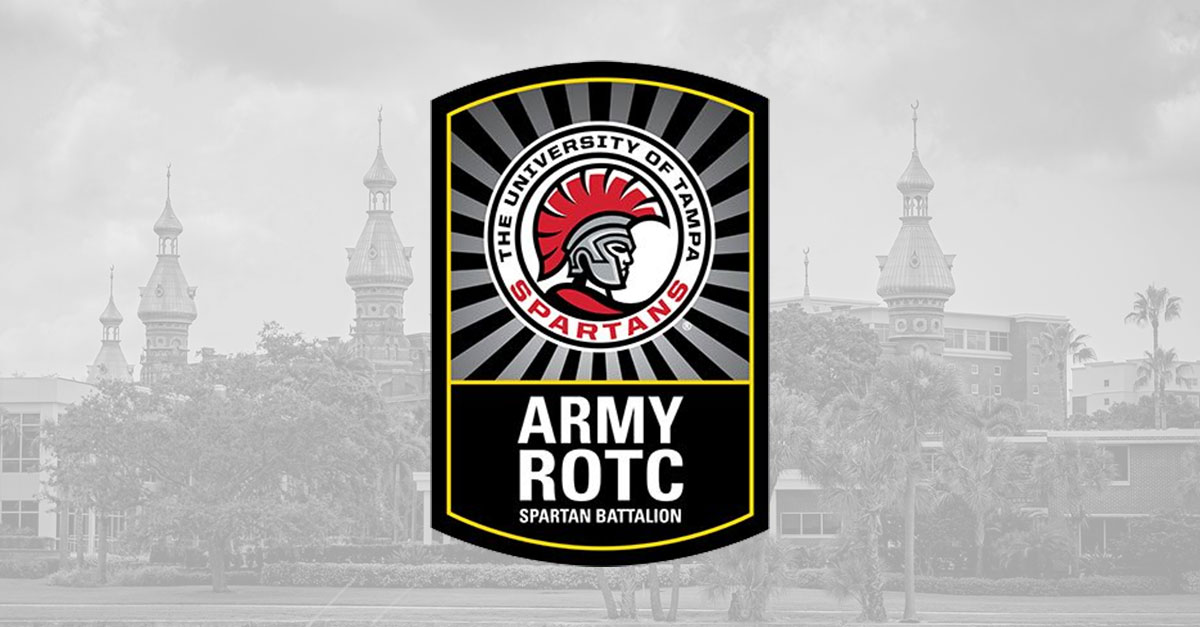 Tampa, FL – May 2023 – Spathe Systems partners with University of Tampa's Army ROTC program to establish an internship program.
Last week, SPATHE Systems Team members visited the University of Tampa Army Reserve Officer Training Corps (ROTC) unit to provide professional mentorship to the units' future US Army Commissioned Officers and to share information with the cadets on a new internship opportunity under an expansion of the company's Workforce Modernization Incubator Program. This program focuses on partnering with various Academic Intuitions in the local Tampa area to identify young adults with certain academic backgrounds and to provide them with an opportunity to gain practical corporate knowledge and transfer their skills into applicable, hands-on work. The Incubator was initially formed to address the growing need to develop a specific skillset that satisfies Department of Defense (DoD) requirements, but the company also views the program as a unique opportunity to cultivate long-term relationships with the local academic community. This partnership with the University of Tampa will provide a flexible internship opportunity for students to gain working knowledge of the internal structure and processes of a DoD-Focused Small Business and to gain practical work experience based on their individual areas of academic study, existing skills, and personal interests.
"This was a PRICELESS opportunity for Spathe to engage with our Nation's future leaders and support the University of Tampa's Outstanding AROTC program."

Roger Jones
VP of Business Development
As a part of this event, AC Coley, SPATHE's Director of Strategic Relations, along with some Spathe Fellowship Program interns met with the ROTC Battalion's first, second, and third-year students, to provide insight into their respective military careers, advice and mentorship on leadership and service as an Officer in the US military, and specific details on the upcoming Internship opportunities. The event was an exciting and rewarding opportunity for military veterans within the SPATHE family to engage and interact with the nation's next generation of US Army Officers. In coordination with the unit's Commanding officer, LTC Brett Boston, this event was intended to be the beginning of an enduring relationship with the University of Tampa and the AROTC program as part of SPATHE's continuing effort to engage with the local community. Moving forward, SPATHE intends to offer a standing Internship opportunity with the University of Tampa, open to the entire university community and to establish routine engagements with the AROTC unit to support the continuing education and professional development of the cadets in the program.
One of our top priorities as an organization is to help guide the next generation of leaders to further strengthen our workforce. The entire team at SPATHE systems is extremely grateful to the University of Tampa's Army ROTC staff for extending this outstanding opportunity to volunteer our time and experience to give back to the local community. Special thanks and gratitude to the unit's Commanding Officer, LTC Brett Boston, for his personal drive and enthusiasm in developing this effort and for his expert leadership and dedication to the development of the cadets within the program.