Spathe Systems Oriana Lau Wins First Place in World Beauty Fitness and Fashion Competition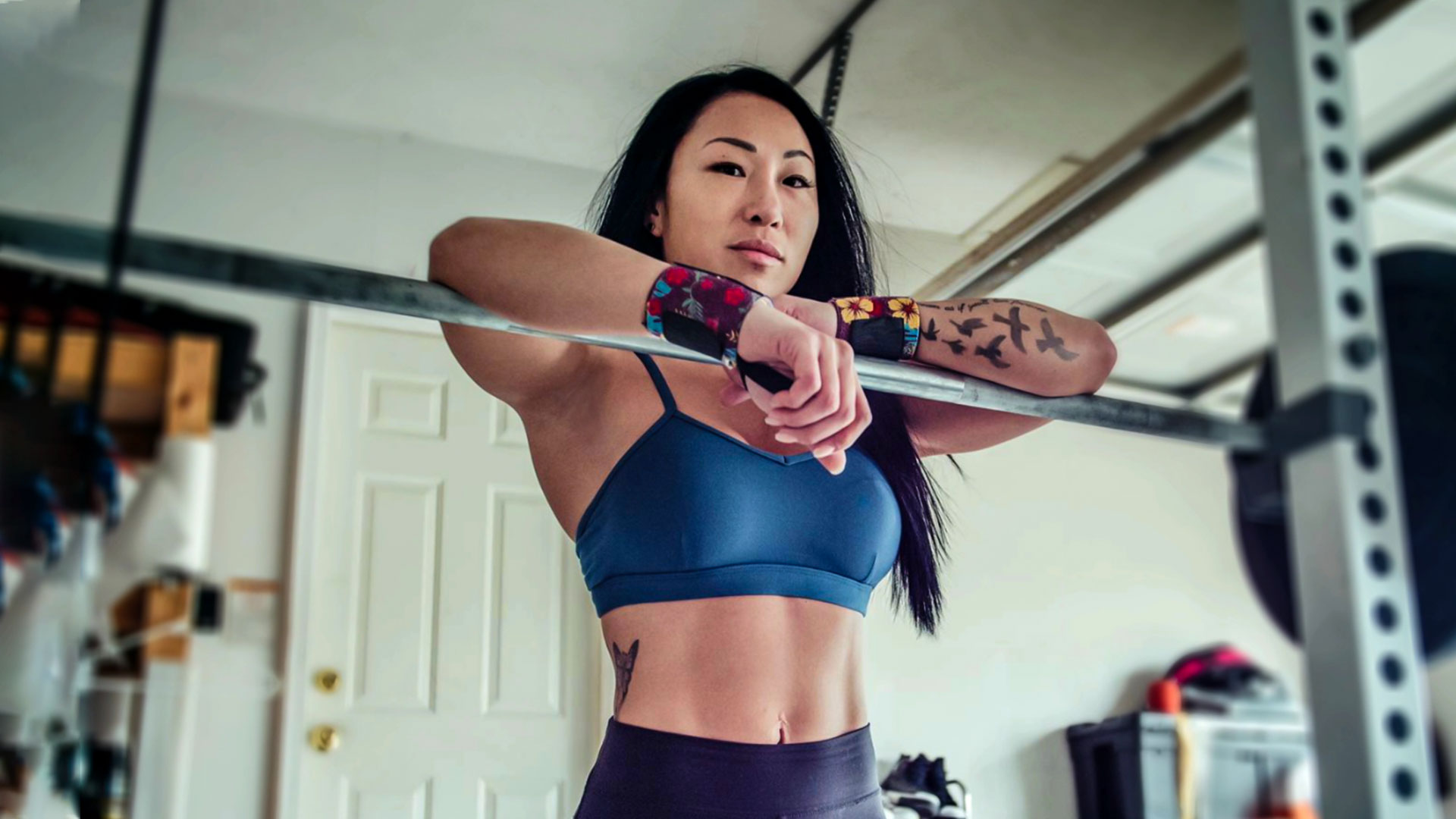 Balancing work life with your personal life can be overwhelming at times, especially when you are bound to a demanding fulltime office job working the traditional 9-5 and more on occasion. That is why we at Spathe Systems praise anyone who can accomplish incredible feats in both environments.  With that in mind, we would like to introduce you to our AFSOC IT SharePoint Developer, Oriana Lau. In addition to the incredible work she does here at Spathe, Oriana is a fitness junkie. She works hard maintaining her regimen with rigorous workouts in her spare time and still performs exceptionally well in her career providing daily SharePoint Services supporting AFSOC IT and their mission. This past week, Oriana placed first in the World Beauty Fitness & Fashion Show for the fitness model category and thus earning her Pro status. Spathe Systems loves to recognize our amazing employees for the incredible work they do both inside and outside of the office.  In this article, we catch up with Oriana and discuss body building, COVID-19, and working as a woman in the fitness/tech industry.
what got you into body building
I first started lifting weights back in 2011. It started out as a casual hobby to stay in shape. I was only at the gym a couple of days a week, but as time went by, it became more of a lifestyle. When I started to see progress, I decided to pursue it more seriously and enter competitions.
Have you learned anything from body building that you have been able to apply to everyday life?
Definitely! Bodybuilding is not just about eating right and working out or even how much weight you can lift. There is a lot of discipline involved as well. You must maintain focus on your goals, stay motivated and be consistent with following through. There will be days you won't feel like doing anything or you just want to give up,
but you have to push through and keep going. Looking back at it now, my time-management skills have improved since I started taking things seriously.
What is your proudest moment from body building?
My proudest moment would have to be winning first place in World Beauty Fitness & Fashion and earning my Pro status. Competitors will compete for years just to get their pro cards and it is a huge honor to be recognized.
What is your role and responsibility here at Spathe and how would you describe your work environment/day-to-day tasks?
Here at Spathe, I am a SharePoint Developer. My day-to-day tasks vary depending on what the customers need that day. The tasks can range from something minor such as solving technical issues for the customer, to bigger projects such as developing and creating solutions based on the customer's needs. My workplace is like my second home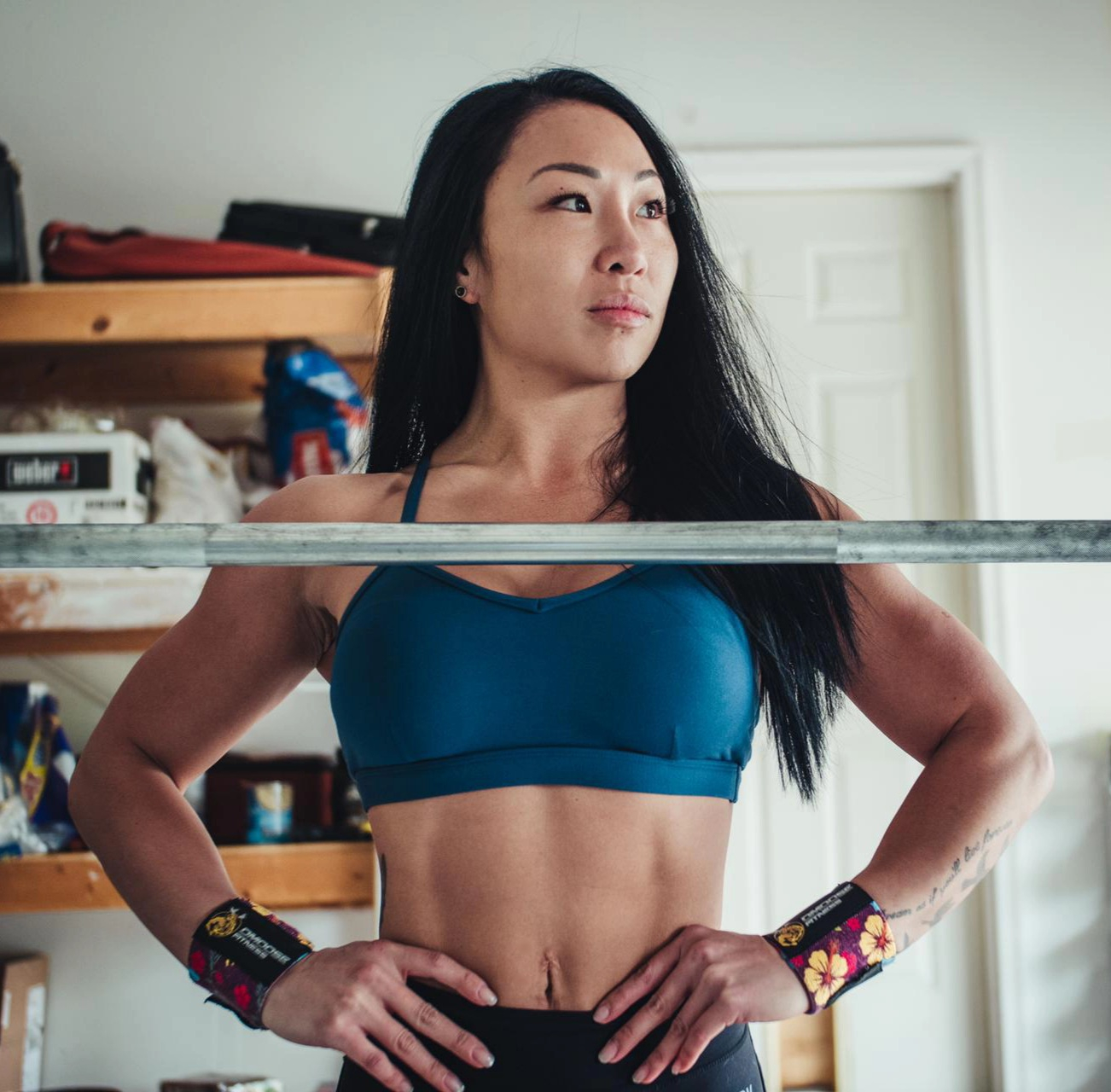 and we really are one big family here. We might not get along all the time, but we always manage to get the job done.
how has covid-19 affected the stream of things? Both in the working and workout world. 
It has caused major inconveniences to say the least. There are some tasks which I cannot accomplish unless I am in the office. However, I was able to find some free online training to gain new skills which I need for what I do which also allows me to improve on some of my current skills. As far as working out goes, using gallon jugs is simply
not the same as gym equipment! Luckily, I have been able to borrow my friend's garage gym for the time being.
What advice would you give others who want to, or struggle to, include a workout regimen into their busy work schedule?
There is always time to work out or get a quick exercise in. It does not have to be a long workout either. Something as simple as going for a 10-minute brisk walk will suffice. If you do not feel comfortable being outside during this time and exercising with a mask is uncomfortable, there are tons of home workout videos on YouTube for free!!!
I tried a 15-minute Insanity video followed by an 8-minute Shawn T. ab class twice last week. Talk about a workout!
What barriers, if any, have you faced as a woman in becoming successful in both the workout world and in tech industry?
As a female athlete in the competitive fitness world, there are many challenges that I face on a regular basis. One of the main things is that your body becomes a discussion point wherever you go. Society and media create an unreachable standard in fashion and portray an image of how we are supposed to look, but none of that is authentic.
That used to be a struggle when I started my first prep for a show back in the beginning of 2015.  But as time went on, I learned that you cannot please everyone.  I started training according to how I wanted to look: to be the best version of myself. I stopped letting others' perceptions of me affect my goals and aspirations and I have not looked back!
As for my career, I have been very fortunate to not have faced any real challenges. I try to stay focused in what I need to do and learn to keep getting better at what I do to improve my skills. Any field is going to come with its challenges and/or competition regardless of one's gender, so you must focus on yourself and your goals and ignore
all other distractions. Stay focused, keep pushing, do not let anyone intimidate you, and everything else will fall into place!