Spathe Systems: A Year in Review
With the end of the year quickly approaching, we at SPATHE wanted to take a second to reflect on some of our milestones achieved during these last 12 months. This year saw unexpected challenges and difficulties for people across the world. We've seen true heroism in the eyes of our first responders, medical professionals, and the men and women who continue to fight to keep us safe. To say that we're grateful would be an understatement, but on behalf of all at Team SPATHE, we thank those who have risked their lives every day.
2020 forced many of us to adapt. Early this year, SPATHE made the decision to go remote allowing our employees the opportunity to work safely from home. Despite all odds, we kept team morale strong and figured out new ways to communicate efficiently and effectively so that we could continue our path to excellence.
"SPATHE is known across the board as a diverse group of talented individuals," said President Mark Clifton. "This ability to bring together people from all backgrounds always produces the most tailored results and allows us to adapt successfully when outside factors come about."
In November, SPATHE was selected as the third fastest-growing company in Tampa Bay by the Tampa Bay Business Journal. This selection, out of more than 400 nominations, sealed our company's identity as one of the area's leading small business defense contractors. Additionally, the Tampa Bay Chamber recognized SPATHE as a semi-finalist for the 2020 Small Business of the Year award. This was no easy task, and we owe these successes to the countless hours spent developing innovative solutions, writing proposals, executing our extensive current portfolio of contracts, recruiting new talent, dedicated detail to all administrative areas, and constantly pushing each other to succeed.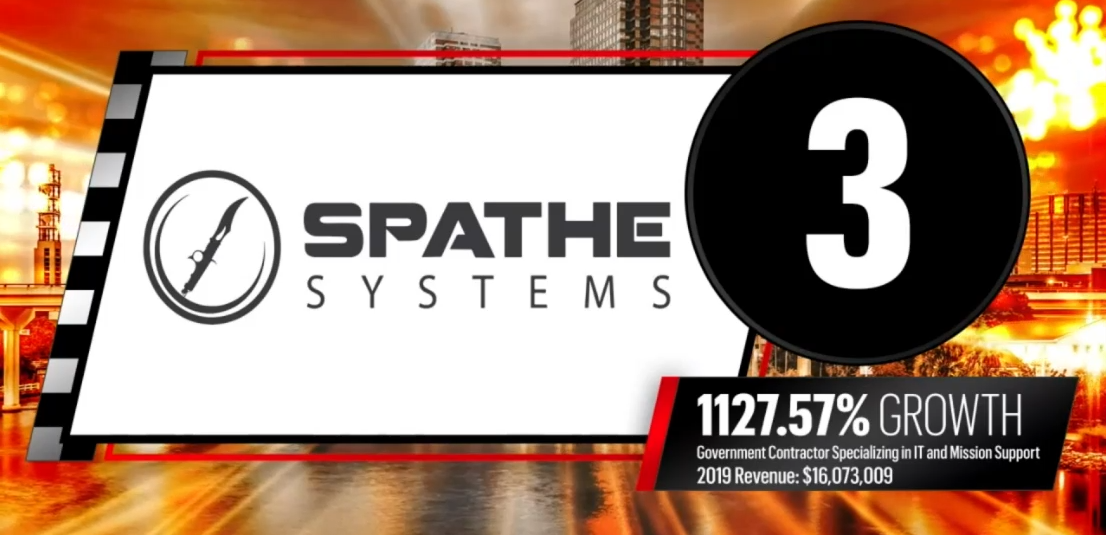 New Contracts and Projects
Our hard work bidding for contracts and new opportunities finally paid off this year. Starting in January, we won a seat on the competitive DevSecOps Basic Ordering Agreement (BOA) run by the United States Air Force. Then, in March, we had the honor of supporting the Naval Special Warfare Command's (NAVSPECWARCOM) Mission Support services with the awarded Maritime Special Operations Forces Support (MSOFS) Indefinite Delivery Indefinite Quantity (IDIQ).
A few months later, Spathe continued this path of good news by receiving a seat  on the United States Special Operations Command's (USSOCOM) $950M IDIQ supporting SOF Core Services Support (SCSS). This was followed by yet another extensive IDIQ run by the Naval Information Warfare Center (NIWC) which focuses on our Workforce Modernization and Training Efforts in the Department of Defense (DoD). We are beyond grateful for all these opportunities and look forward to showing our customers what SPATHE truly has to offer.
Early this year, we won the opportunity to build an application required for J4 called the Global Logistics Overview (GLO). Our team met with multiple government and commercial stakeholders to analyze the goals of the GLO project and get a plan in place. As a modern application, GLO revolutionized the ways in which logistics estimates are calculated, allowed for the application of machine learning algorithms, and enabled increased precision, accuracy, and efficacy of military logistics planning.
It goes without saying that all our successes are because of the men and women who continue to define this operation. The recognitions we obtained this year are the product of an unwavering team that refuses to settle for less, of which we couldn't be prouder.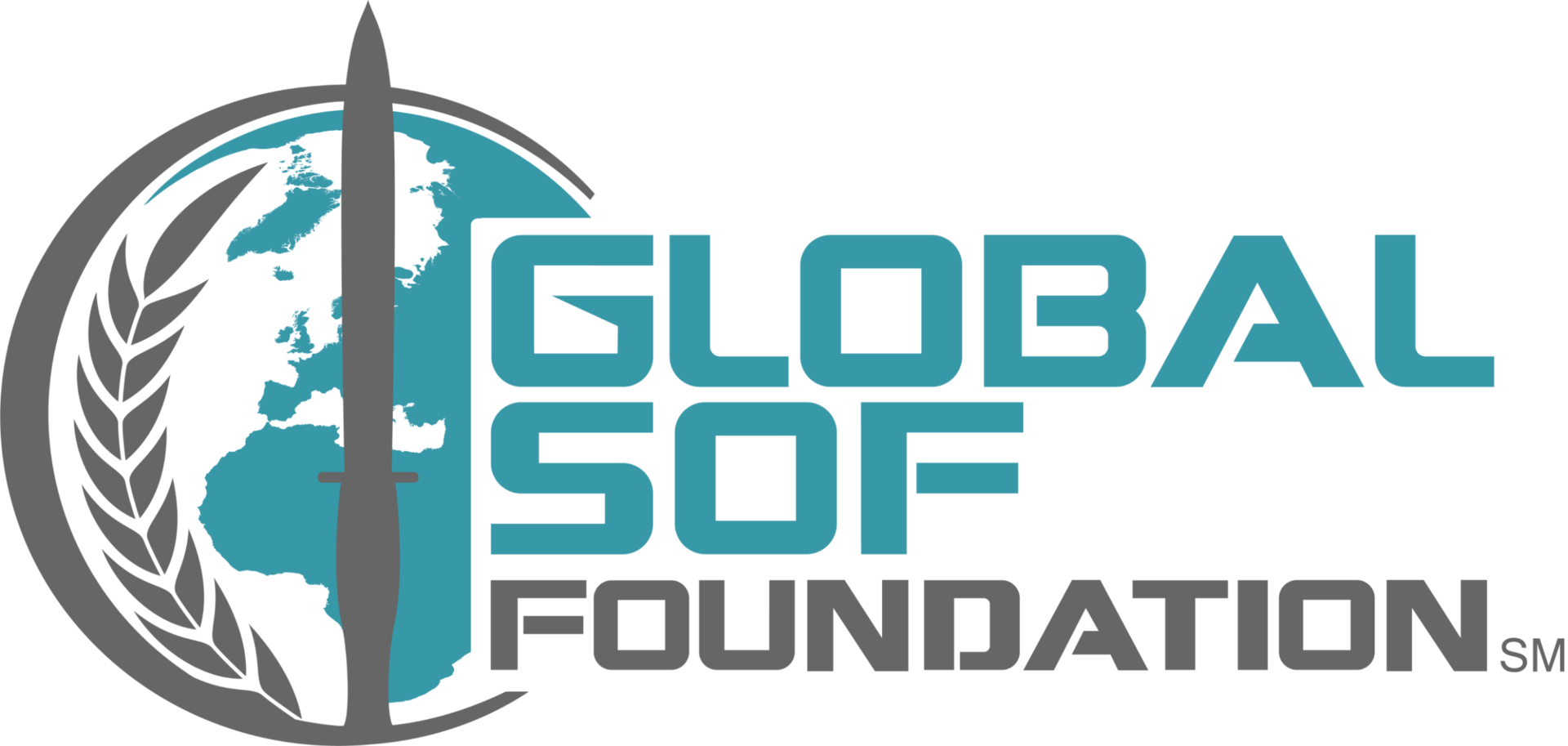 Special Recognitions
2020 also marks the year that SPATHE joined the Global SOF Foundation (GSF), a lead nonprofit specializing in SOF-partnered support. With our friends at the GSF, we've been able to break new grounds as a small business through professional development and networking like never before.
As a result of our efforts with GLO, SPATHE succeeded in winning the MongoDB Industry Transformation Award which recognizes advancing technology and innovation through the use of MongoDB's database platform. Specifically, the award certifies an organization's growth by "identifying new technologies, applying new skills, and operationalizing processes with MongoDB."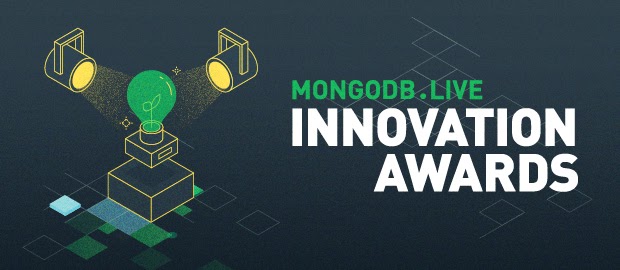 This year, our team members made accomplishments beyond the scope of our company – and we made sure to recognize these efforts too. Air Force Special Operations Command (AFSOC) Information Technology (IT) SharePoint Developer Oriana Lau won first place in the World Beauty Fitness & Fashion Show in May, and COO Adam Herbst was named to a Stetson University advisory board in August. In October, our Director of Strategic Relations AC Coley was recognized by his hometown of Dunedin for his service to our country. These recognitions highlight the impact that our extraordinary teammates have, not only within our company but beyond.
Modernizing the Workforce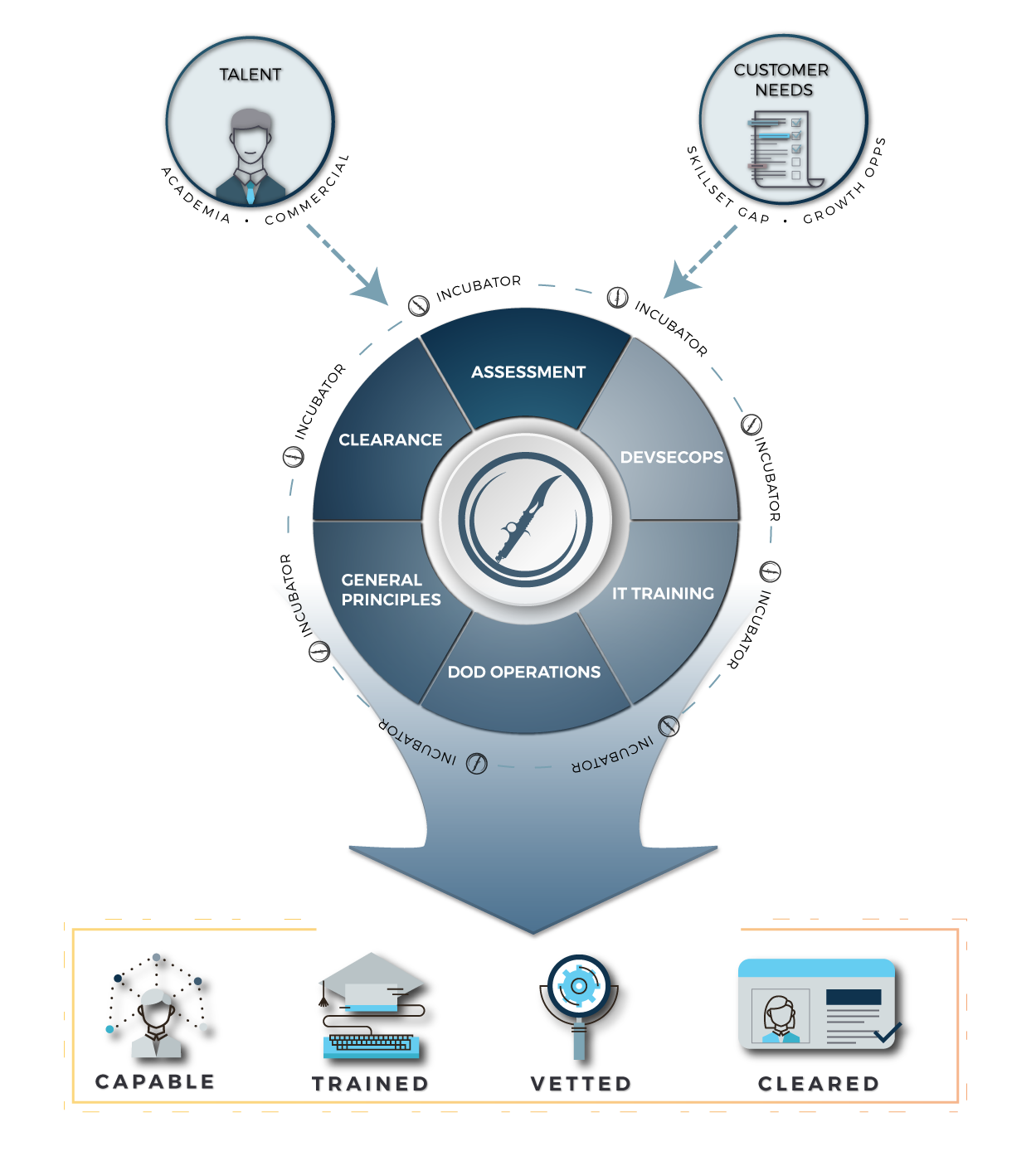 From the very beginning, SPATHE has been devoted to discovering new ways to help train and mentor individuals, so they are more prepared to enter the workforce with confidence.
In 2020, we continued our support of USSOCOM's Warrior Care Program and welcomed Sergeant Major Danny Lopez as this year's veteran intern. Throughout his time interning, Danny became part of the SPATHE family and he continues to work with us today.
"It's amazing to see how Spathe Systems rallied around my efforts and guided me and my family through these times of uncertainty," Danny said. "I will forever be grateful for the reception and integration plan that they have provided me with which has drastically reduced the stress of my overall transition."
Our Incubator Program, which helps place recent college graduates in working positions, also saw progress. We trained 10 Junior Developers on 30+ DevSecOps applications and concepts including everything from Linux, GitLab, Vue, MongoDB, and PostgreSQL to AWS, Docker, Kubernetes and OpenShift. As a result of their hard work, the team won their first SOCOM project. In addition, SPATHE's Mobile Training Team hosts a group of talented developers that have built a fully functional demo application that provides students with hands-on DevSecOps training. In effect, this will condense the critical elements of modern, containerized cloud-based architecture into a balanced set of frequently used and functional components. Developing the strengths of our interns has also allowed many of our teammates –  including Jeremiah Gilbert – the chance to move into full-time roles this year.
Focusing on Growth and the Future
Excitingly, SPATHE grew exponentially this year. We added over 100 new employees with a 121% overall increase from 2019. While these new additions have certainly been a reflection on our growing opportunities and demand, we know it's deeper than that. Each new teammate has brought a perspective, an idea, and a background that we may not have had before – and we are so grateful for that.
This year, we also began to focus more attention to our social platforms. Given the current conditions, we've relied heavily on social media as a way to connect with our audience better. SPATHE hit a milestone gaining 1000 followers on LinkedIn, and we've been able to expand our reach to show hundreds of people what we're all about. With every new company update, highlight, and recognition, we've sought to keep our followers informed and we plan on continuing this mission.
Looking Ahead
Despite the challenging moments of pause and go, we continue to move at the speed of SOF. We remain committed to supporting our team and neighbors as we battle against this pandemic, assisting in any way that we can. This year, more than ever, we saw of the power of community and truly came together.
As we press on into 2021, we will take the lessons of this year with us. We will continue to lift one another up and help our colleagues succeed. Looking ahead, we brace for the challenges to come in determination of the vision we laid out four years ago. We are #SPATHEStrong because of those that make the commitment to greatness. On behalf of everyone in this team, we wish you and yours a Happy New Year as we look back on a truly unforgettable year.