The Incubator Program: SPATHE's Commitment to Mentoring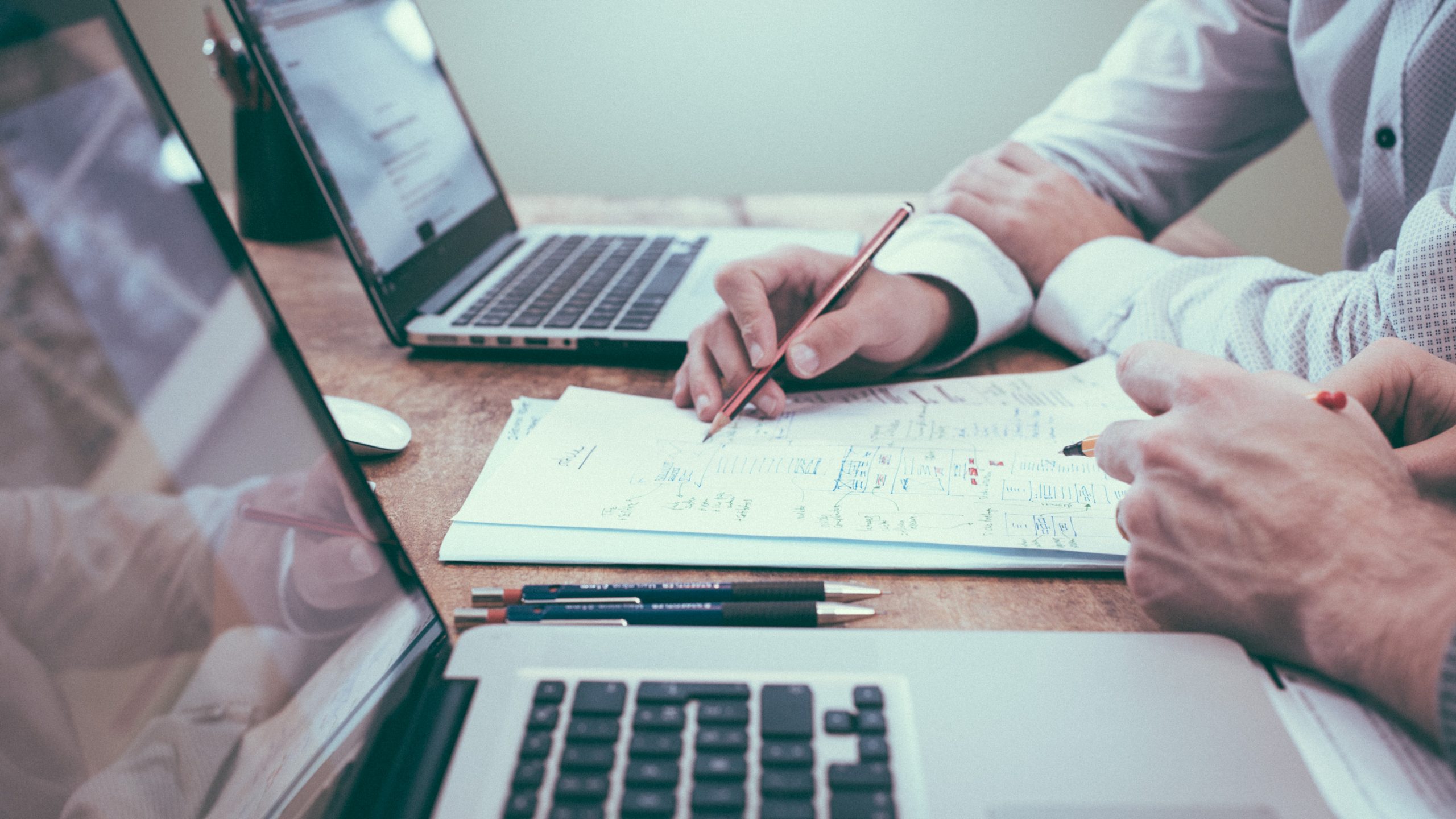 Across the country, January is celebrated as National Mentoring Month, a time to recognize and support partnerships that help guide our young people as they pursue their passions. Mentoring takes many forms, and shaping the next generation takes dedication beyond mere words. Now more than ever, supporting our communities has never been more crucial.
One of our company pillars at SPATHE Systems is the belief and practice of modernizing the workforce. We strive to bring in diverse minds from all backgrounds who can join our team and achieve their goals. Through our partnership with USSOCOM via the WarriorCare Program, we've helped veterans transition into the workforce. Our previous WarriorCare interns have gone on to achieve great things with our company and others, proving themselves to be committed on and off the battlefield.
In addition, the other component of our pillar is the Workforce Incubator Program. This dedicated internship opportunity targets recent college graduates with an interest in the work we do at SPATHE. Many of our Incubator interns come from academic backgrounds in cybersecurity, engineering, computer science, analytics, and more. These interns work with members of Team SPATHE in direct support of customer problems.
"Time and time again, our interns have proven to be key players at SPATHE," said President Mark Clifton. "We've been able to truly diversify our team by bringing in bright academics who've helped transform our unit."
This month, we had the chance to speak with some program managers that work directly with the Incubator. We listened to what they had to say about the program, the interview process, and the scope of work.
Why did SPATHE decide to form an Incubator program?
The Incubator program was established to meet the growing technology skill set gap occurring within the DoD including at USSOCOM near the SPATHE Headquarters in Tampa, FL. As leaders of the move to DevSecOps (DSOP) for USSOCOM, we've seen how the skills and knowledge needed to execute the transition of new technology lack within the current market. For example, the Incubator allows us to source local, junior-level talent (developers, system admin, cybersecurity, etc.) and bring them onto the team to deliver the mission.  These candidates train on the SOCOM approach to DSOP while we assist them with getting a clearance. This allows SPATHE to build a fully qualified, multi-level cleared workforce local to USSOCOM.
What are the main objectives for these Incubator Programs?
The main objective is to provide USSOCOM with a workforce that has the proper skills for maintaining the standards of support and development required to meet mission objectives.
What is the process of selecting our Incubator interns like?
Presently, we've been using several recruiting sources, our SPATHE website, employee referrals, LinkedIn, etc. After screening, we begin scheduling applicants to meet with the team. Interviews include technical questions, personality traits, and in some cases, clearance ability. Each member of the Incubator team goes through a 90-day training on many topics that give them the basic understanding of our projects. After the 90 days, we continue to assist as the team members move to their own projects and positions.
What do they do once they join SPATHE?
Once an intern rolls over as a full-time employee, they can start to choose their area of specialty. Usually, they know before the Incubator process ends, but at this point they can work on any projects that we've contracted.  Certain projects will sometimes require additional education and we help assist with this process. Typically, the Incubator Program will last up to six months. Our interns work on actual projects while learning about Agile and Scrum methodologies, communication, coding standards, and more. They have weekly assessments to ensure they are retaining the information we are providing. However, this is not a pass/fail assessment but instead acts as a tool to let us know how we're doing.
Are there any memorable moments to share with past interns?
We've had several junior-level developers hired for specific positions that came with the willingness to learn and develop themselves in a specific area. Usually, the people that are most willing to take on leadership roles within the group are highly considered. Above all, we expect team members to work closely and this latest group has embodied that expectation. With the COVID-19 restrictions, our team has had to work 100% remote, and we've found new ways to work together. Not only were our interns willing to embrace these new standards, but they have been extremely efficient in doing so. Additionally, we have daily standups, weekly code reviews, project demonstrations, and sprint retrospectives to discuss what's needed to strengthen the team. Moreover, this team has become a family, sharing things like online scavenger hunts, online happy hours, and more activities to grow closer.
Why is it important for SPATHE to continue supporting interns and mentoring young professionals?
Sometimes it's challenging finding employees with the right mix of skills. In order to strengthen our Tampa market, we've provided a mechanism for junior developers that want to develop their skills. We also offer the ability to obtain certain clearances necessary to support some integral applications for the warfighters. Developing these specialized skillsets means SPATHE must commit to our interns' success. For us, it's a win-win situation. They get to train and learn from some of the best in the industry, and we get to continue our success as an organization committed to providing outstanding service and products to our customers.
Committed to the mission.
Mentoring isn't just an act – it's a long-term commitment that we take pride in at SPATHE. Programs like this Incubator allow us to address some of the hardships that young professionals tend to face when starting their career. Likewise, we value the opportunity to work with hardworking men and women that show an innate desire to grow. Some of our interns move up to full-time positions with SPATHE, while others take the skills and knowledge they gain to their next opportunity. No matter what, our interns always leave lasting impressions on our team as valued members of the unit.
"It's an honor to be part of the Incubator Program," said intern Jennifer Hodgson. "Through this experience, I've been able to cultivate and expand my skillsets through exercises, labs, and projects; and the team is tremendous. Not only are we always striving to be better than we were yesterday, but we do it as a team. Everyone leans in to ensure it's a group effort. I wake up every day excited for what I get to do, the people I get to do it with, and the people we do it for!"
All in all, as we continue with our goal of modernizing the workforce, we look forward to every chance we get to meet a new intern. We know that investing in the future takes active involvement in our communities, and we intend to stay engaged. To honor National Mentoring Month, we must acknowledge the committed men and women that have chosen Team SPATHE as their mentors.