Spathe Systems Wins Seat on $125.8M NIWC IDIQ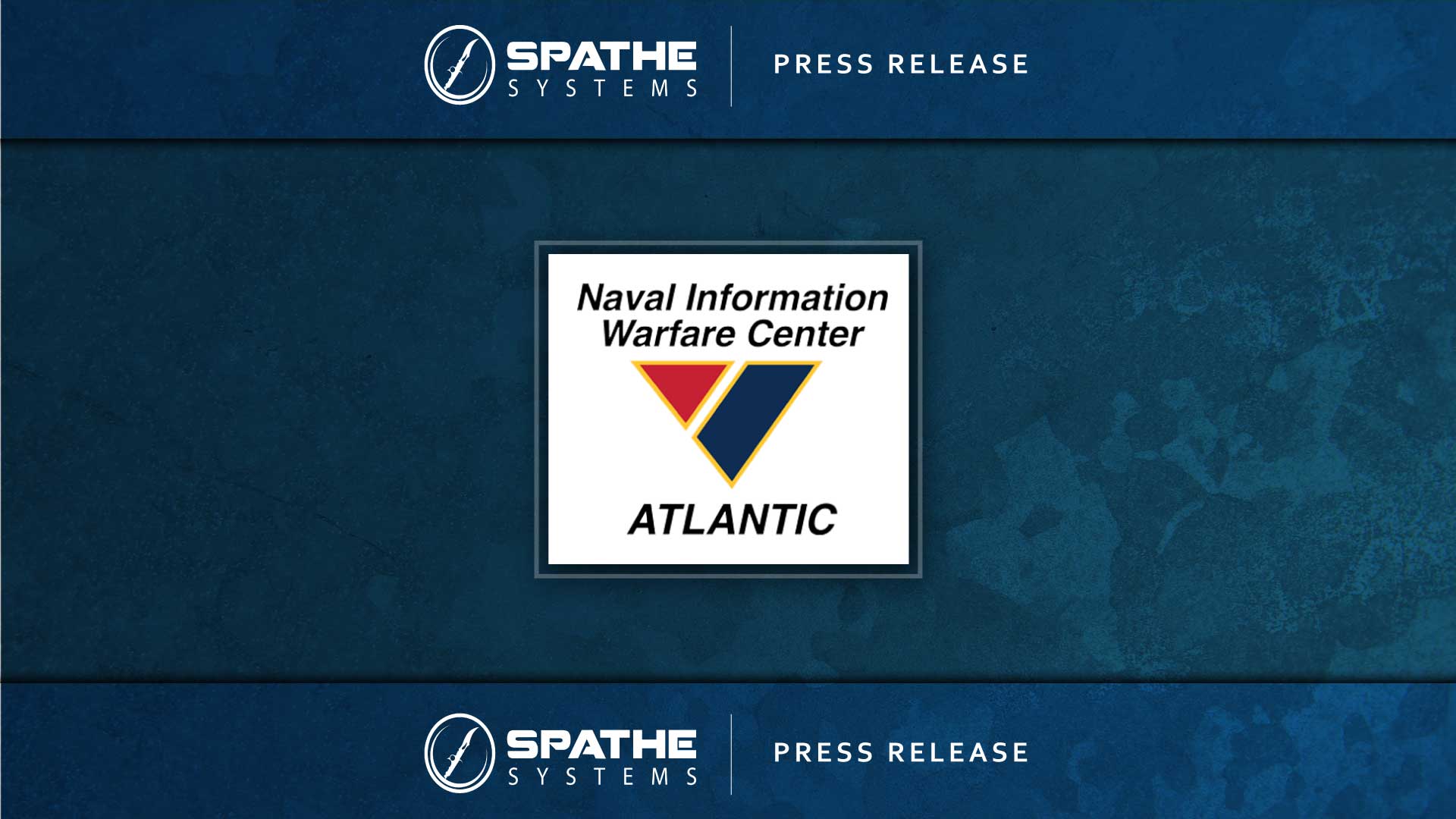 TAMPA, Fla. – 2020 – SPATHE Systems, LLC  is pleased to announce we have been awarded a seat on the $125,800,000 Naval Information Warfare Center (NIWC) Atlantic Programmatic, Engineering, and Logistics Support 8(a) Incubator Indefinite Delivery/Indefinite Quantity (IDIQ).
The scope of this contract covers the entire spectrum of non-inherently governmental services and solutions (equipment and services) associated with the full system lifecycle support. This includes research, development, test, evaluation, maintenance, production and fielding of sustainable, secure, survivable, and interoperable Command, Control, Communications, Computers, Combat Systems, Intelligence, Surveillance, Reconnaissance (C5ISR), Information Operations, Enterprise Information Services (EIS) and Space capabilities.
"We are extremely excited to be a part of the NIWC Incubator Program," said Darren Williams, VP of Solution Development. "SPATHE's portfolio of services and corporate capabilities are uniquely aligned with the needs of NIWC and we look forward to providing critical warfighter capabilities to the US Navy."
This selection is a testament to the hard work and dedication of SPATHE employees and leadership. As we continue to grow our small business, we will stay committed to providing the absolute best support for our clients.
SPATHE is a proud 8(a) and Service-Disabled Veteran Owned Small Business (SDVOSB). Our focus is on absolute customer satisfaction through communications, collaboration, and our proven performance. Our customer-centric focus ensures we meet and exceed mission-critical goals while maintaining the nimble culture of a small business.
---

About Spathe Systems, LLC: Spathe Systems is a diverse and experienced workforce comprised of SOF, commercial, and academia professionals that provide Subject-Matter Expertise to USSOCOM, TSOCs, and components. We are integrated across the entire enterprise, with a complete understanding of USSOCOM's complexities in partnership with a vast network.