Spathe Systems Wins Two Task Orders on M-SOFS IDIQ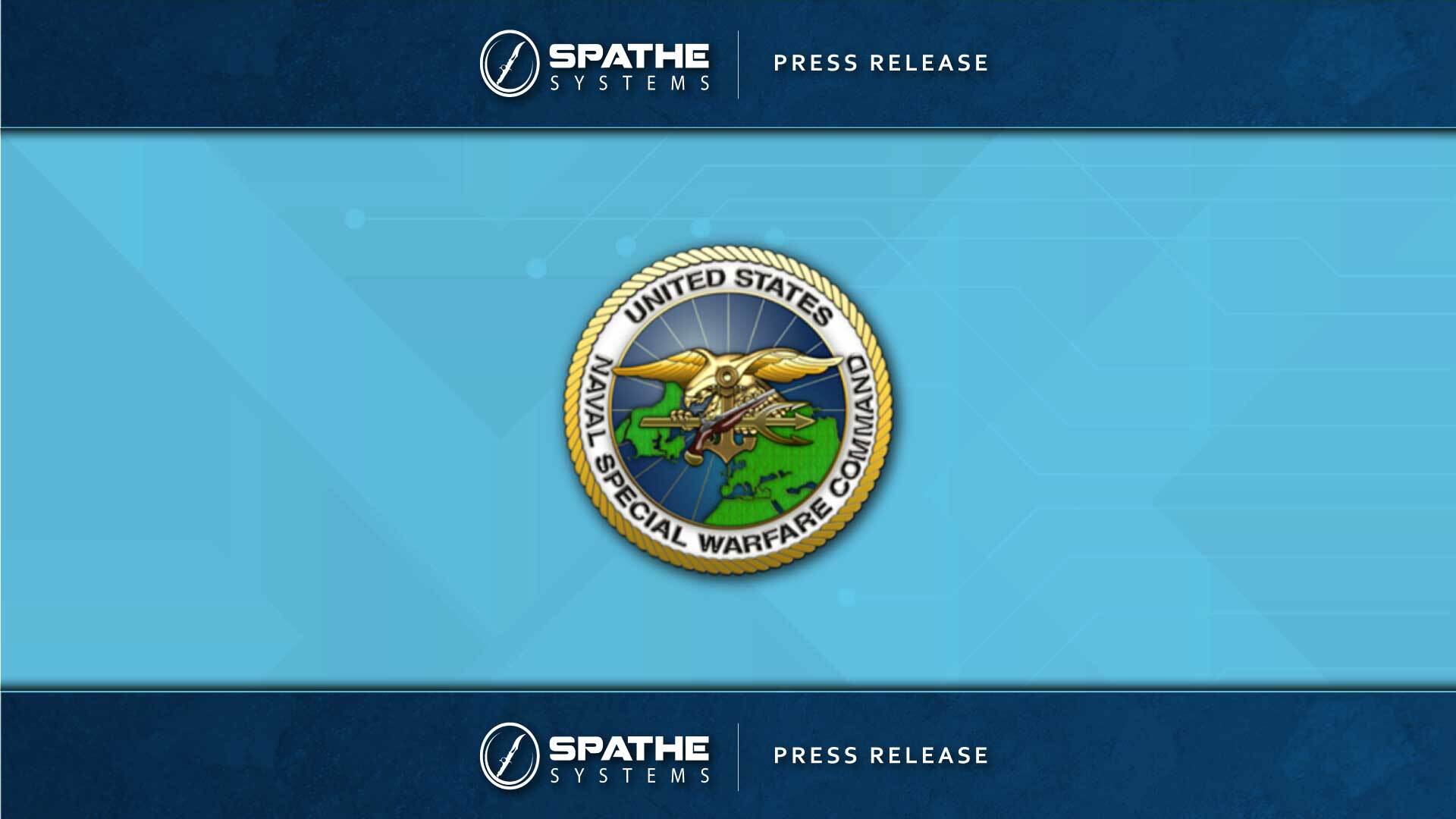 TAMPA, Fla. – 2020 – SPATHE Systems, LLC is pleased to announce we have been awarded two (2) Task Orders on the Maritime Special Operations Forces Support (MSOFS) Contract to provide Enterprise Knowledge Management (eKM) Operations support to the Naval Special Warfare Command.
This series of Task Orders provides the people, processes, and technology to facilitate the exchange of operationally relevant information and the expertise to increase organizational performance for the Naval Special Warfare Command.
"This is a big win for SPATHE Systems," said Darren Williams, VP of Solution Development. "We were selected from a field of highly capable competitors and are extremely excited to be selected to support Naval Special Warfare Command. We believe these opportunities will enable us to further support the work of NAVSPECWARCOM as well as expand our organizational capabilities."
SPATHE is a proud 8(a) and Service-Disabled Veteran Owned Small Business (SDVOSB). Our focus is on absolute customer satisfaction through communications, collaboration, and our proven performance. Our customer-centric focus ensures we meet and exceed mission-critical goals while maintaining the nimble culture of a small business.
---
About Spathe Systems, LLC: Spathe Systems is a diverse and experienced workforce comprised of SOF, commercial, and academia professionals that provide Subject-Matter Expertise to USSOCOM, TSOCs, and components. We are integrated across the entire enterprise, with a complete understanding of USSOCOM's complexities in partnership with a vast network.