Spathe Systems Wins Task Order on M-SOFS IDIQ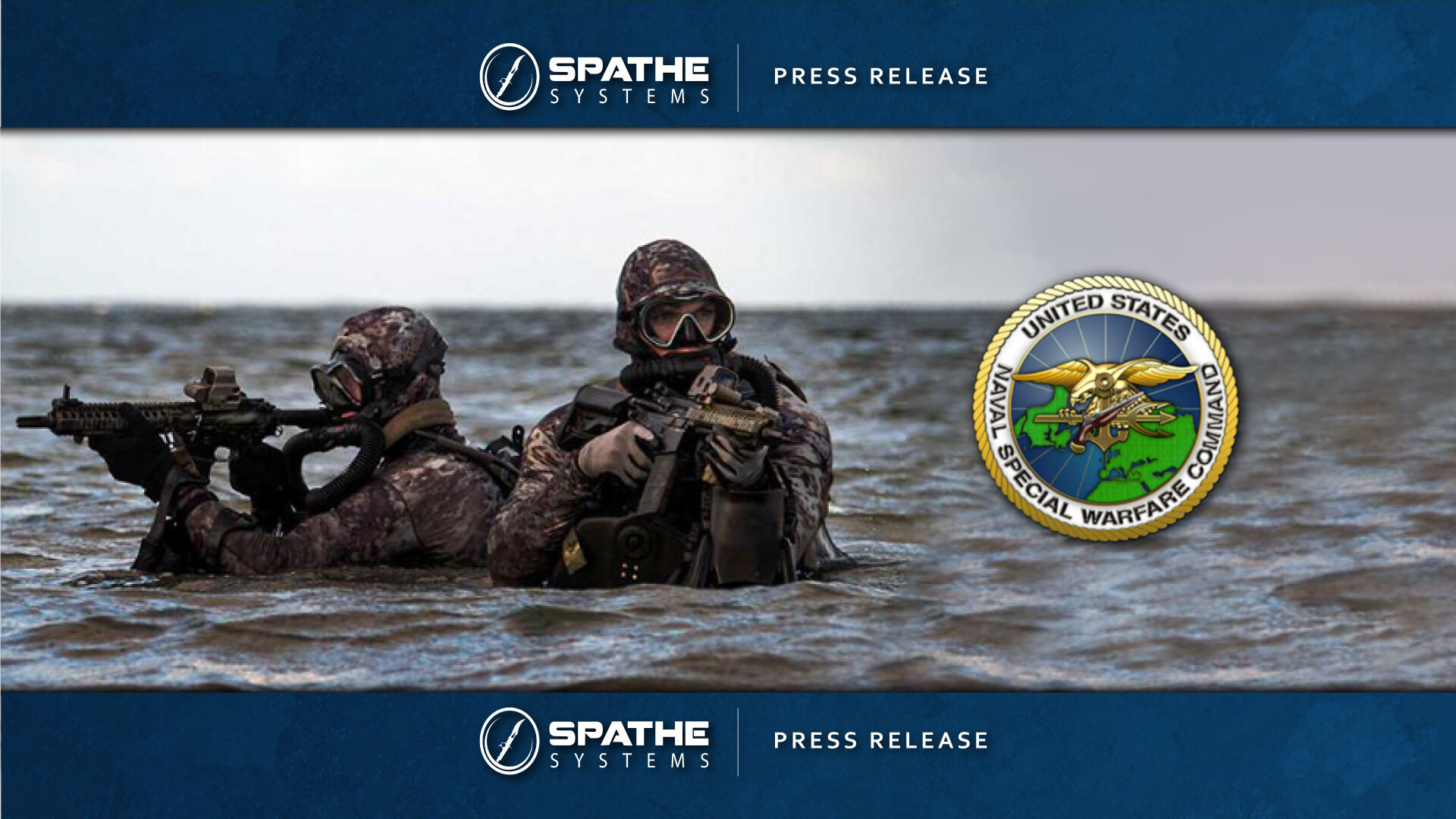 TAMPA, Fla. – 2020 – SPATHE Systems, LLC is excited to announce we have been awarded an M-SOFS Task Order to support Naval Special Warfare Command (NSWC) Property Management Office Program Logistics.
The scope of this contract covers the support of logistics professionals with expertise in Property Management, Accountable Property System of Record (APSR), Defense Property Accountability System (DPAS), Logistics Management Systems (LMS), and/or Integrated Logistics Systems (ILS) to execute NSWC-wide property management support requirements.
SPATHE will provide the materials, equipment, and facilities necessary to support NSWC.
SPATHE is honored to have this opportunity to partner with NSWC for the Property Management Office Program Logistics Support Services TO, and to provide Logistics Technicians/Property Management Logisticians (PMLs). We are built to support customers with "No-Fail" operational requirements. We are also keenly aware of the importance of supporting full spectrum Special Operations Forces (SOF) logistical operations, and the experience and quality of candidates that NSWC requires.
---
About Spathe Systems, LLC: Spathe Systems is a diverse and experienced workforce comprised of SOF, commercial, and academia professionals that provide Subject-Matter Expertise to USSOCOM, TSOCs, and components. We are integrated across the entire enterprise, with a complete understanding of USSOCOM's complexities in partnership with a vast network.