Spathe Systems Joins the Global SOF Foundation (GSF)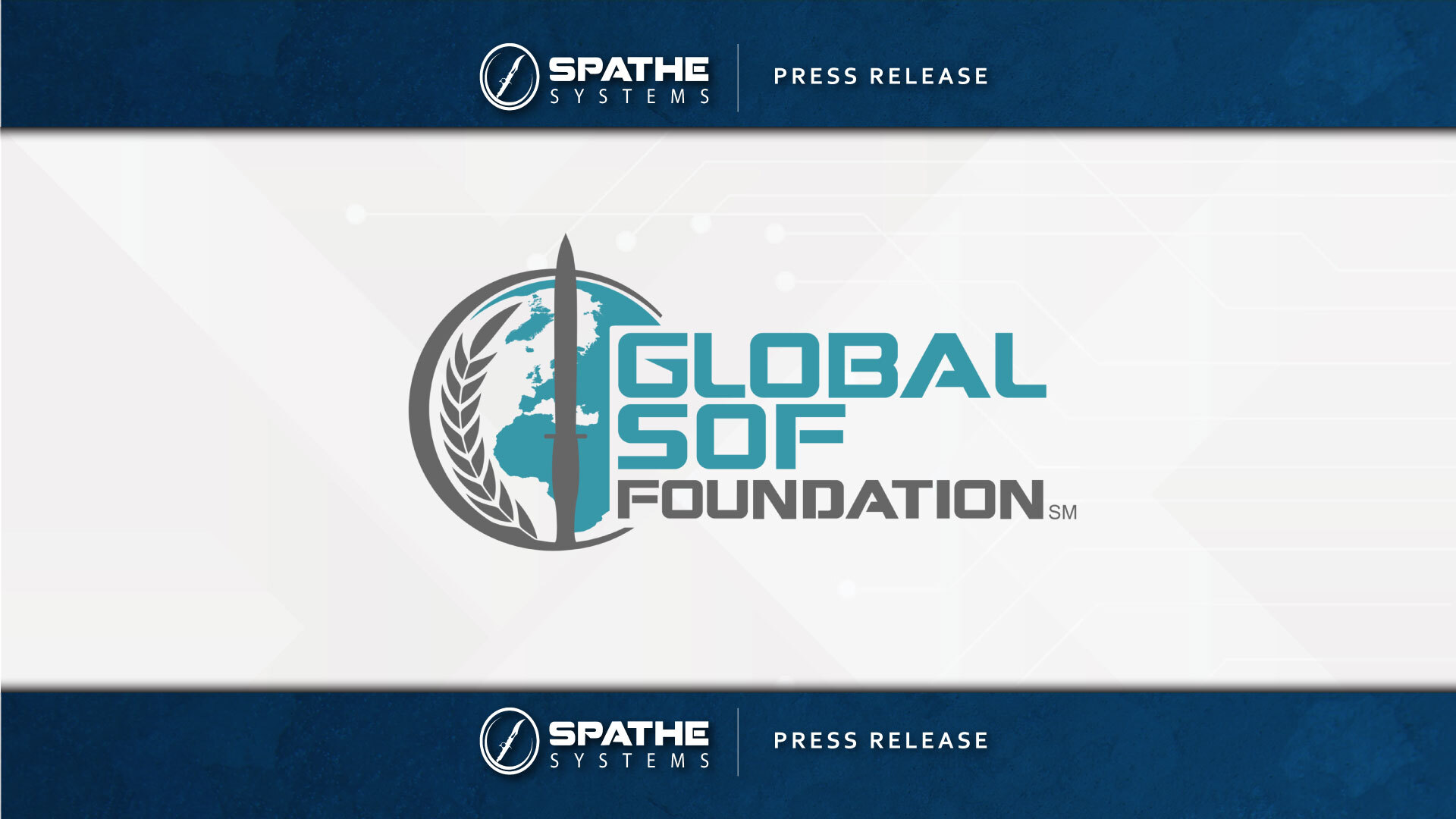 TAMPA, Fla. – 2020 – SPATHE Systems, LLC is pleased to announce that we have joined the Global Special Operations Forces (SOF) Foundation, a lead nonprofit, professional organization that provides individual and corporate SOF-partnered support.
The Global SOF Foundation (GSF) aims to build and grow an international network of military, government, commercial, and educational stakeholders to advance SOF capabilities and partnerships to confront global and networked threats.
"Like many SOF Professionals, I have had the honor and privilege of serving the USSOCOM Community as a military leader, government civilian, and defense contractor for over two decades," said Director of Strategic Relations, Arthur "AC" Coley. "It's priceless to join our GSF teammates and continue to support America's Finest Global Warriors."
The GSF has a long and thorough history of supporting small businesses focused on supporting SOF. Through this new association, a GSF-partnered company:
Support SOF at the strategic level and thus strengthen U.S and partner national security
Grow its network, both business-to-business as well as business-to-government/military (including operators)
Associate its brand with SOF and increase its exposure to the global SOF community through the GSF website, newsletter, social media, and events
Gain access to resumes of former SOF personnel for recruitment
Support an advocacy organization which offers active duty military and police free membership—on a global scale
SPATHE is excited for our new partnership with GSF. We look forward to developing our professional relationship with an esteemed organization that has a proven track record of guiding small businesses. The ability to learn from GSF while continuing our company's mission of supporting SOF is a privilege.
For more information, please contact Arthur Coley at arthur.coley@spathesystems.com
---
About Spathe Systems, LLC: Spathe Systems is a diverse and experienced workforce comprised of SOF, commercial, and academia professionals that provide Subject-Matter Expertise to USSOCOM, TSOCs, and components. We are integrated across the entire enterprise, with a complete understanding of USSOCOM's complexities in partnership with a vast network.