SPATHE Systems Provides Donation to United Nations Children's Fund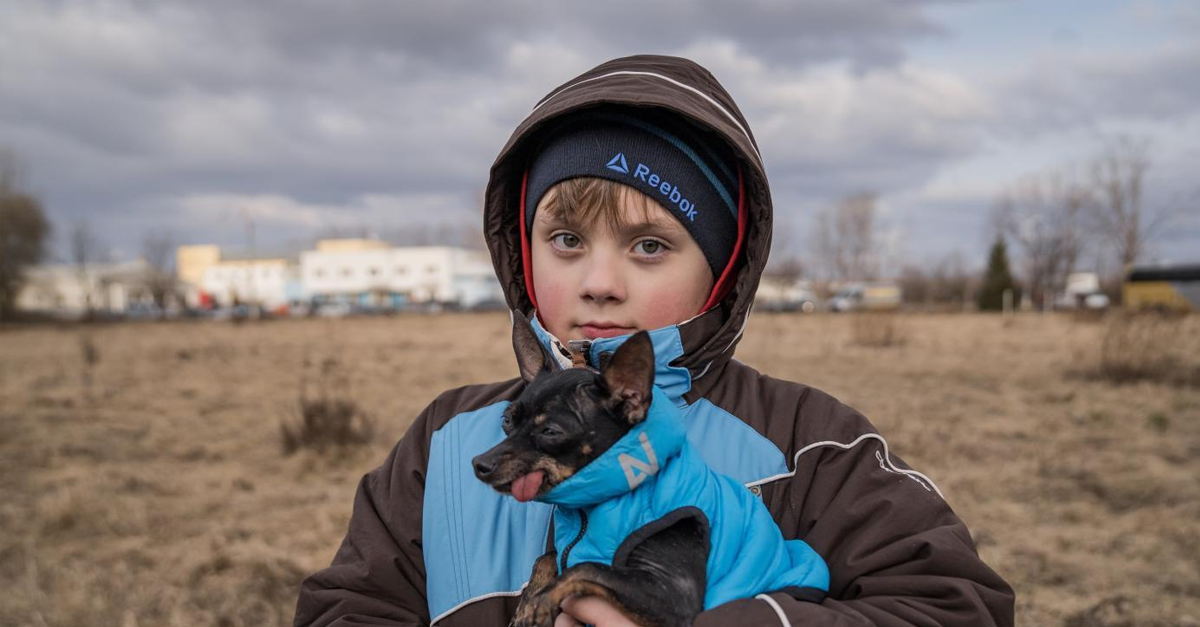 Tampa, FL – March 2022 – SPATHE Systems LLC to provide a donation to the country of Ukraine following recent attacks.
In response to the unfortunate events currently affecting the country of Ukraine, SPATHE Systems would like to lend our support by providing a donation to the United Nations Children's Fund. We ask all SPATHE employees to please consider donating to this cause as it will be used to support the countless children currently suffering throughout the country. Additionally, SPATHE leadership has agreed to match all amounts donated by its employees. Human Resources will send a follow up communication on how you can choose to contribute.
"The events currently unraveling in Ukraine are atrocious. While this is by no means a definitive solution, we at SPATHE hope that this donation will provide some relief to the victims of this tragic event."

Mark Clifton
President
UNICEF, also known as the United Nations Children's Fund, is a United Nations agency responsible for providing humanitarian and developmental aid to children worldwide. The agency is among the most widespread and recognizable social welfare organizations in the world, with a presence in over 190 countries and territories. UNICEF's activities include providing immunizations and disease prevention, administering treatment for children and mothers with HIV, enhancing childhood and maternal nutrition, improving sanitation, promoting education, and providing emergency relief in response to disasters.
As a company, and as individuals, SPATHE Systems is always willing to lend support to those in need. Our thoughts and prayers go out to the entire country of Ukraine as they continue to fight for their freedom.
###
---
About Spathe Systems, LLC: Spathe Systems is a diverse and experienced workforce comprised of SOF, commercial, and academia professionals that provide Subject-Matter Expertise to USSOCOM, TSOCs, and components. We are integrated across the entire enterprise, with a complete understanding of USSOCOM's complexities in partnership with a vast network.