Spathe Systems' Five Aspects of Program Management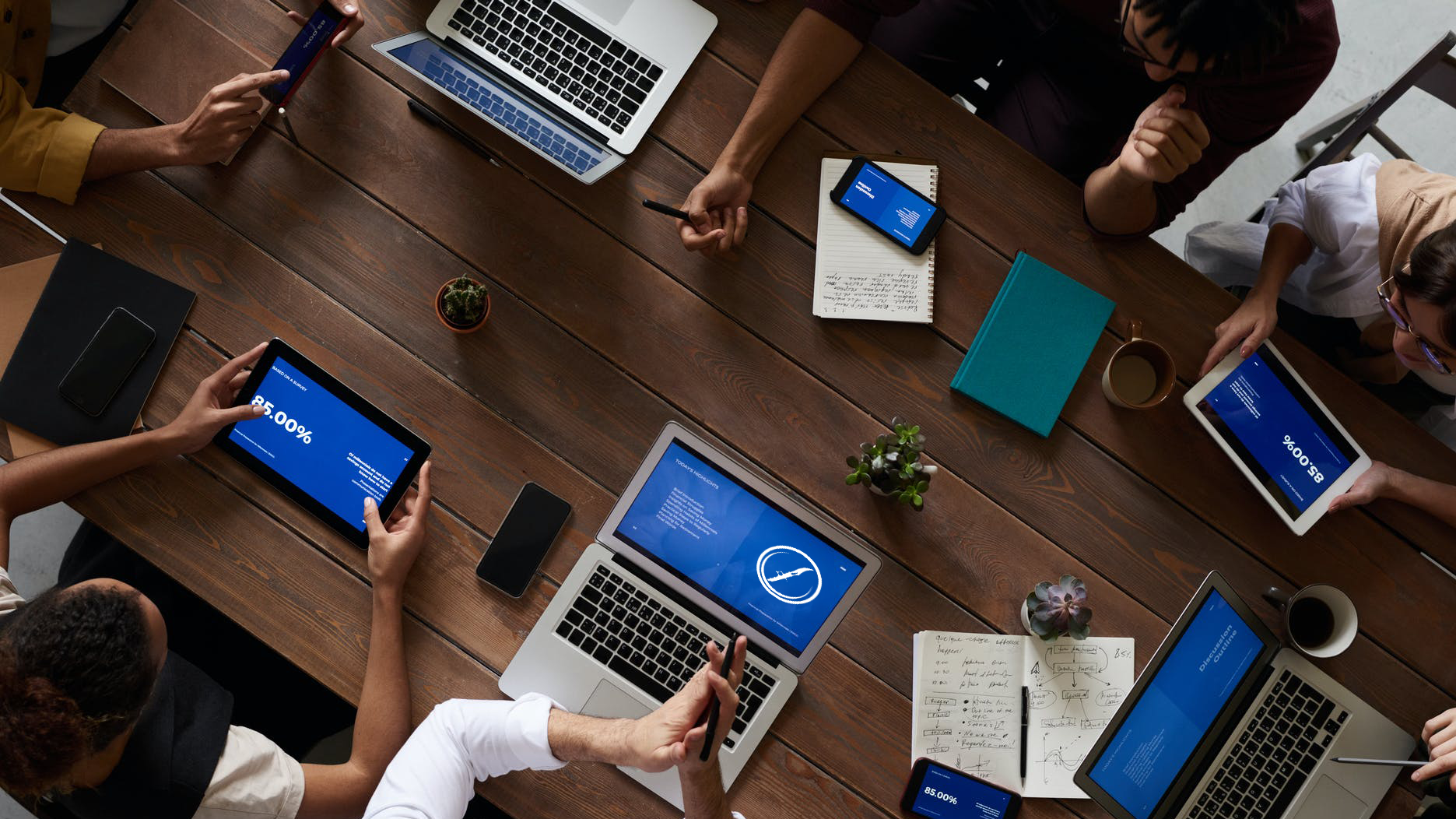 Program Managers are the lifeblood of our work at Spathe Systems. In the Defense world, program management can make or break a successful contracting company. Understanding the diverse scope of the Department of Defense – and in our case, USSOCOM – is critical to success.
But what exactly separates a good PM from a great one? Anyone entering a PM role knows how demanding the position is, especially when you work at the "speed of SOF." Consider Spathe System's five key tips that can help a PM thrive in the Defense sector.
You are the "people's leader."
The most important thing for any great PM to consider is the people in your team. You are the employee's point of contact for the company leadership. Get to know your team, their strengths, their weaknesses, and become their advocate.
Successful PMs are the ones that can manage cost, schedule, and performance while leading the members of the team.
To succeed, all members of a program/project team need to contribute to their areas of expertise. Every person on your team will have something important to bring to the table. Your job is to help each team member realize that potential.
It's also important to note that your leadership style is not a "one size fits all" rule. Your team members will have different backgrounds and opinions, so finding the right flow may take some time. Get to know each person in your team by holding meetings, happy hours, and connecting individually. This will help you figure out exactly what their strengths and weaknesses are.
Listen to every opinion, and then direct.
The customer will constantly communicate their opinions and the job of the PM is to find solutions. This also applies to your teammates. A teammate's great idea can easily slip through the cracks if you're not paying attention.
Listen to everyone on your team and identify new opportunities when they arise.
Know your limitations and keep your ears open for new ideas and suggestions. As long as you keep the mission in mind, you will understand how to apply these ideas.
Know

your customer like you know yourself

.
When starting on any project or program, it's important to fully understand who you work for. As the bridge between the customer and your company, the PM's identification skills are vital to success.
Deymos Borgen, our Director of Mission Support Operations at Spathe Systems, said:
"I've always kept an open ear to the customer's operational issues and fully understood their mission. My success in managing many SOF programs is because of this."
Understand your deliverables. If you don't, take a pause and ask for clarification. Otherwise, you run the risk of working yourself and your company out of future opportunities. Providing solutions can and will lead to new contract growth. Regularly updating on current progress will build confidence and trust with the customer. Your job is to show that your company can deliver.
Don't be afraid to bring up issues or questions you might have. It is crucial that your customer and you are always on the same page. Once again, communication is key when managing stakeholder expectations.
The Spathe Systems' belief: don't go it alone.
As a program manager working in DOD, you often find yourself taking on many roles. With the broad nature of the name, it can be easy to not know entirely what's expected of you.
PMs are tasked with many responsibilities throughout their level of effort. You are the delivery supervisor, solutions development, and business development contact for the customer. You're also a recruiter, an HR representative, and a facility security officer when dealing with your employees.
While this may seem challenging, it's important to remember that you are not alone. You have a whole team of individuals who you can look to for help. While you should always be aware of your own responsibilities, it's important to know when to delegate power to your team. Become an approachable point of contact for your team. Your employees will be more than happy to assist you with additional tasks like onboarding and transition activities.
Looking to the future.
All projects will eventually end, so always be on the lookout for new opportunities. Don't be afraid to ask your leadership about future plans and actions.
A successful program manager will take the skills and lessons learned from one program and apply them in the future. Absorb as much information as possible on every contract because you never know when you might need it again. The more time you spend as a PM, the more you will see how your new skills are universal across the Defense sector. Finally, it's just as important to keep connections with your teammates. Truly, it's all about who you know in this business.
These steps are not all-encompassing. Instead, they're a checklist to make sure you stay on track while you progress through the contract. Routinely checking in with your team is the best way for any PM to reevaluate and make necessary changes. Most importantly, a successful PM will use their ability to communicate to make the customer's goals a reality.
At Spathe Systems, our PMs are motivated by these core principles because we believe in the customer's mission. Supporting their objectives will always take priority as we take on challenges and continue to break new grounds.