Stetson University Selects Spathe COO for Disruptive Leadership Advisory Board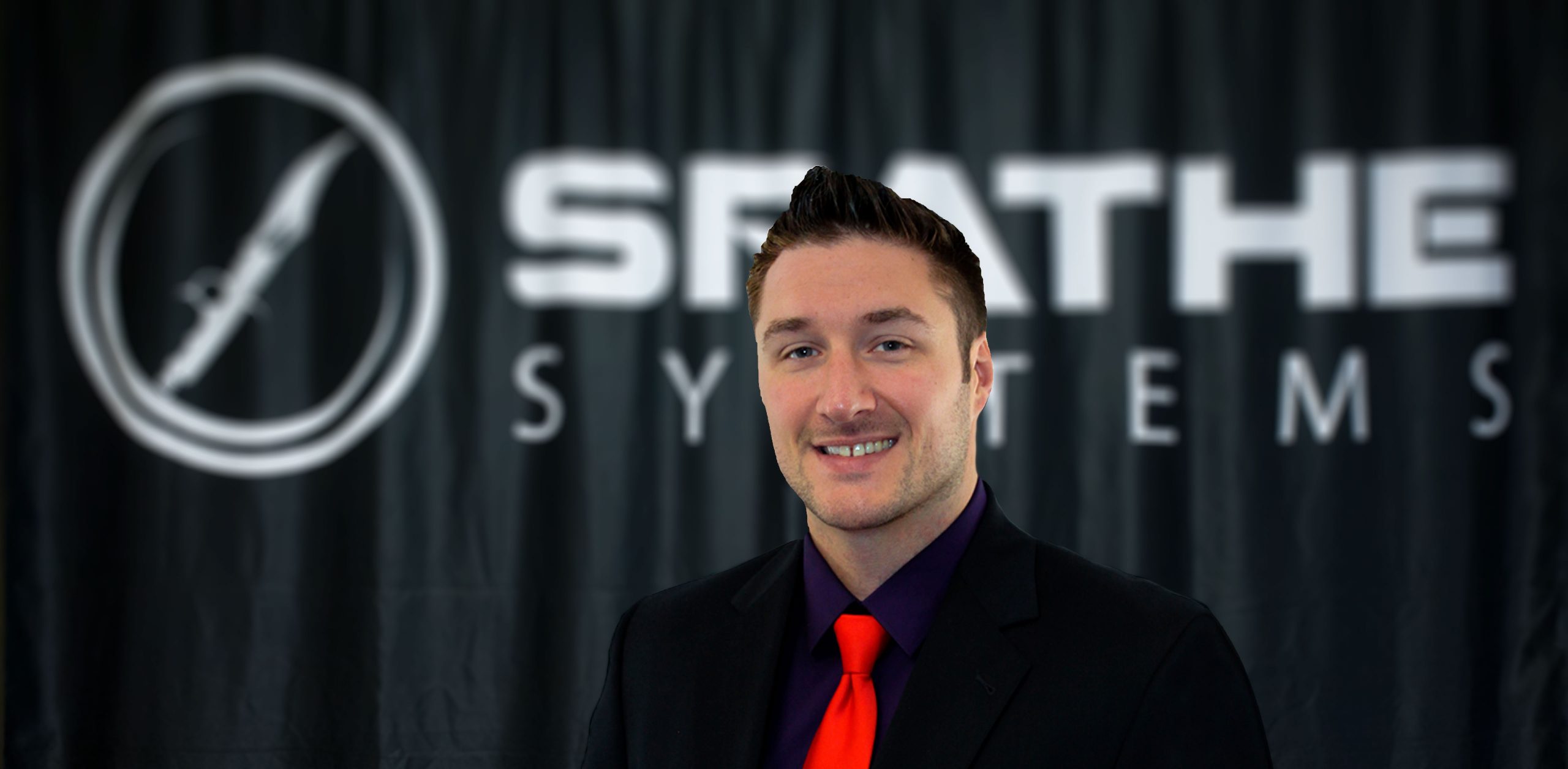 TAMPA, Fla., August 19, 2020 – Spathe Systems, LLC, Chief Operating Officer Adam Herbst was recently selected by Stetson University to join their Disruptive Leadership Advisory Board. In his capacity, Adam will support defining, refining, and expanding the interdisciplinary curriculum for Stetson's Disruptive Leadership Certificate Program.
This program provides participants with direct training to innovate through disruption. By identifying the value in emerging technologies, business models and resources at their organization, participants emerge with a competitive advantage.
"I'm excited to take my experiences at Spathe with disruptive technologies and operational modernization to a well-respected university like Stetson," said Adam, "I've seen firsthand how important the need for disruptive education is through our work within the DOD. That's the key perspective I'm hoping to bring as a member of this advisory board."
By combining industry thought leaders and top academic faculty, the Disruptive Leadership program develops participant understanding on a range of topics and skills to expertly navigate an unstable environment. The board works collaboratively to provide constructive feedback and strategic direction, guide quality improvement, and assess program efficacy.
Membership on the Advisory Board is by invitation only and is based upon personal and professional accomplishments.
The Disruptive Leadership program is a four-day, fully immersive program that provides hands-on training. Participants will learn how to ask relevant questions, manage and lead others, and communicate opportunities and strategies to senior management.
Many working professionals have benefited from the program including financial analysts, marketing managers, HR managers, creative directors, and more.
Spathe Systems is delighted to celebrate in Adam's accomplishment. We strive to support and uplift our Tampa Bay community, especially in matters of professional and educational development. Our company is comprised of individuals from a wide array of SOF, professional, and academic backgrounds. As we continue to grow, our support for the community will as well.
For more information on the Disruptive Leadership program, please visit www.stetson.edu.