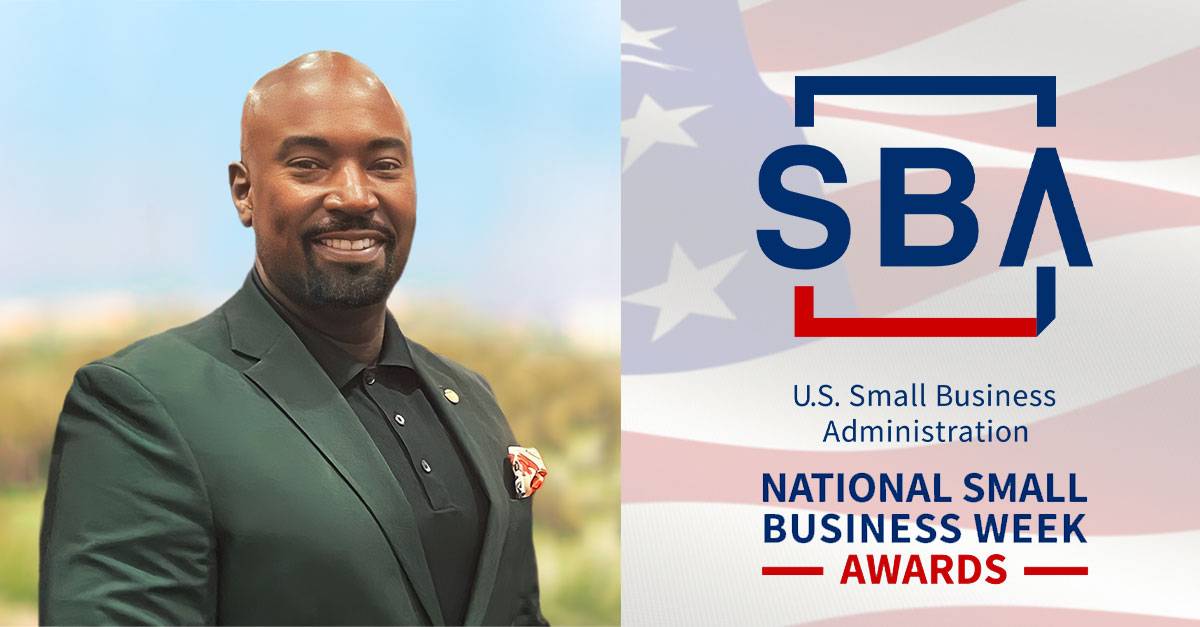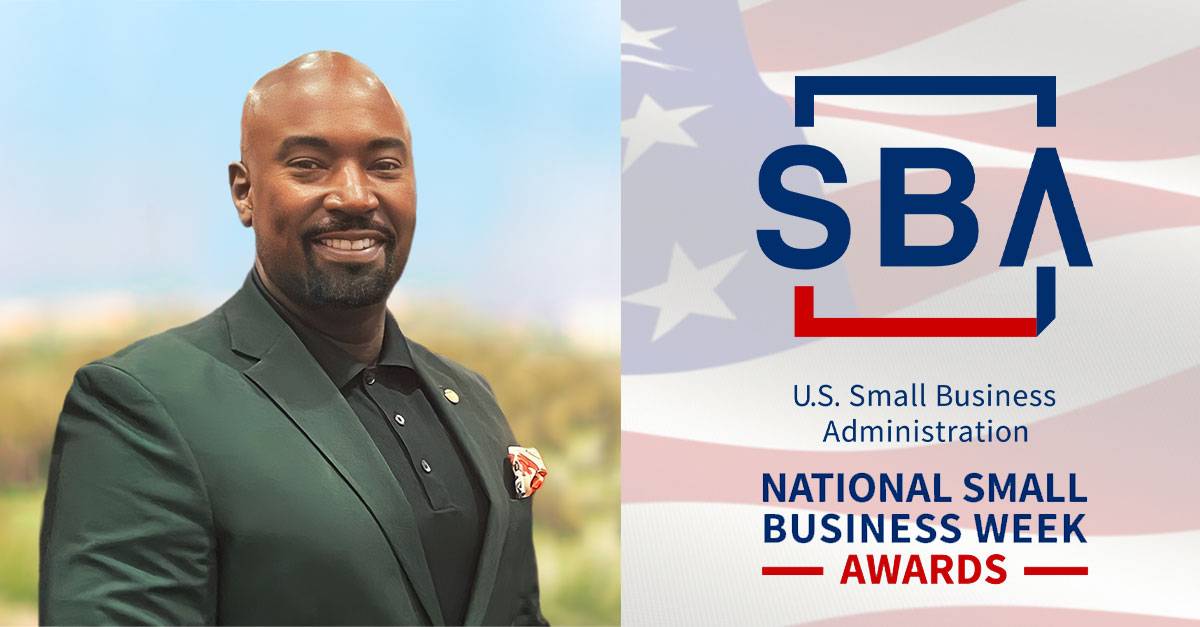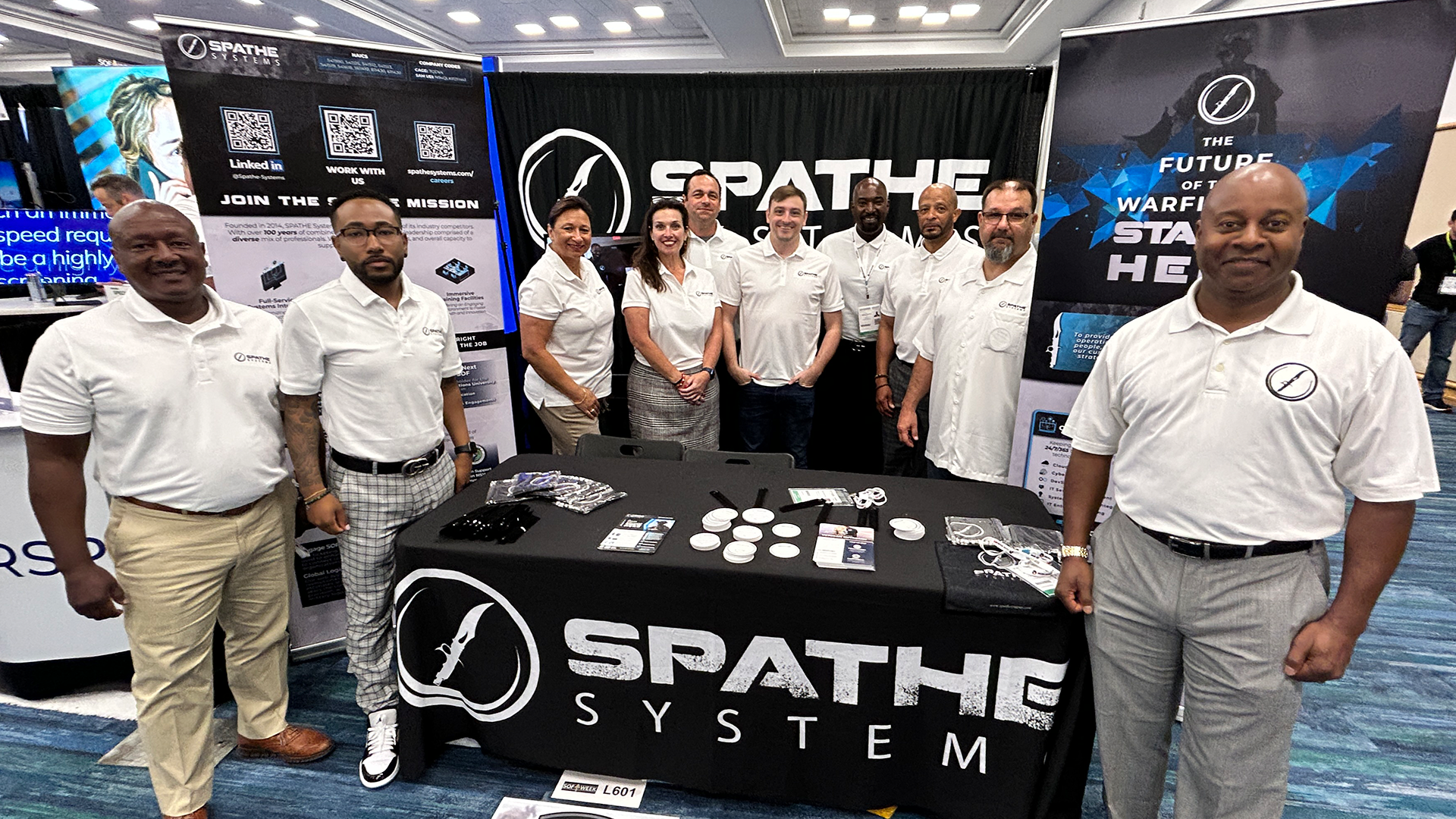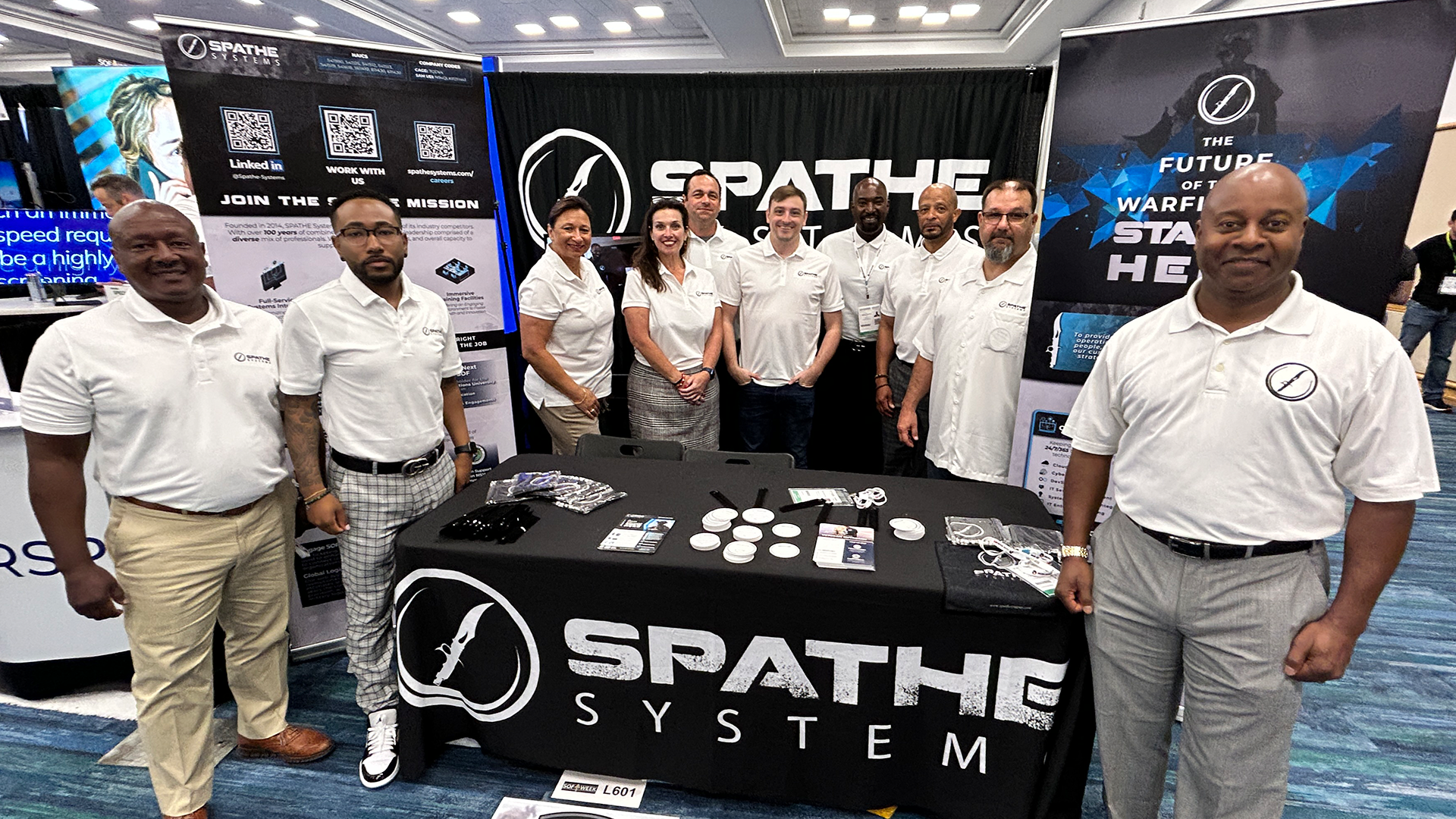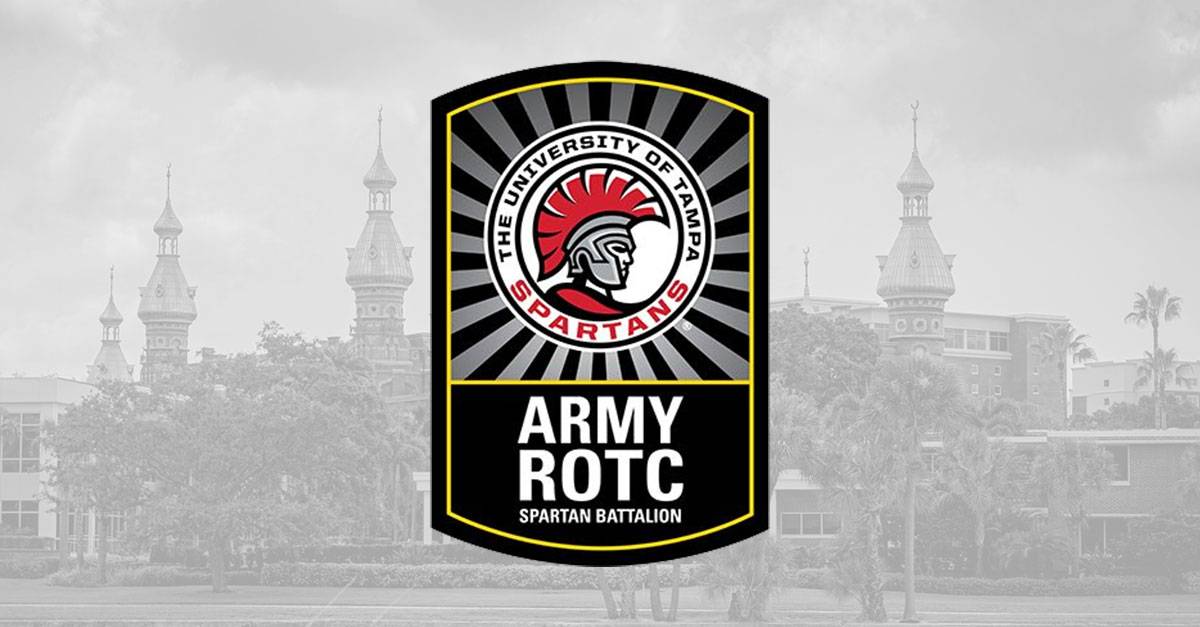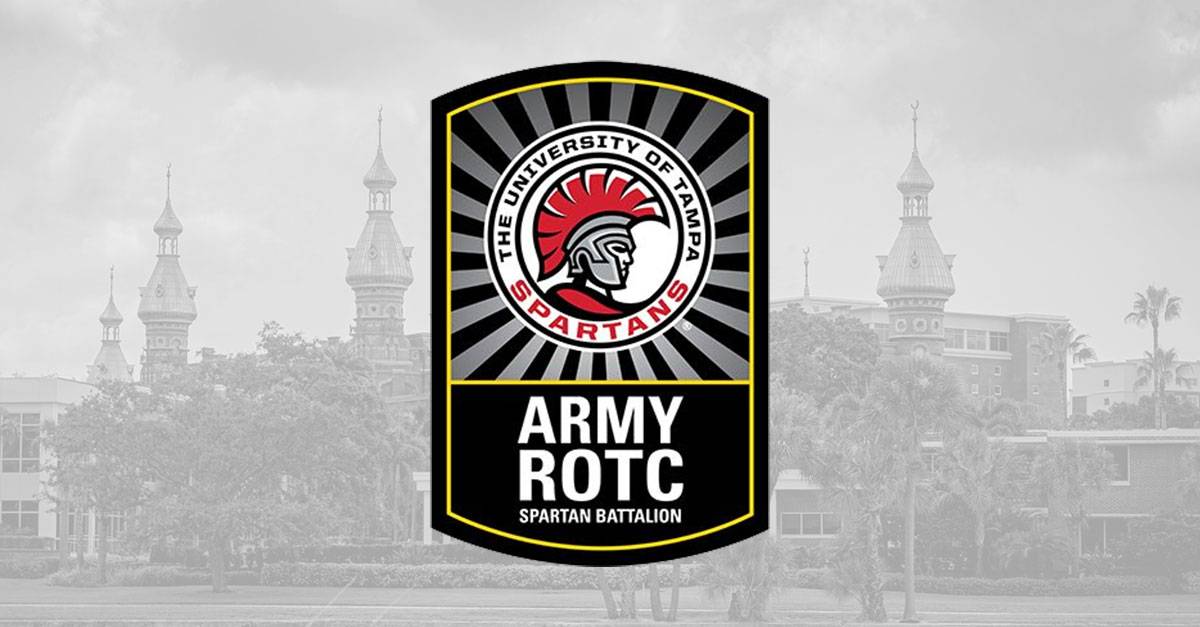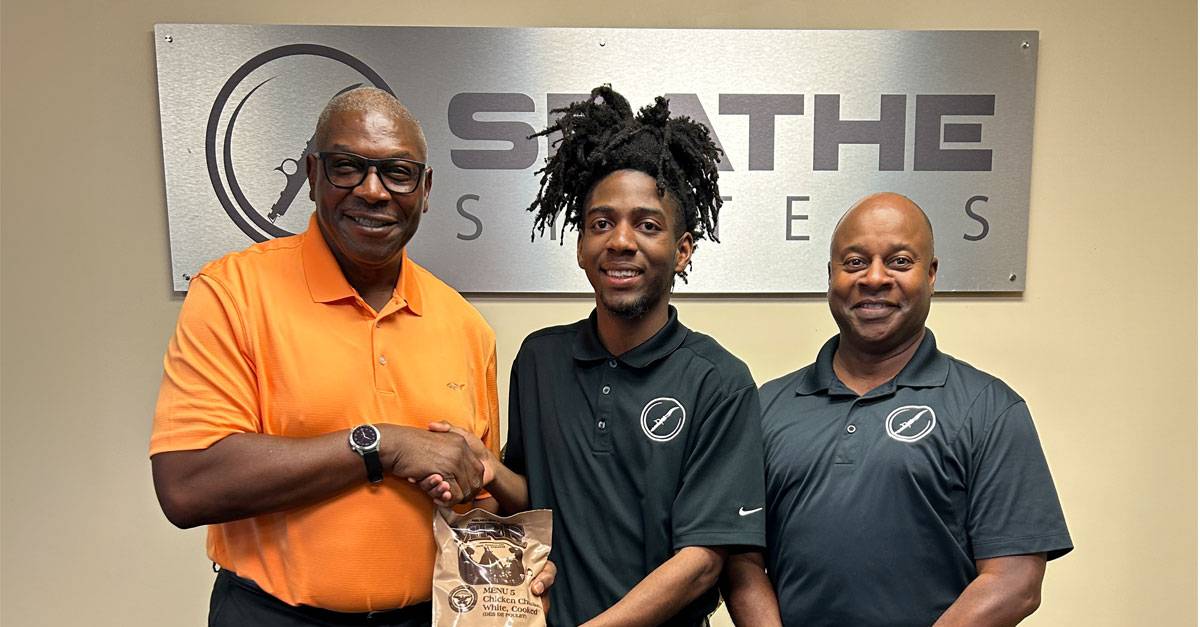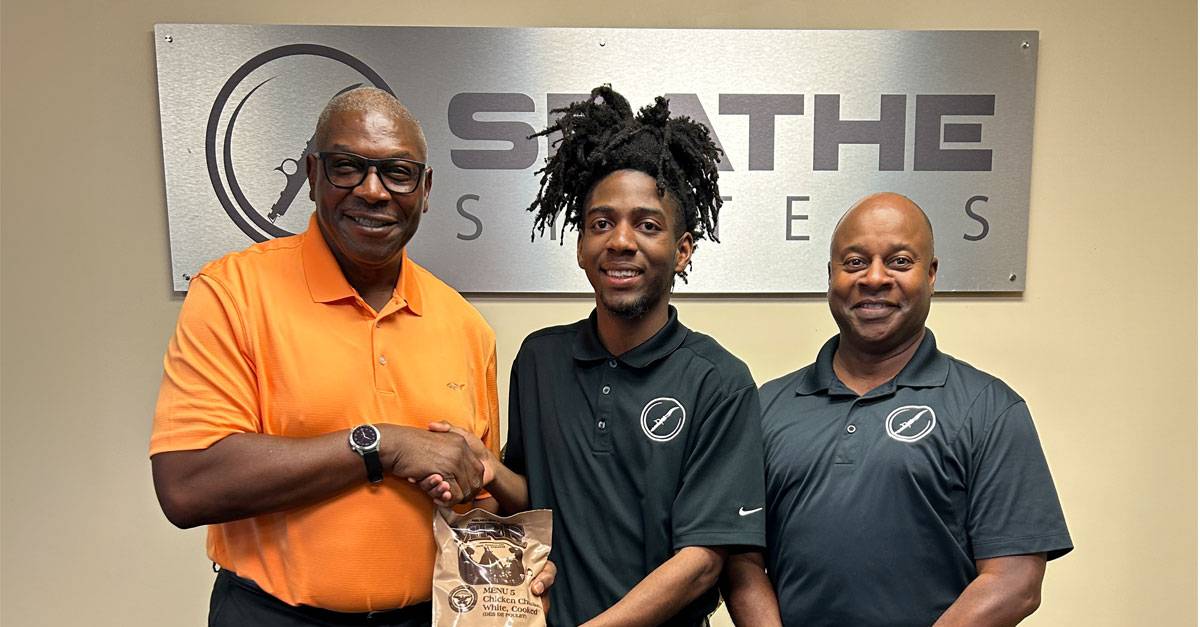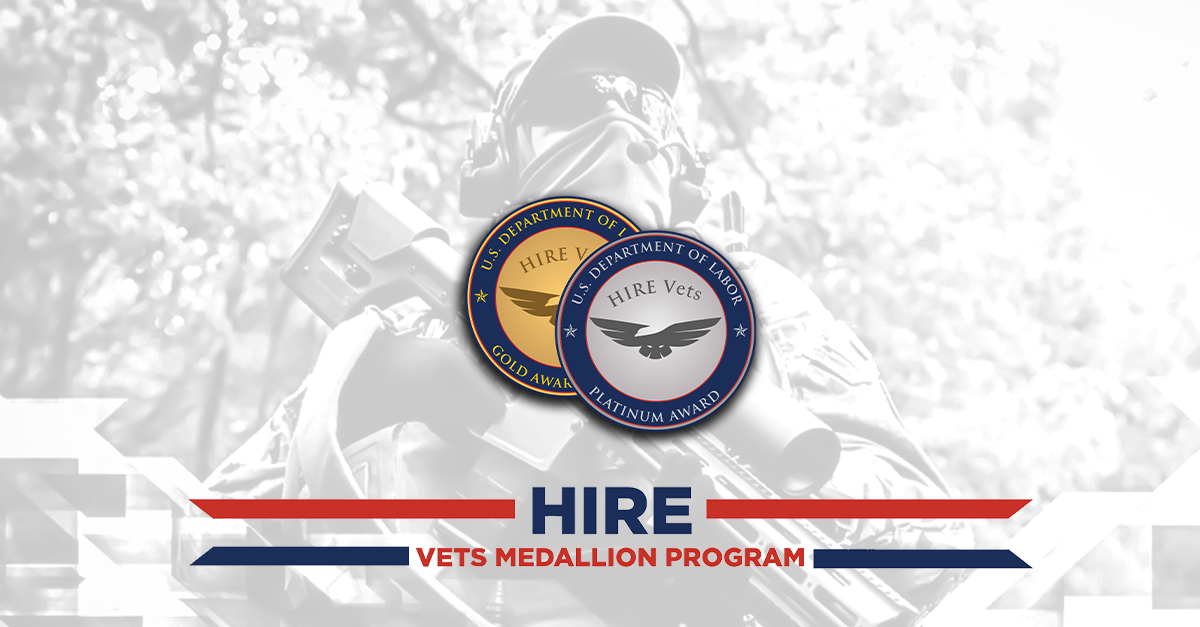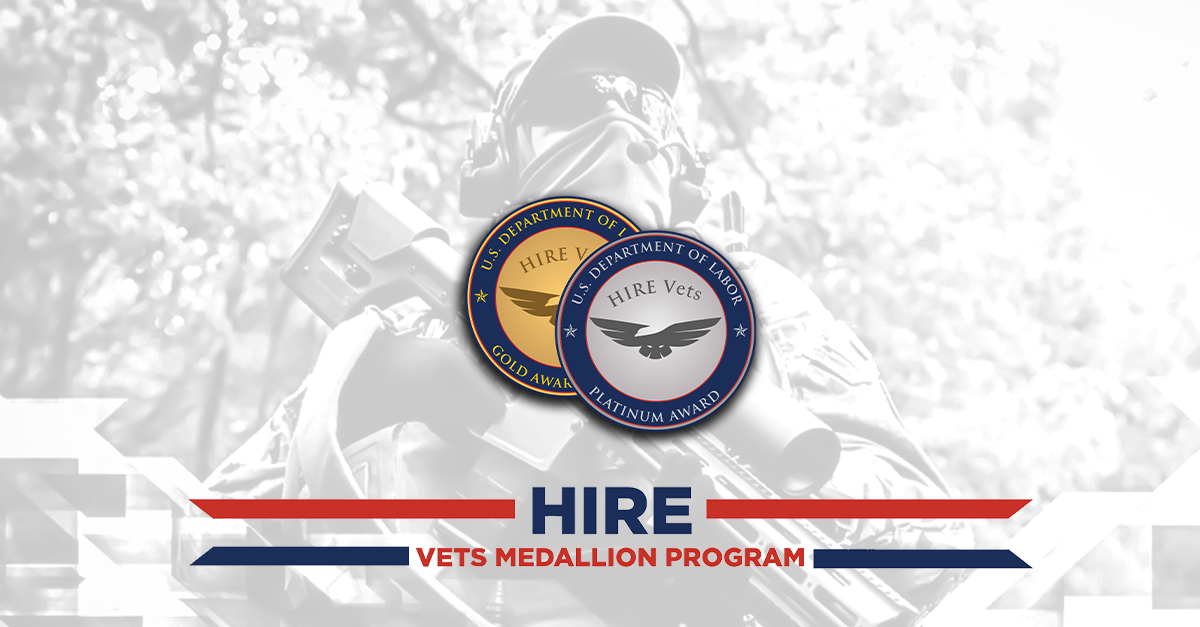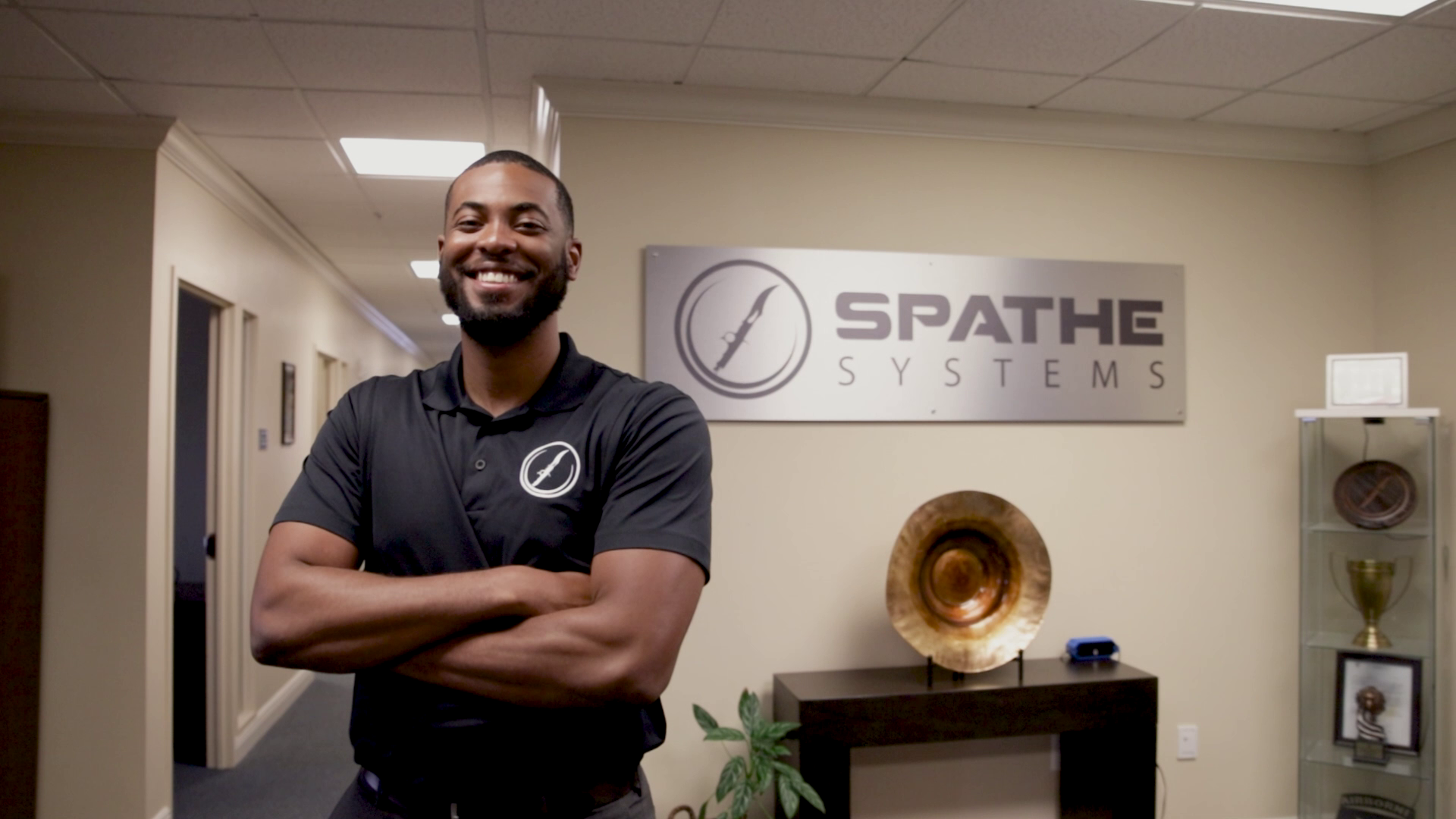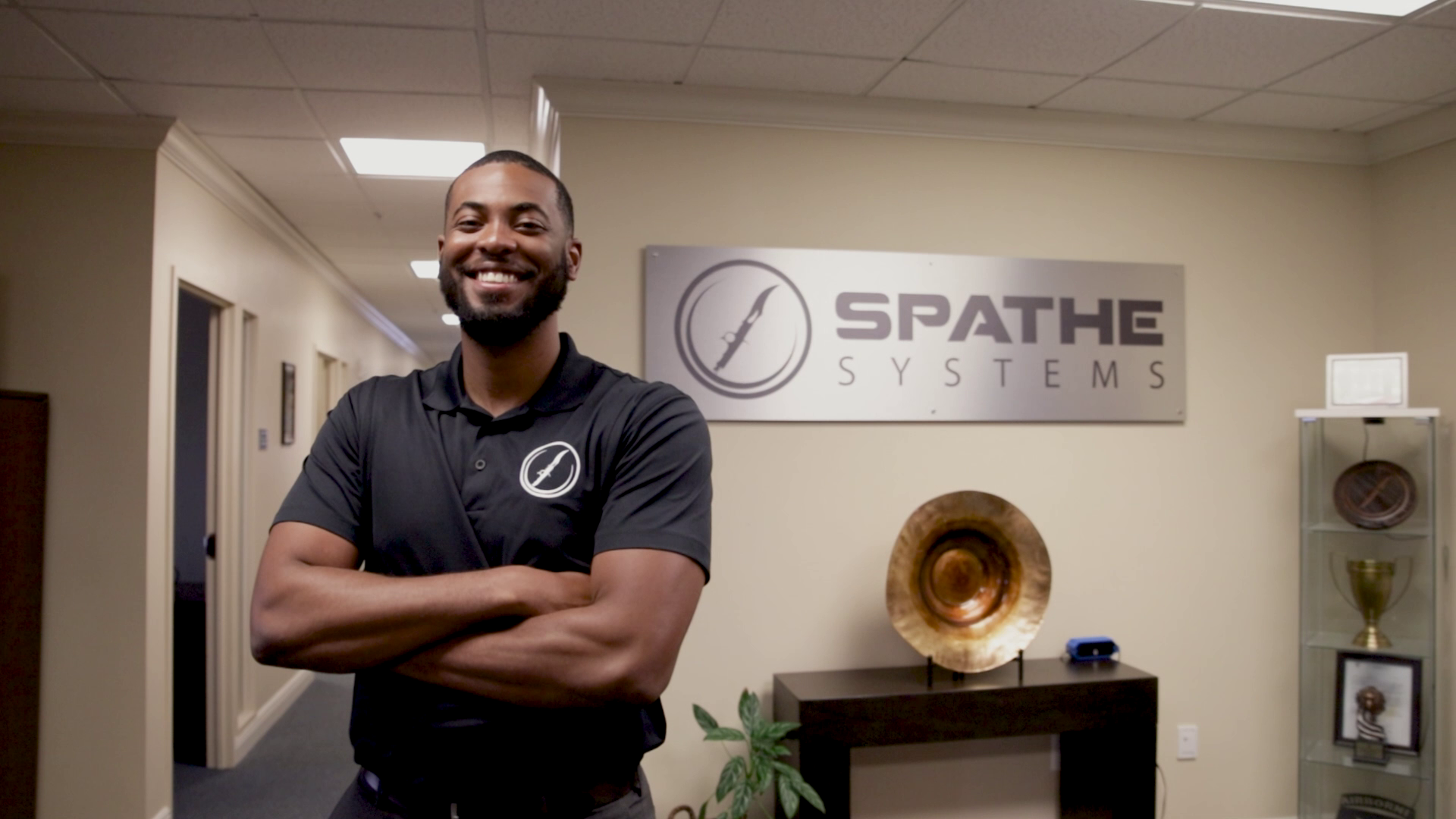 Spathe President, Mark Clifton wins SBA's South Florida District Minority Business Owner of the Year
Spathe President, Mark Clifton wins SBA's South Florida District Minority Business Owner of the Year
Tampa, FL – April 2023 – We are more than excited to announce that Spathe President and managing partner, Mark Clifton just won SBA's South Florida District Minority Business Owner of the Year! Every year, the Small Business Administration (SBA) recognizes and congratulates a select few small businesses and champions that are having an impact […]
Latest Expo
VIDEO: Spathe Systems @ SOF Week 2023
It was an incredible experience to be able to represent this year at SOF Week 2023! Check out this video of our time there!
Latest Press Release
SPATHE Establishes Internship Program with University of Tampa
Team Spathe visited the University of Tampa Army Reserve Officer Training Corps (ROTC) unit to discuss a new internship program between UT and Spathe.
Latest Press Release
Florida Agricultural & Mechanical University (FAMU) Alumni Connects with Spathe Systems' Latest Intern
FAMU alumni, Dr. Maurice S. Pickett stopped by HQ today to meet and engage with Spathe Systems' newest intern from our Florida A&M University internship program.
HIRE Vets Medallion
Spathe Systems Receives 2022 HIRE Vets Medallion Award
Spathe Systems was selected as one of the 835 recipients of the 2022 HIRE Vets Medallion Award for Exceptional Military Transition Support Initiatives.
Spathe Fellowship Spotlight: MBA Cameron Gordon
Spathe Fellowship Spotlight: USAF Vet, Cameron Gordon
Past Spathe fellowship member, Cameron Gordon, MBA reflects on his SkillBridge internship with us.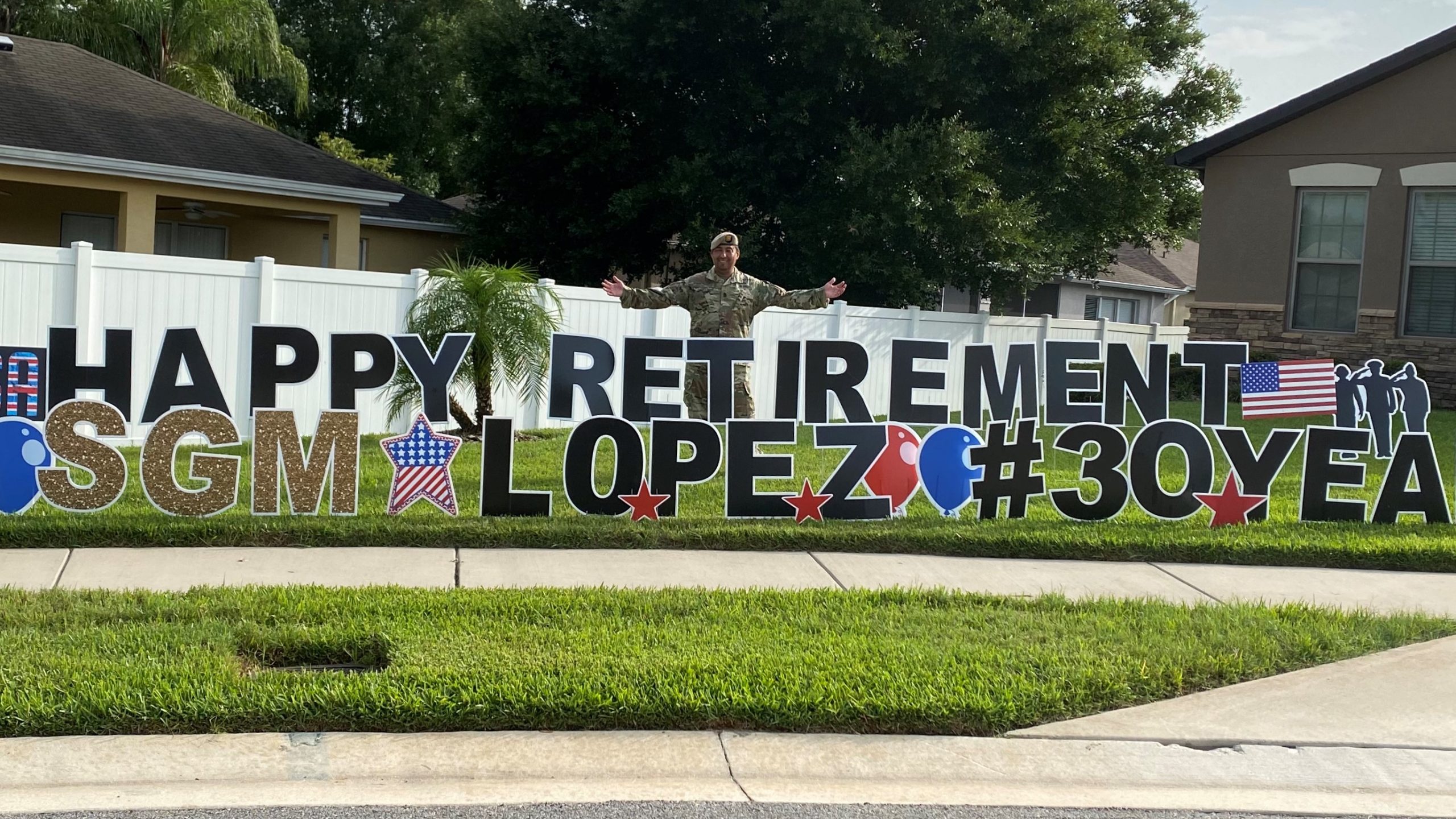 Last month, we highlighted Sergeant Major Danny Lopez as Spathe System's latest intern from the USSOCOM WarriorCare program. We learned...
Read More