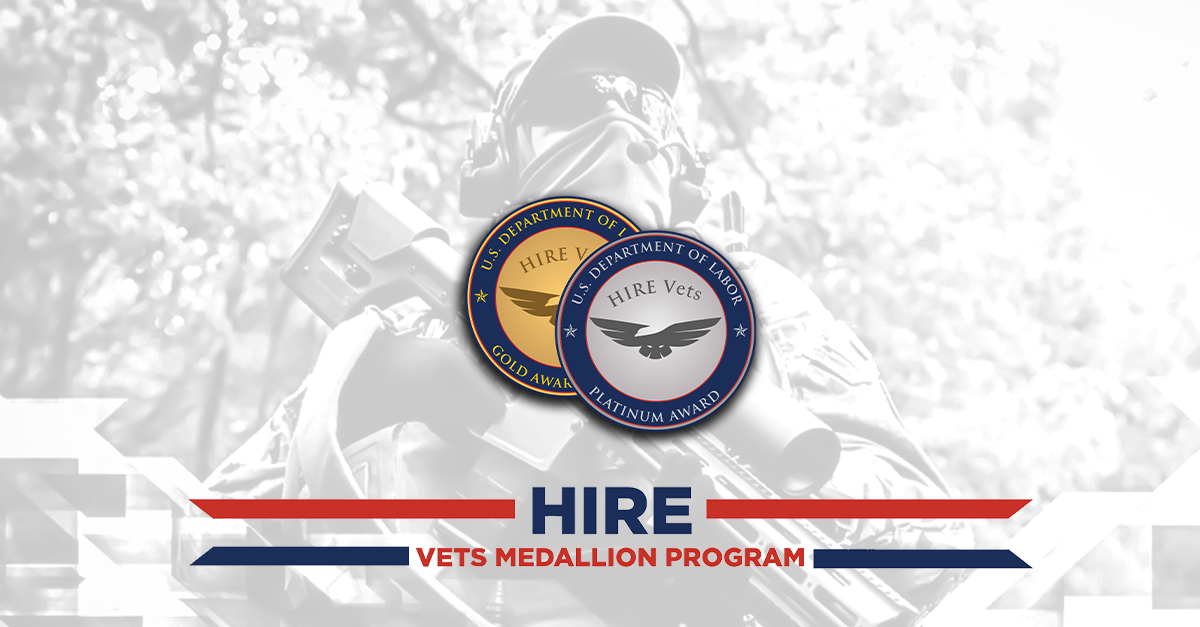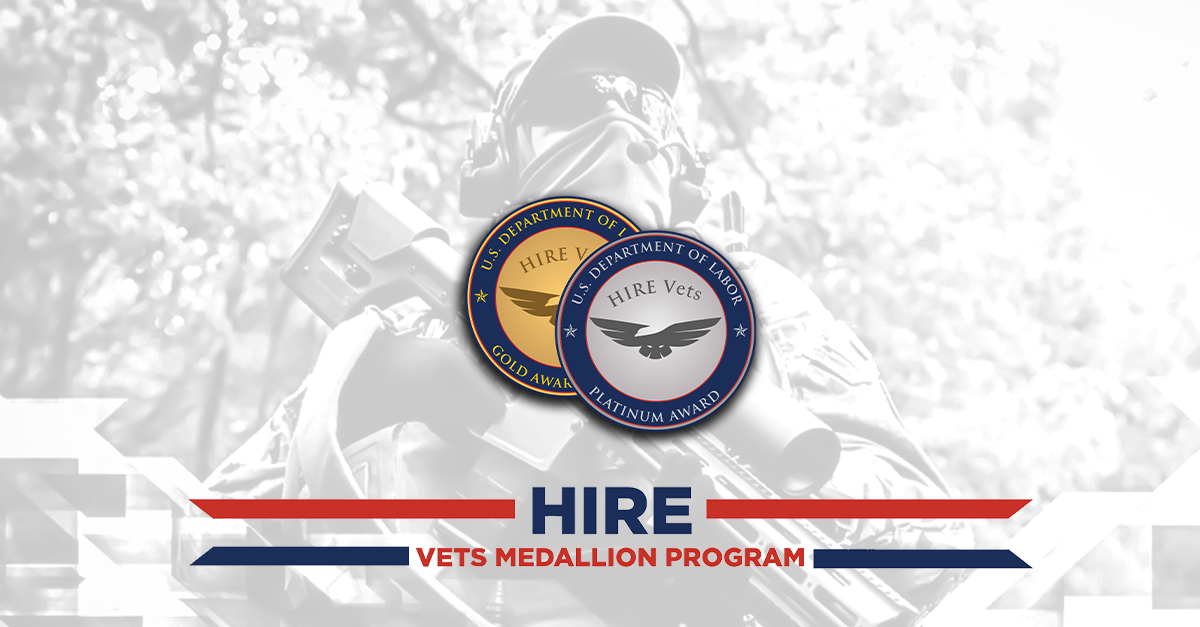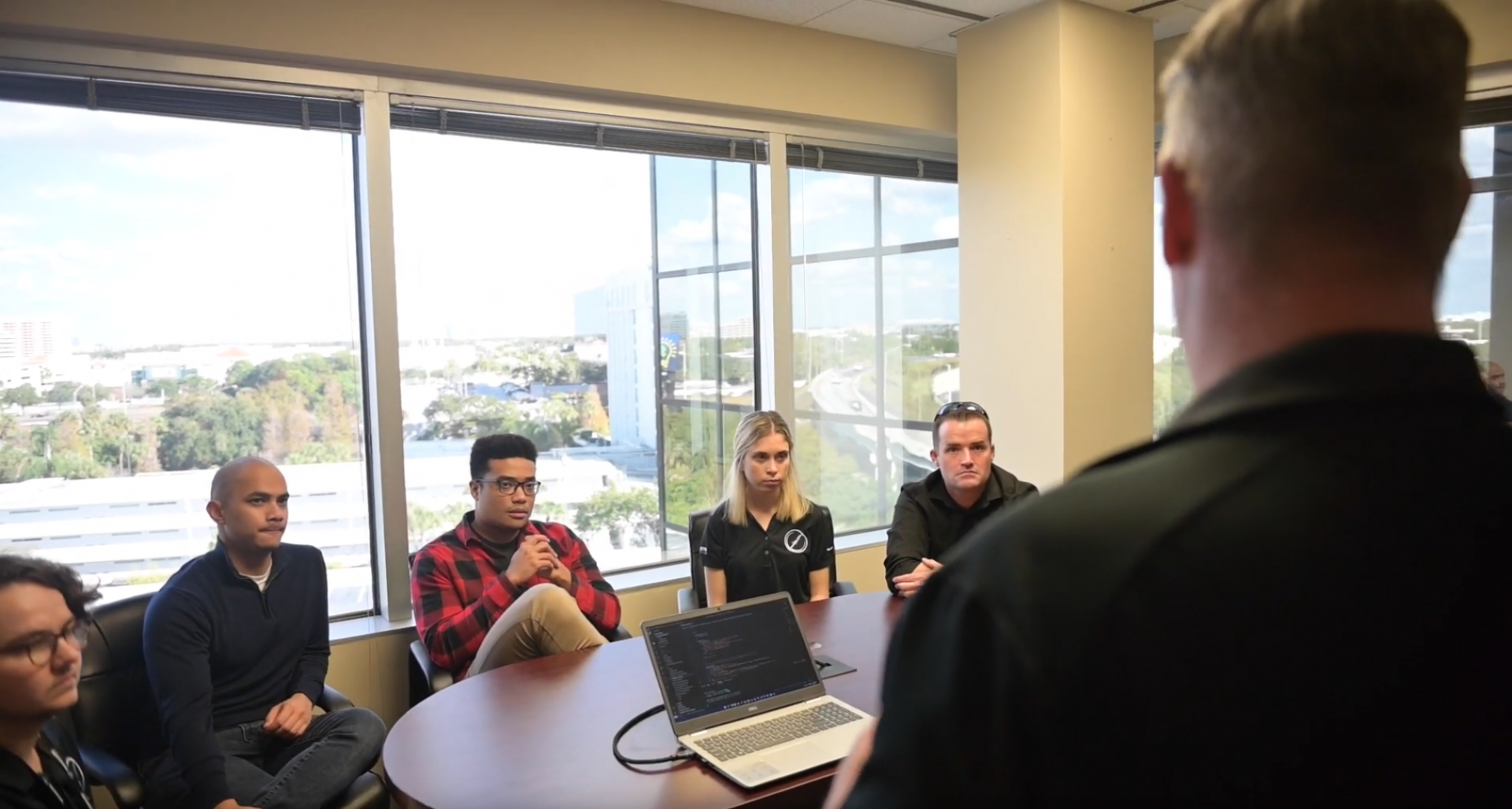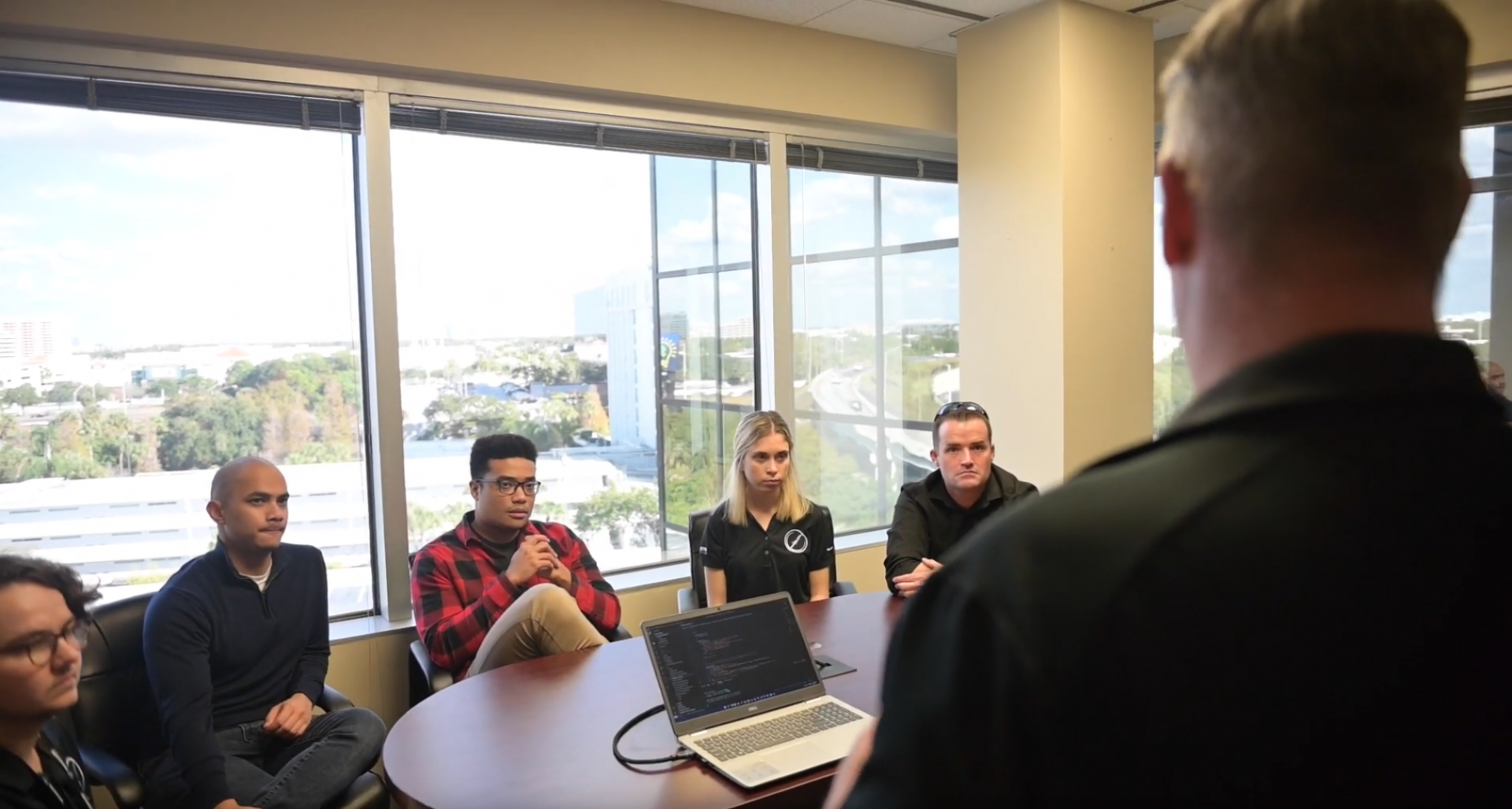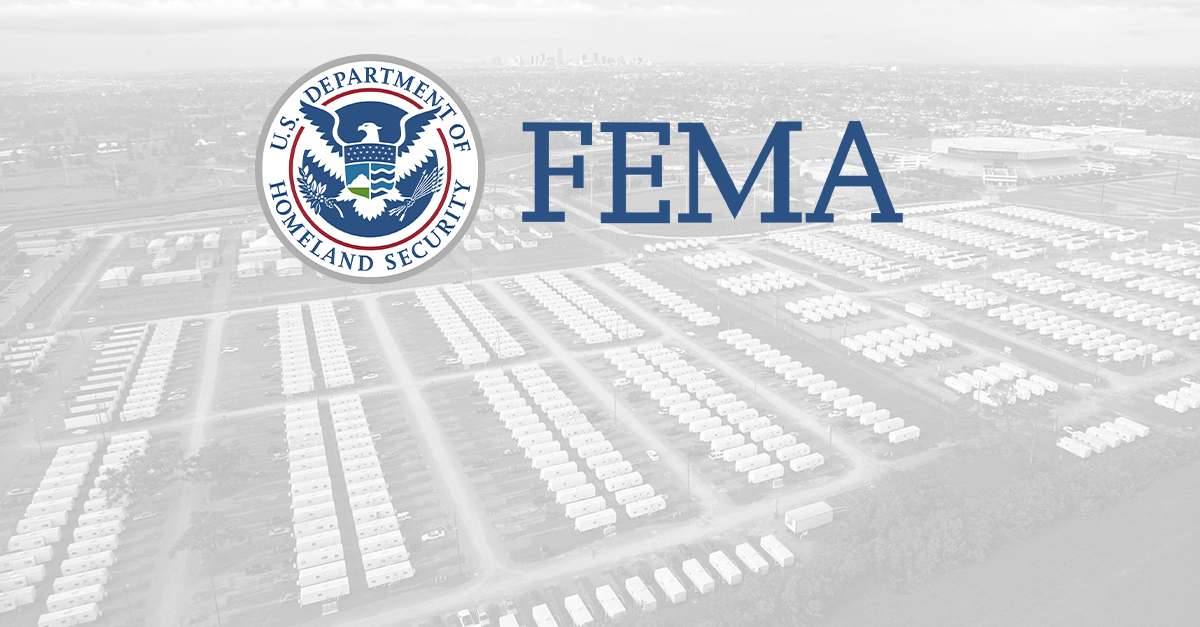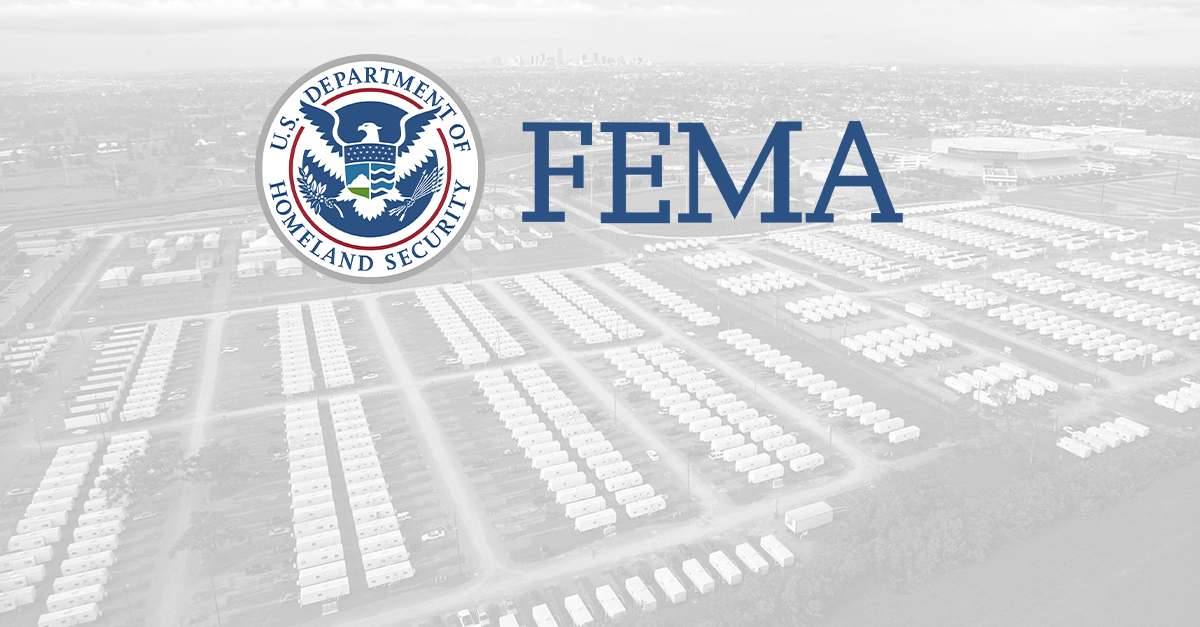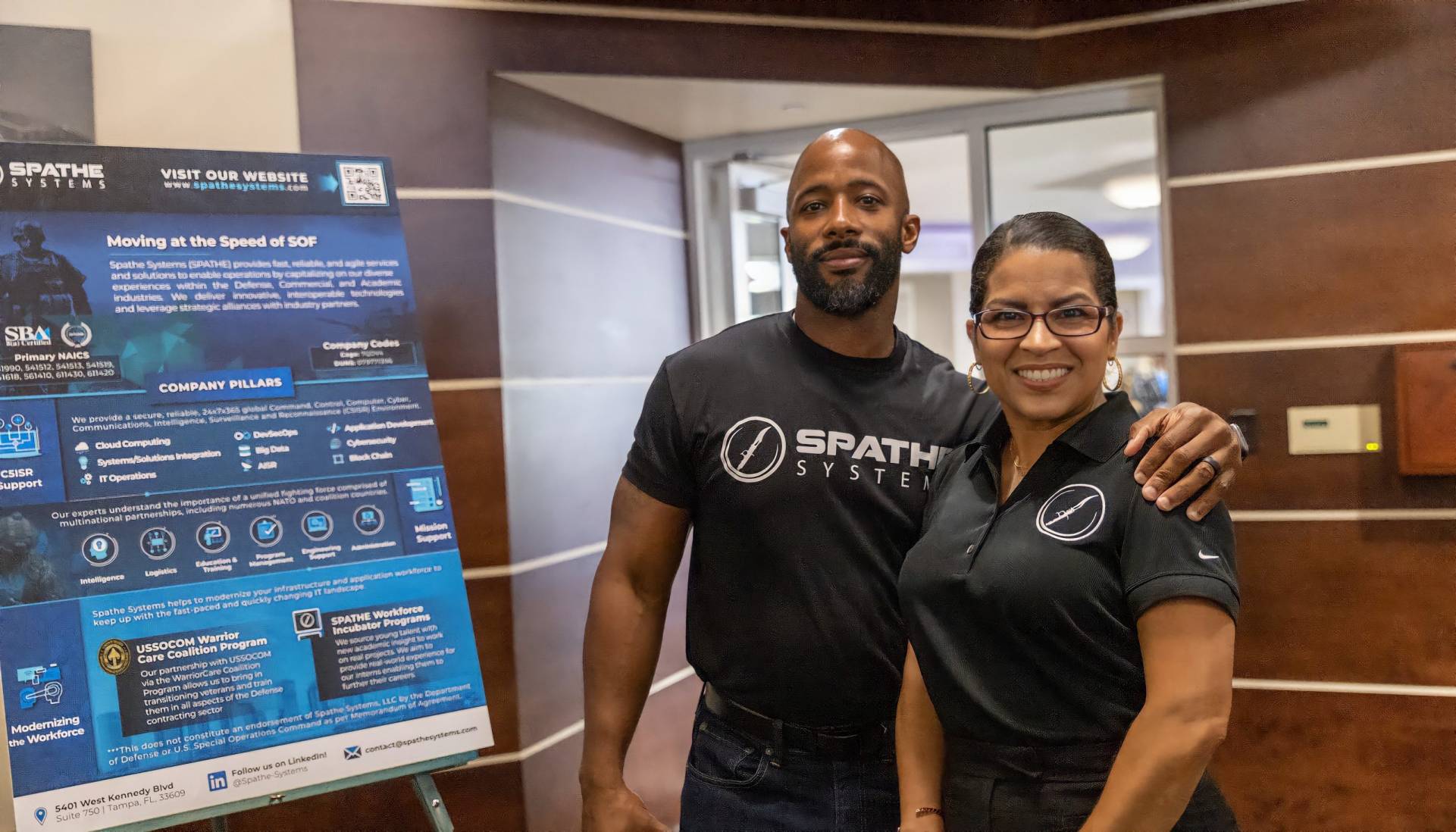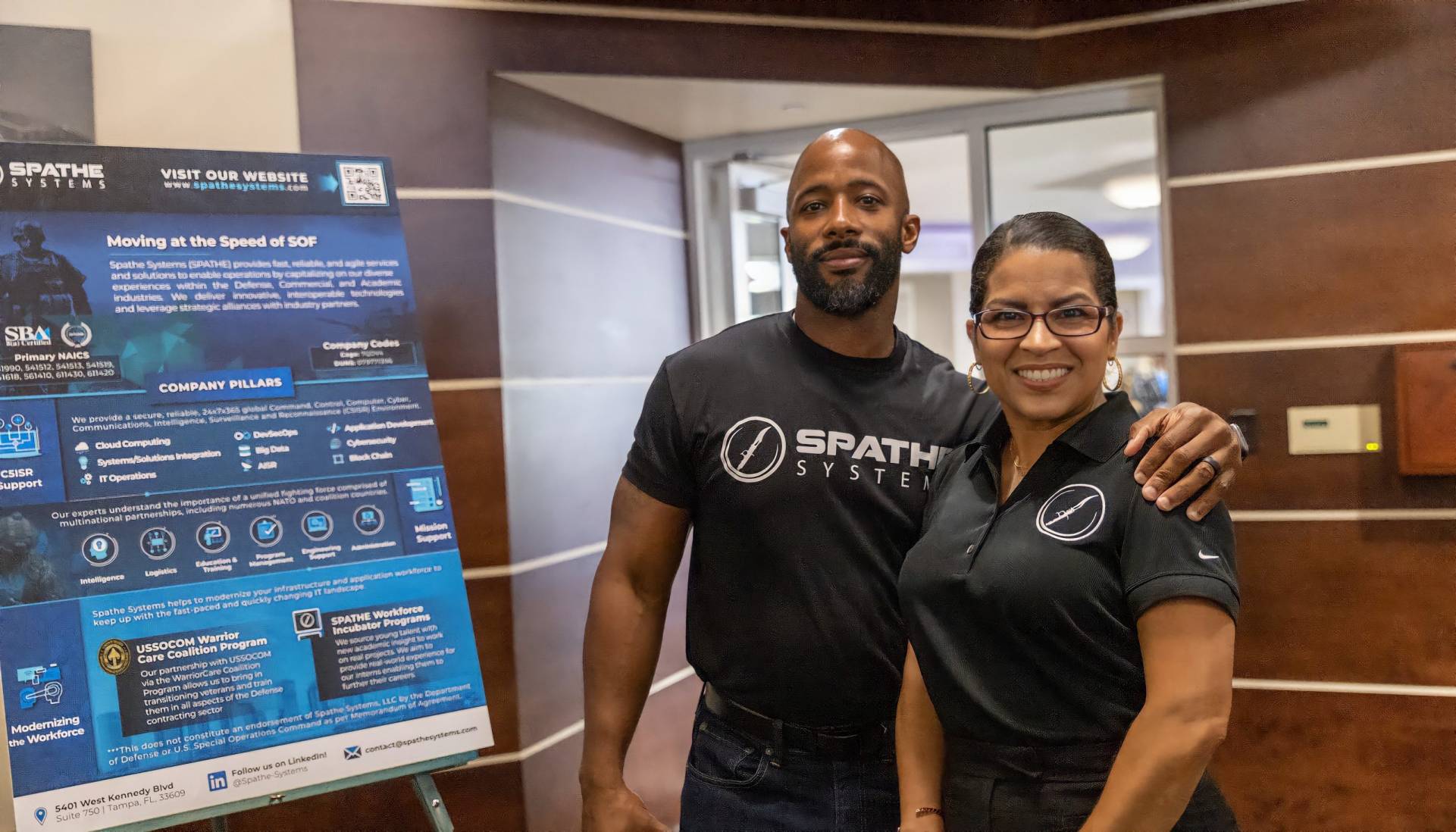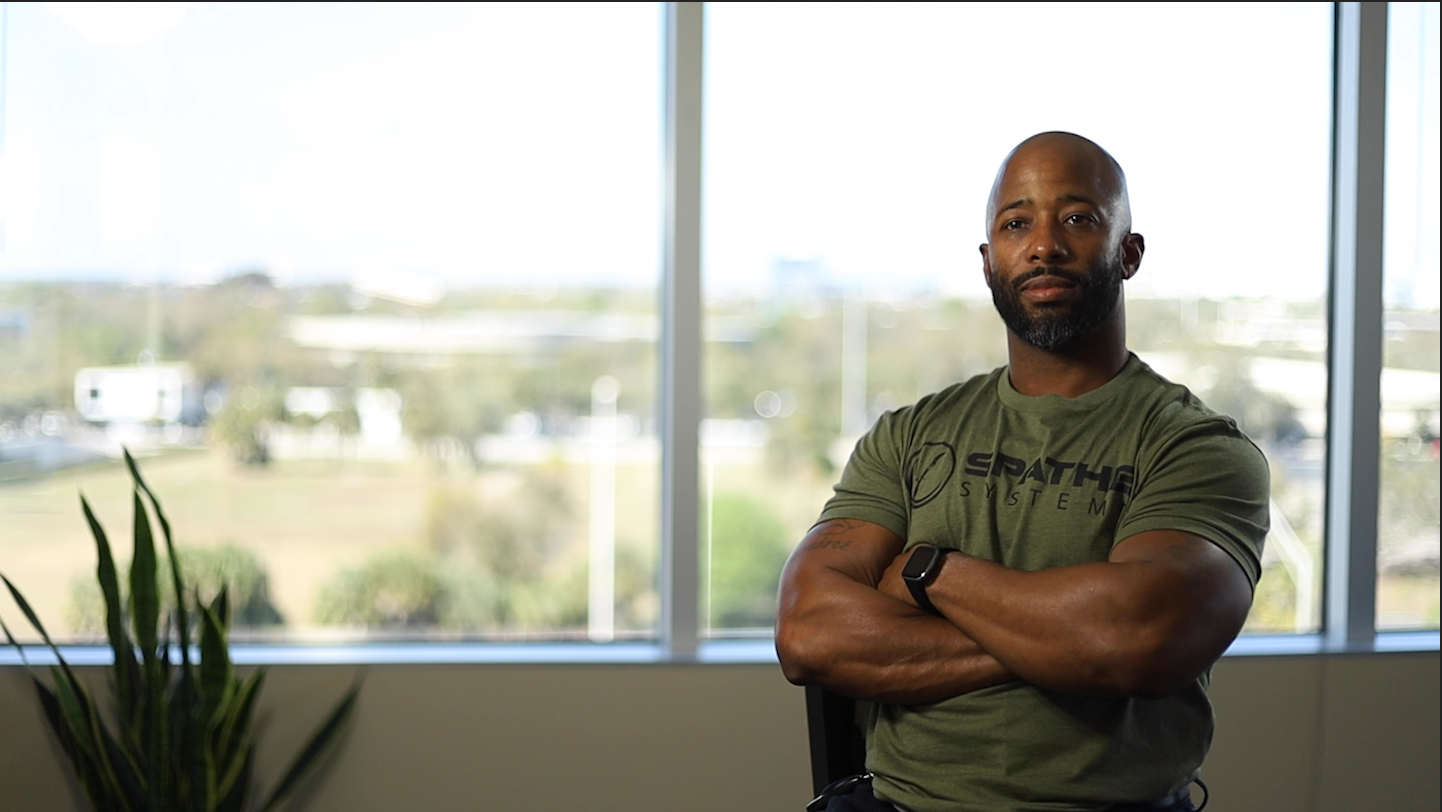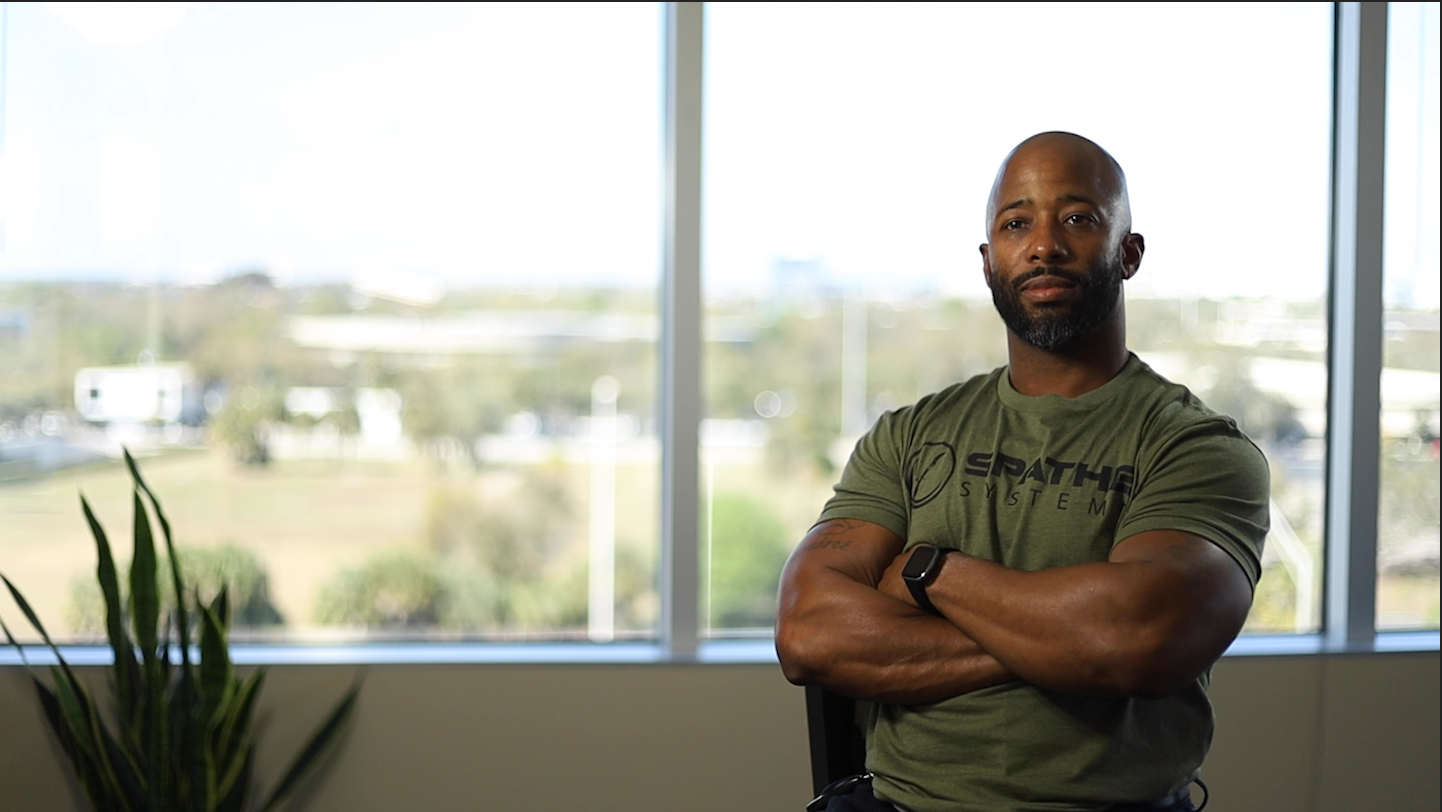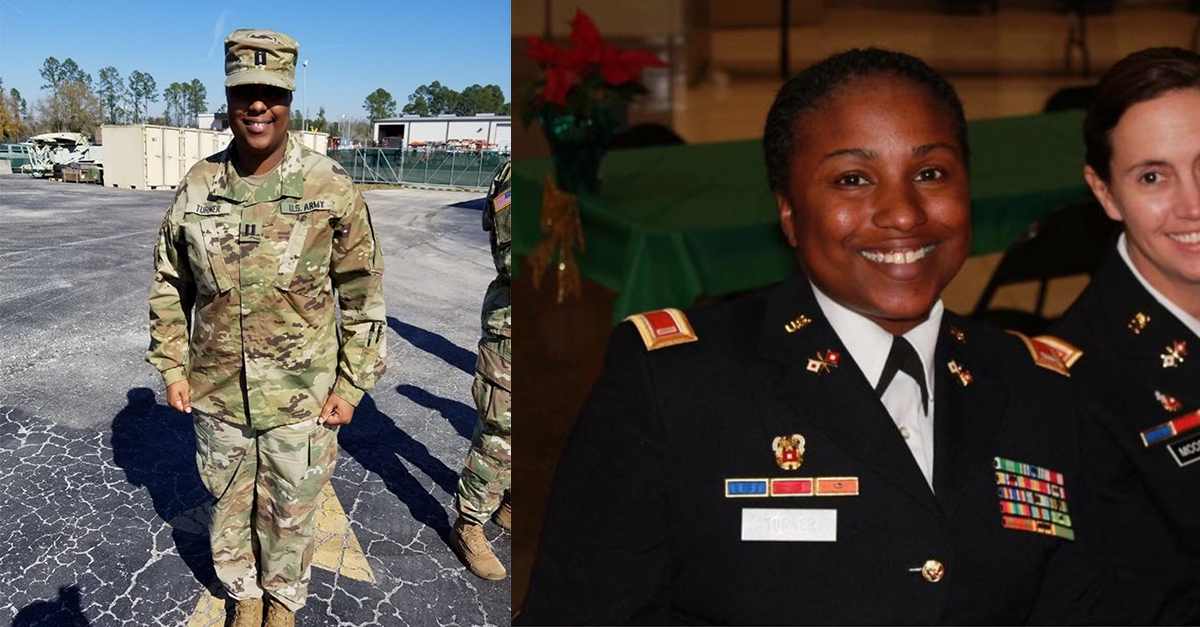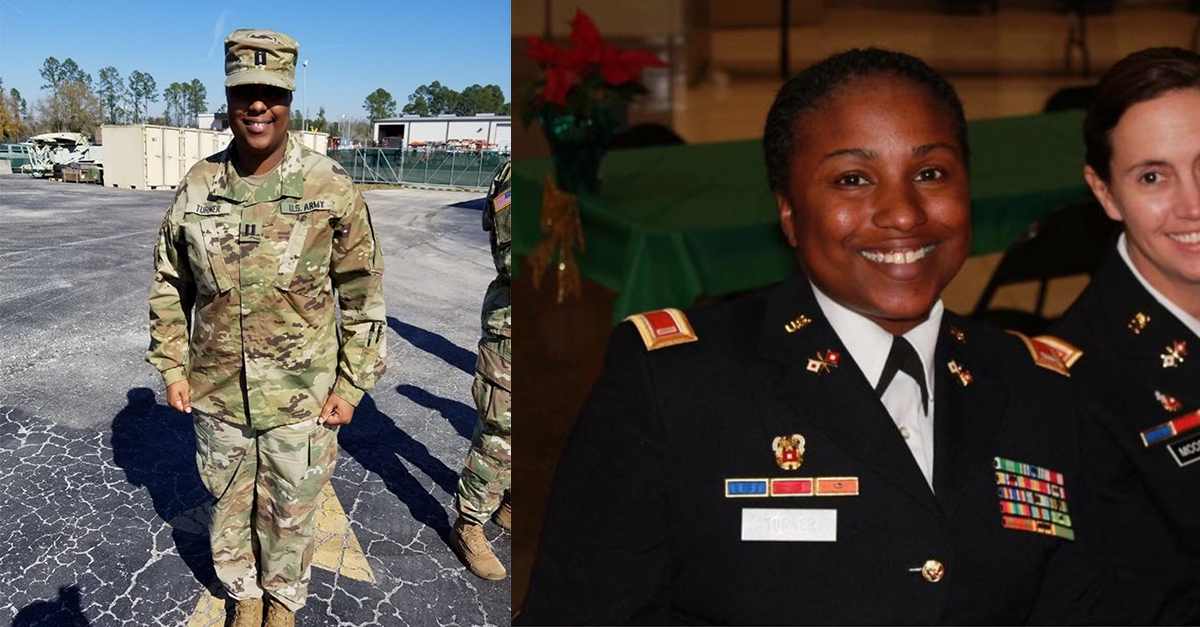 HIRE Vets Medallion
Spathe Systems Receives 2022 HIRE Vets Medallion Award
Spathe Systems was selected as one of the 835 recipients of the 2022 HIRE Vets Medallion Award for Exceptional Military Transition Support Initiatives.
Incubator Program
Mentoring the Next Generation: USSOCOM's Incubator Program
One of our company pillars at SPATHE Systems is the belief and practice of modernizing the workforce. Our Incubator Program does just that by giving IT college graduates the opportunity to grow their skill set within our organization.
FEMA Press Release
SPATHE Wins National Maintenance Support Contract Supporting the Federal Emergency Management Agency (FEMA)
We are excited to announce a recent award under the GSA 8(a) STARS III small business set-aside Government wide Acquisition Contract (GWAC) supporting The Federal Emergency Management Agency with the National Maintenance Support Services.
Latest Expo
Spathe Systems Attends MacDill Airforce Base's Annual Tech Expo
Spathe had a great time at MacDill Airforce Base's Tech Expo. Being our first big event in over two years, we were eager to share what we've been working on to grow and spread the Spathe message.
Spathe Fellowship Programs
Spathe Fellowship Programs - Our Commitment to Supporting the Warfighter
One of our primary missions as a SDVOSB is lending support to our country's warfighters. Our Military Fellowship Programs aim to provide veterans (both wounded and not wounded) and their families with a support program that is tailored to fit their needs so that they can transition smoothly to civilian life.
Women's History Month - Tumeka Turner
Women's History Month Spotlight: Tumeka Turner
A big part of Women's Appreciation/History Month is celebrating women empowerment and Tumeka's story is such a powerful depiction of that. Read more about her life story.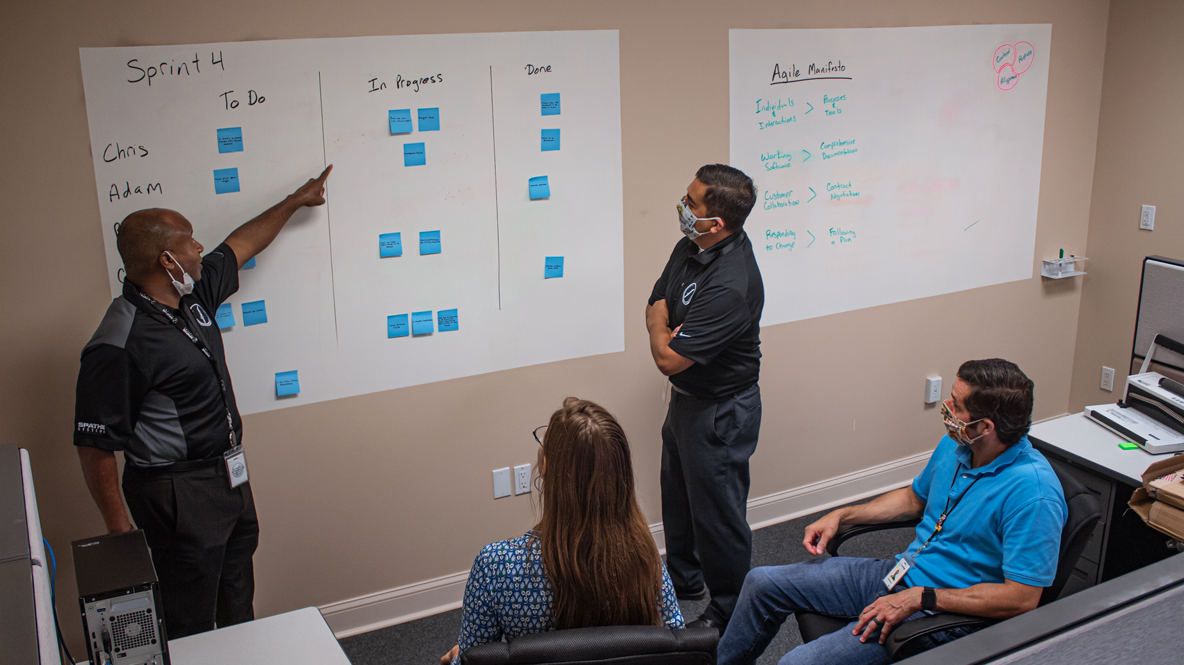 For newly retired veterans, transitioning from the military world to the workforce can be daunting. The countless skills learned during...
Read More